Systematic corporate responsibility
Ouneva Group is committed to conducting its business in a sustainable and responsible manner. For us, responsible business means the comprehensive development of operations, which takes into account the requirements of social responsibility, environmental responsibility and financial responsibility.
As part of the supply chain, we want enable the production of high-quality, modern solutions for our customers. Together with our customers, we want to create sustainable solutions that produce growth and profitability for both. Producing sustainable solutions is our most significant act of responsibility. We develop our operations together in a goal-oriented, balanced and parallel way. In this way, we ensure that responsibility is an integral part of Ouneva Group's operational strategy, management, decision-making and daily work.
In addition to laws and regulations, we are committed to complying with our customers' ethical rules and guidelines. Our policies and internal instructions follow a good governance and the management systems in use guarantee performance monitoring and continuous improvement of operations.
Our goal is well-being and motivated personnel
We commit to guarantee a healthy, safe and respectful work environment for our personnel
We operate according to zero accident principles
We focus on personnel induction
We encourage to participate and develop occupational safety activities
We constantly develop the work environment and take care of the well-being of our personnel
We monitor the achievement of the goal, e.g. by personnel eNPS, incident frequency and severity rate.
Our goal is to consider the environmental effects of our own operations and reduce them
Implementation of ISO 14001:2015 operating models in all Ouneva Group companies
We improve the energy efficiency of our companies, for example by utilizing waste heat and renewing lighting
High material recycling rate
We monitor the achievement of the goal, e.g. by means of energy consumption, carbon footprint and recycling rate.
Our goal is to be a profitable and reliable business partner
We commit to good business practices and follow anti-corruption policies
We are a solvent, domestic family company
We invest in the latest production technology, increase the level of automation and our capacity by following the growth in demand
We monitor the achievement of the goal, e.g. return on investment and customer satisfaction.
Ouneva Group is a participant in the United Nations Global Compact initiative. The companies involved in the Global Compact are committed to the Ten Principles of human rights, labor, environment and anti-corruption.
Ouneva Group has joined the Global Compact initiative in 2022.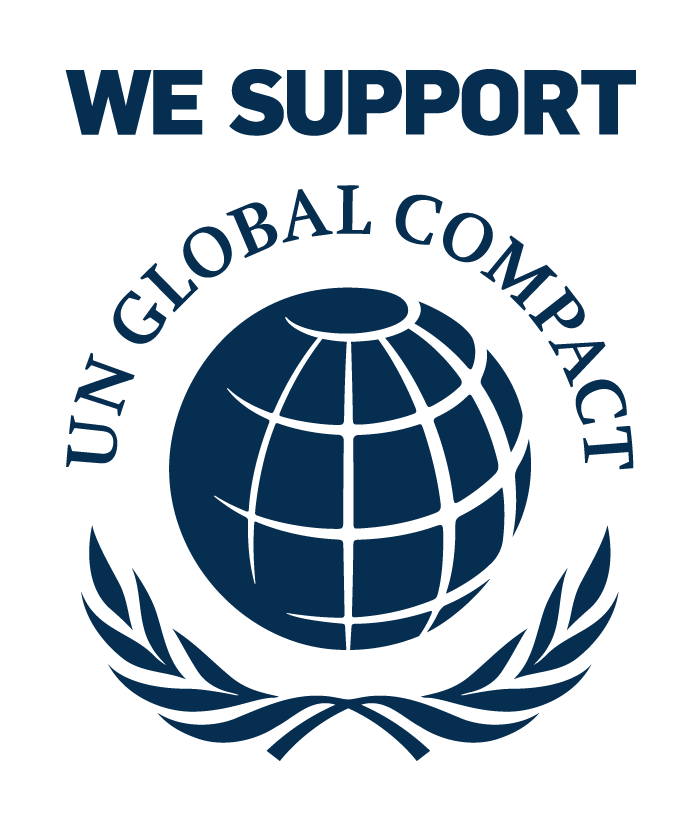 We recognize the UN's sustainable development goals (Sustainable Development Goals, SDG). We have identified four of these goals, that we can influence the most with our activities: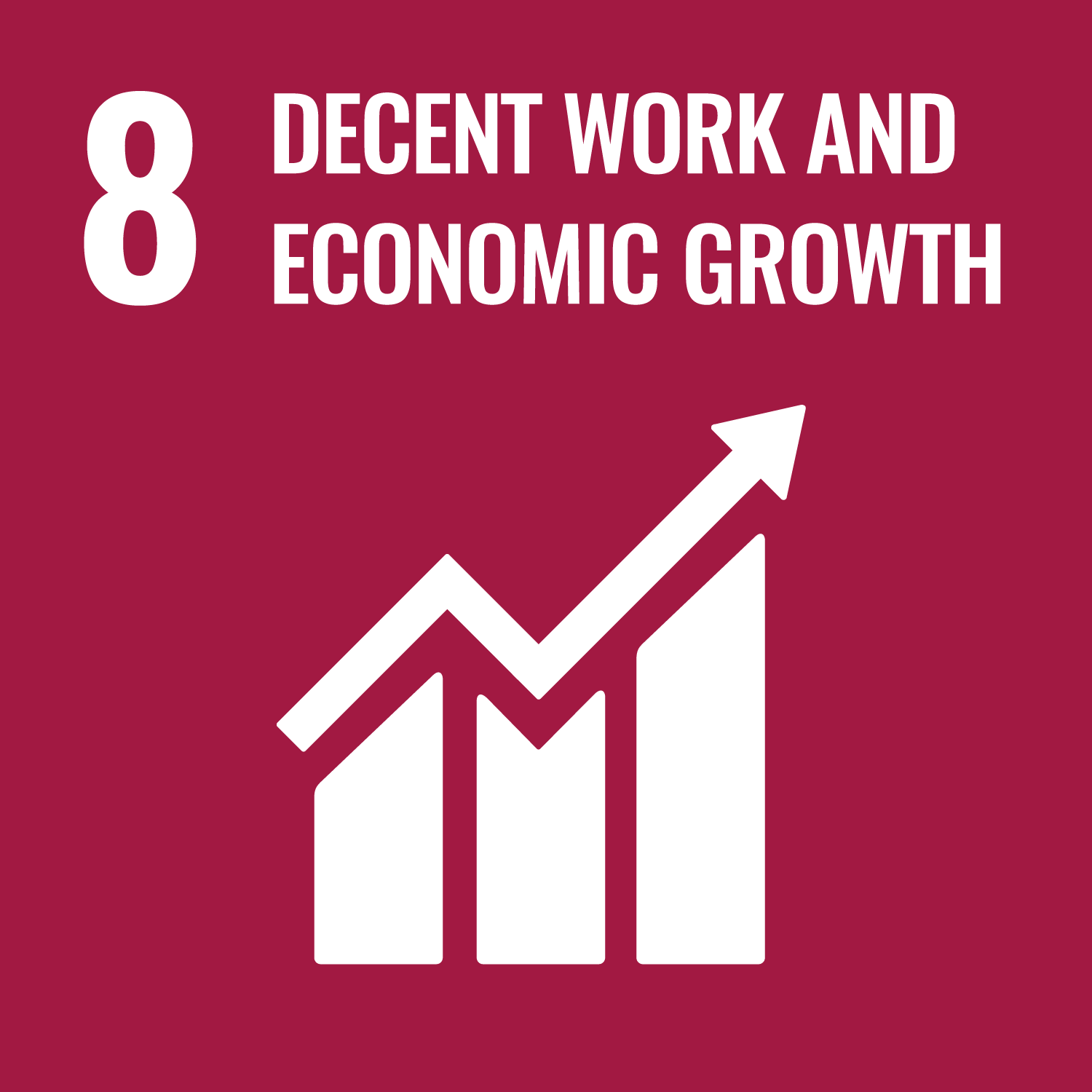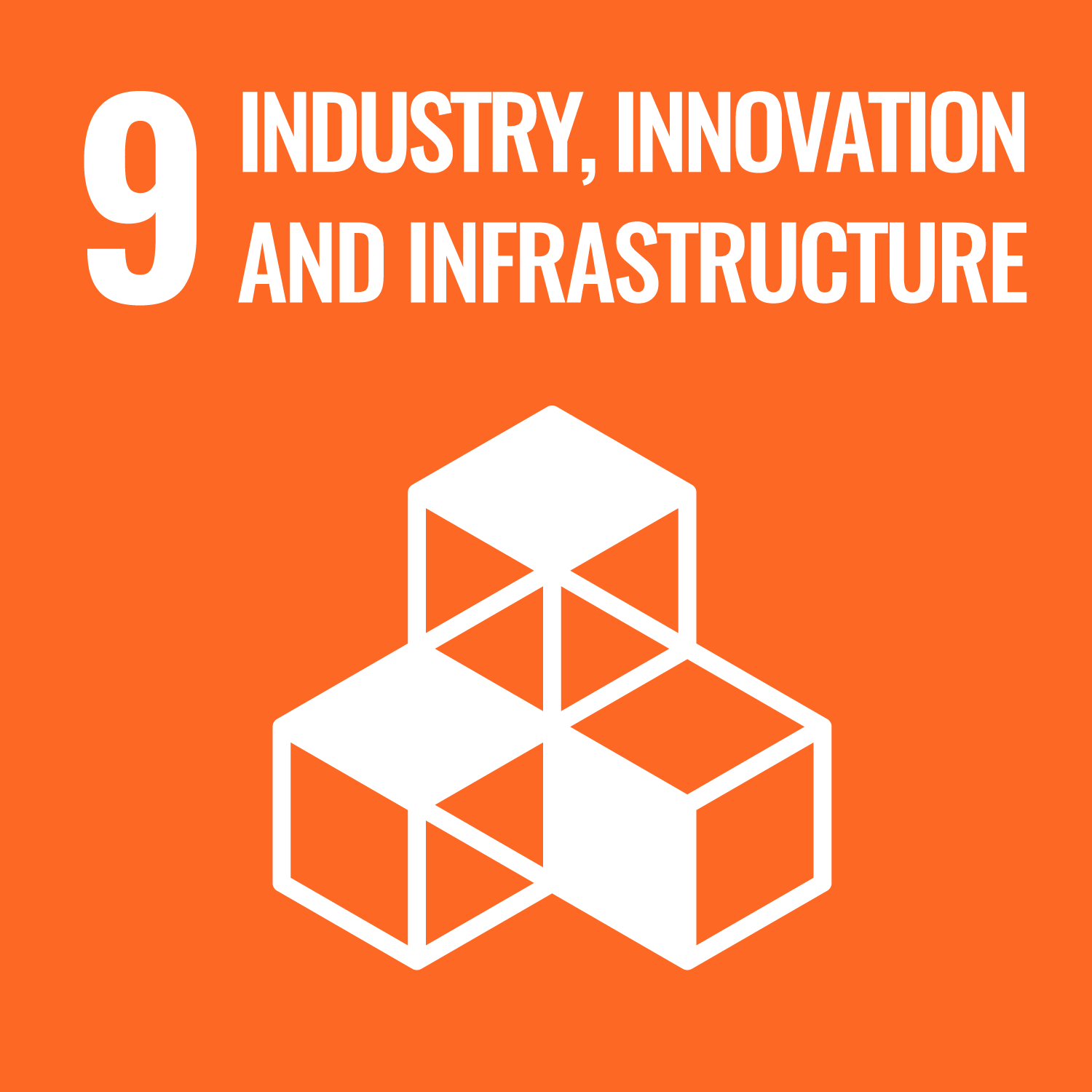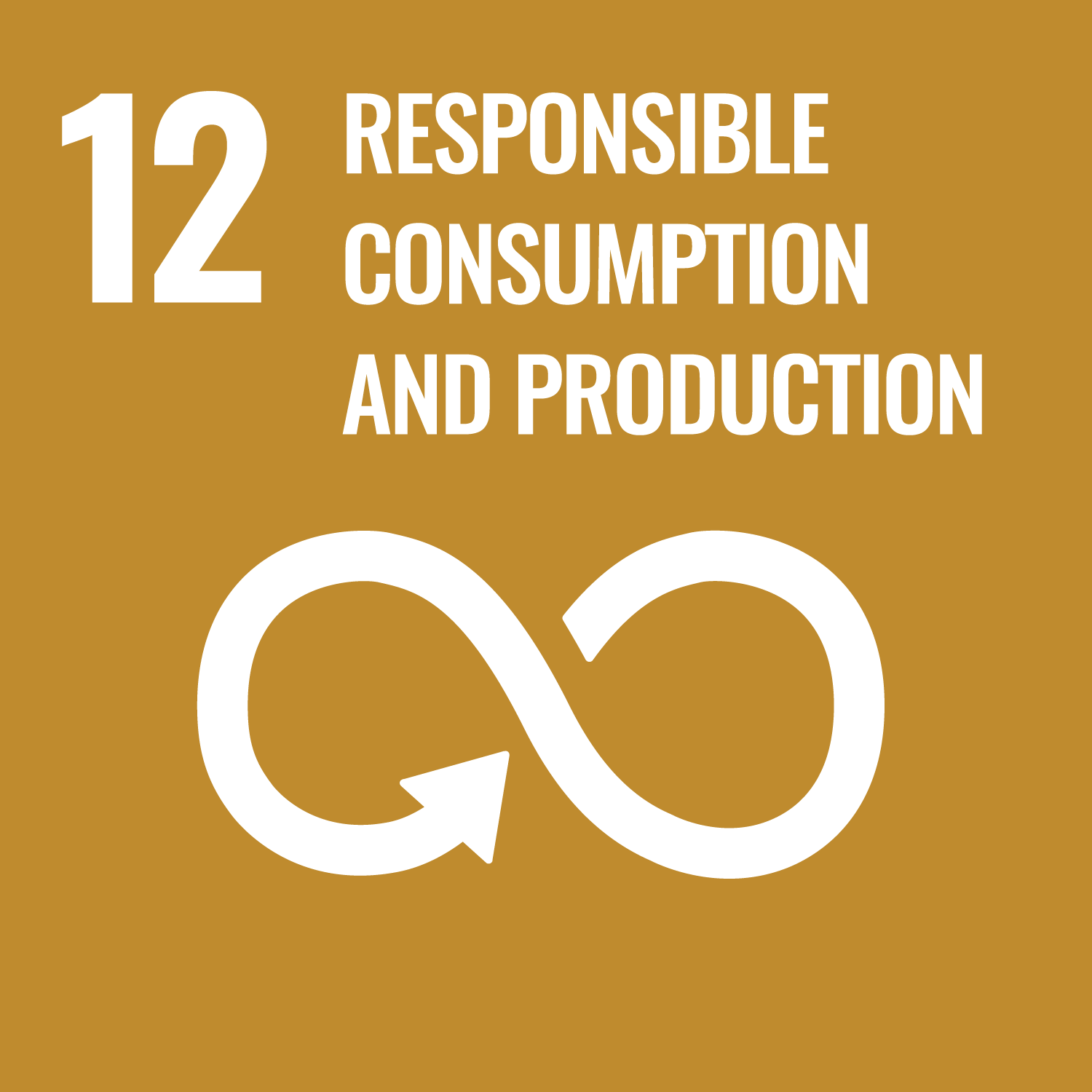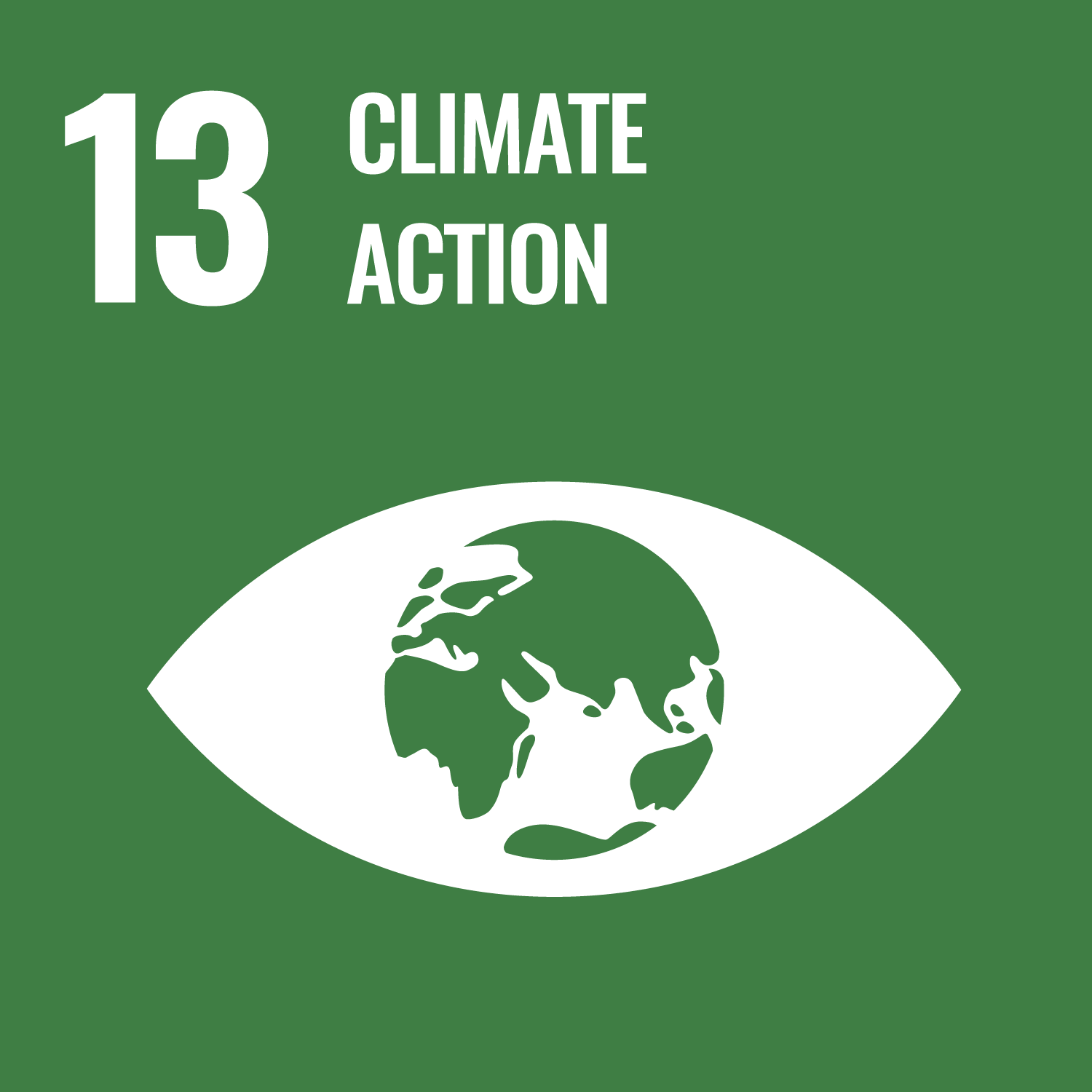 Documents: