A journey of a system delivery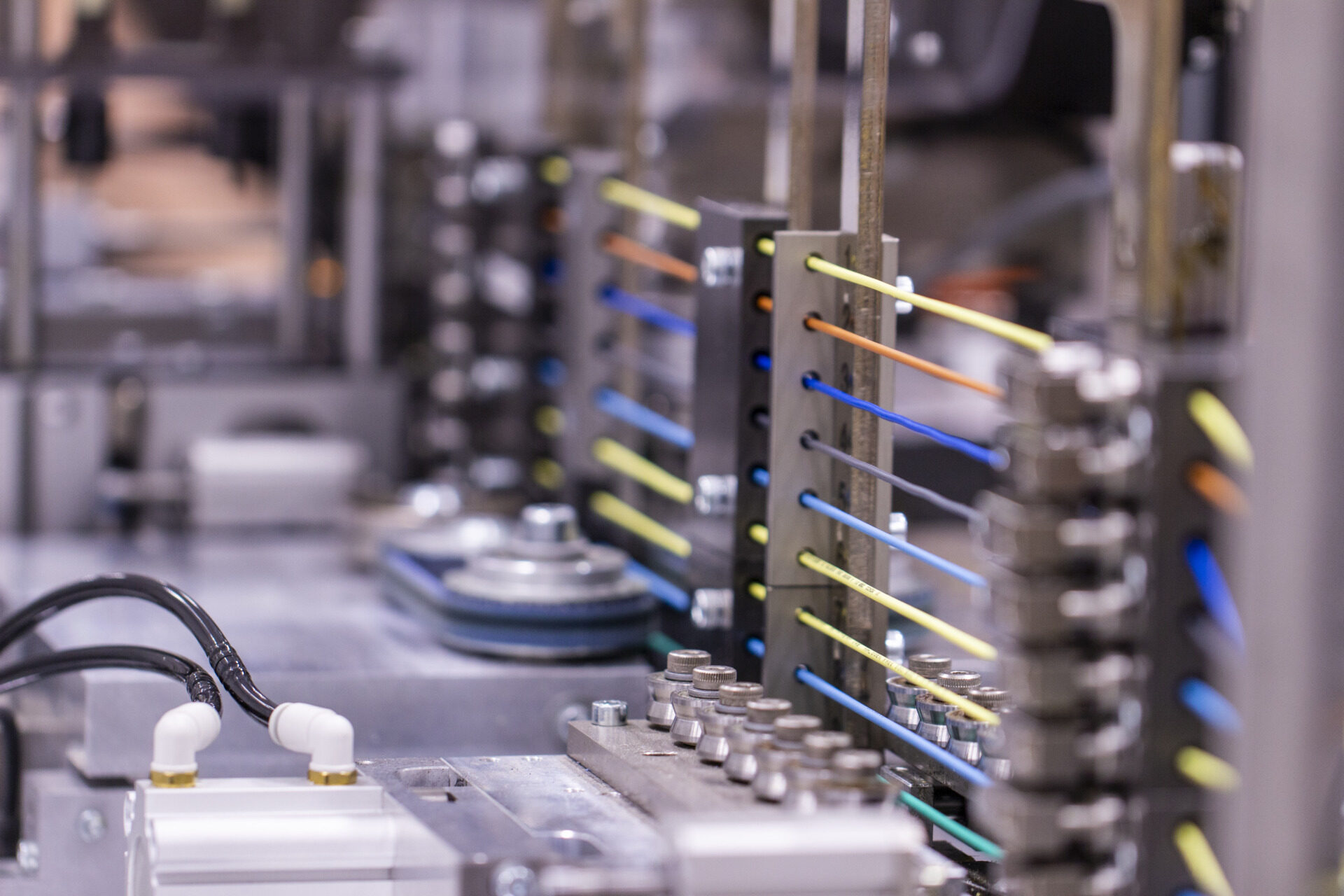 System deliveries are our specialty. Due to our broad technology selection we can provide tailor-made, challenging product solutions for our customers. The product in the video is a great example of a very complex system delivery, where our expertise and technology portfolio come together in one solution. The product is manufactured tailored to our customer, and it is designed to take on a long lifetime in extreme conditions.
The manufacturing stages happen in two of our companies. The sheet metal work is carried out by the expertise of Ouneva Oy and the rest of the stages come to life with the special knowledge of Jotwire Oy.
If you have questions regarding our system delivery services, take a minute to fill out our contact form and we will get back to you!