An accident-free year at Jotwire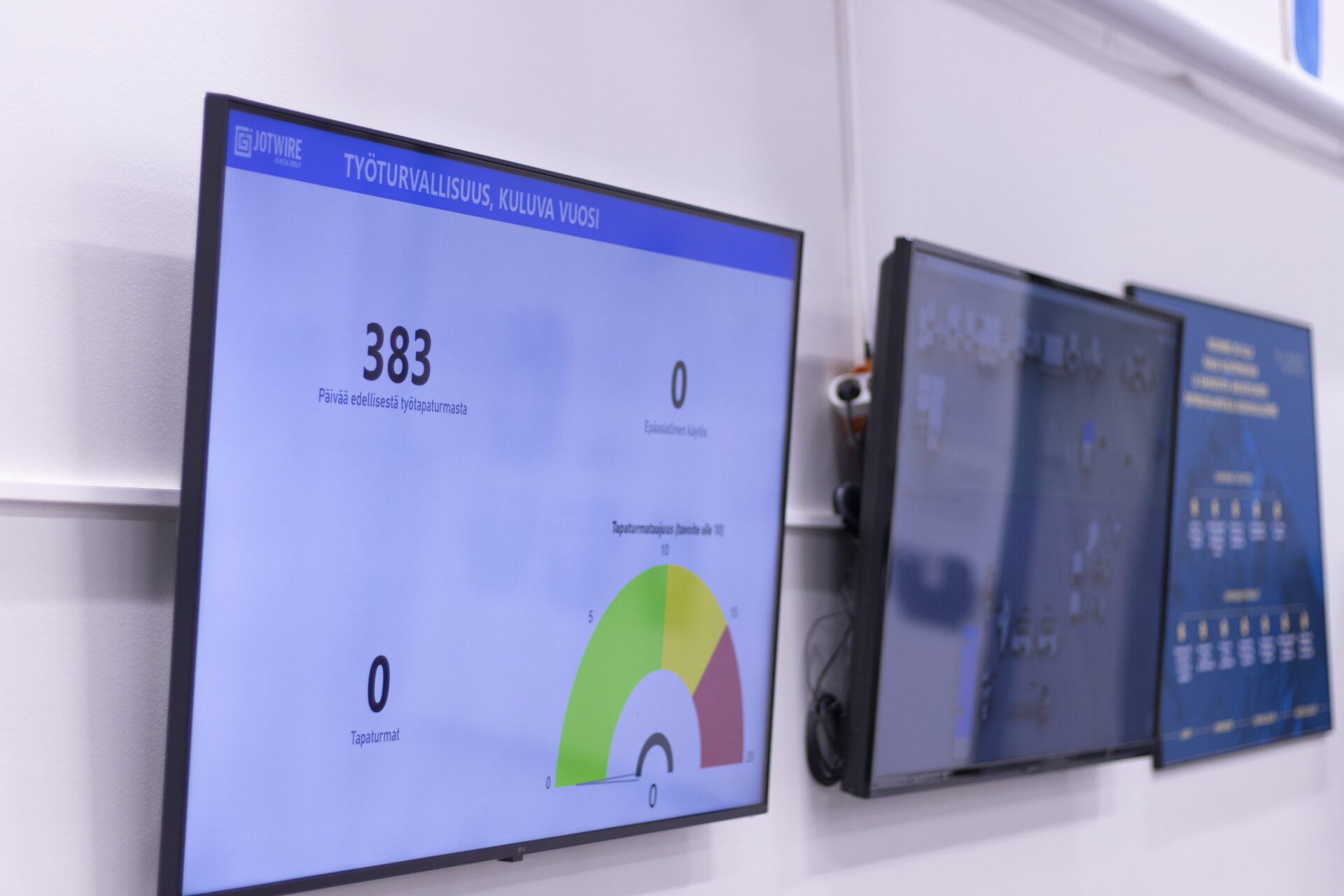 Jotwire has once again reached one year without accidents at the factory. Our whole staff has done excellent work to achieve a safe and functional working environment, together. Quick reactions and persistent development work enable success stories like this at our factories.
Thank you for the great work!