Collaboration between rally driver Kalle Rovanperä and Ouneva Group continues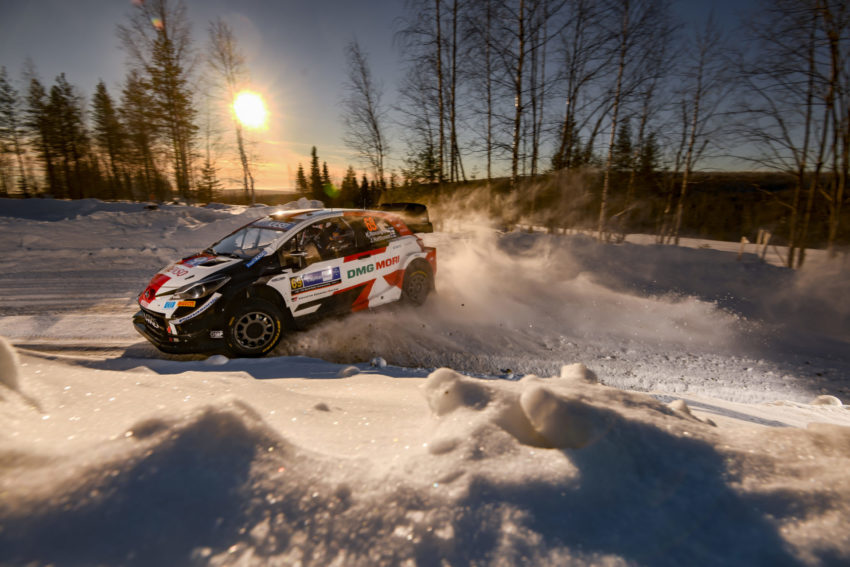 We are very pleased to announce that our collaboration with WRC driver Kalle Rovanperä will continue in season 2021. Due to our long and passionate history of motorsports, it is especially important for us to support such young Finnish talent. We wish Kalle and the entire team a successful season!
Big congratulations on the great results at the Arctic Rally last weekend!