Electro-Hill Oy joins Ouneva Group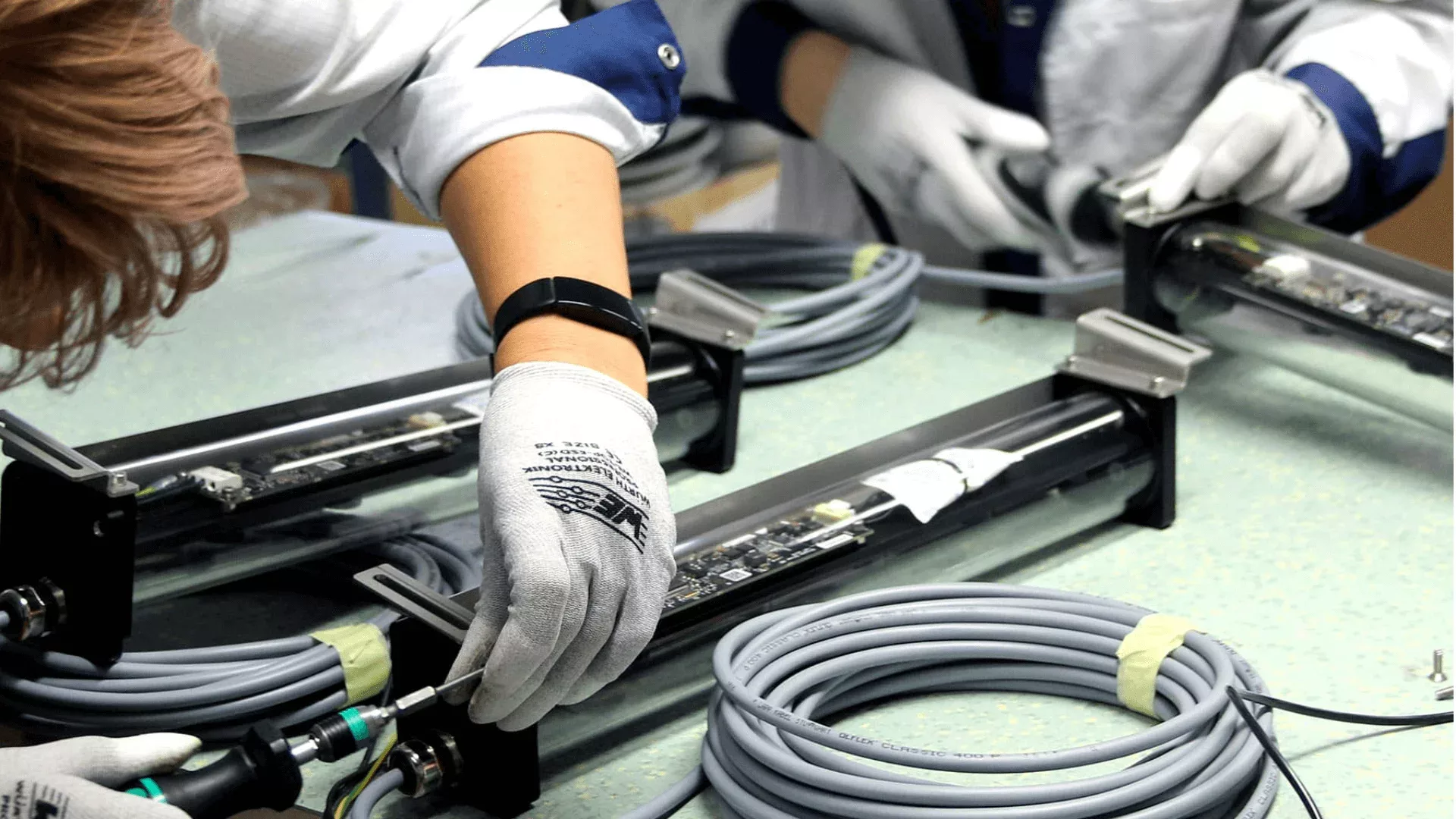 Jotwire Oy has acquired the entire share capital of Electro-Hill Oy on 19 April 2022.
Electro-Hill Oy is a contract manufacturer of electronics, whose subsidiary Electro-Hill Eesti Oü has a factory in Estonia. The corporate group's turnover in 2021 was around MEUR 4 and the number of employees 40.
With the investment, Ouneva Group will expand its contract manufacturing capacity in Estonia and thus strive to serve its customers even better and more comprehensively.