Facility expansion for Jotwire Oy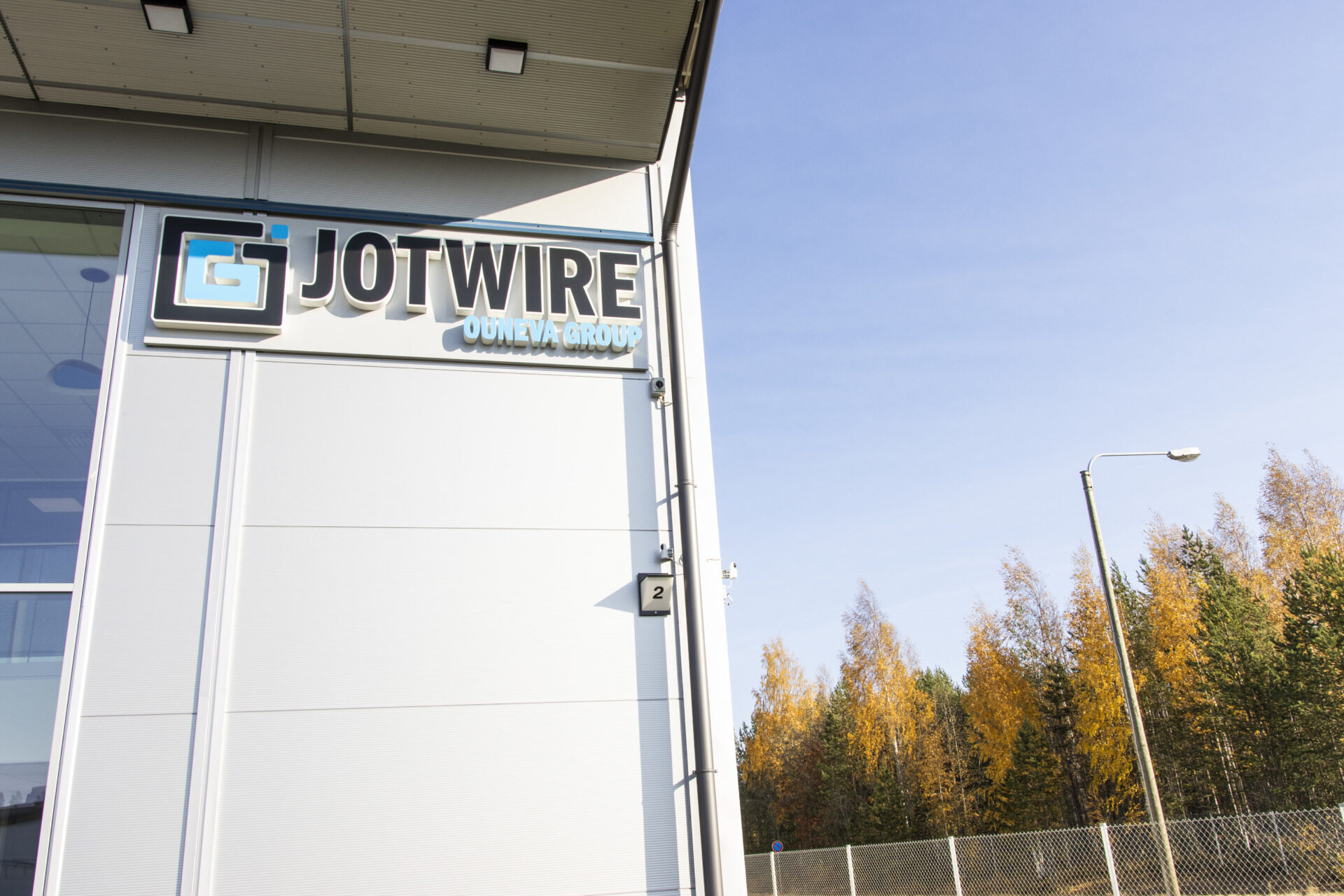 Jotwire Oy is expanding its facilities in Lehmo, Kontiolahti. The expansion will answer to the need for more capacity due to growing demand, and the facilities will be developed constantly. The factory built in 2019 will have 2500 square meters of new space after the expansion. The number of new vacancies opened will be more than 30. The project has been kicked off already, and it will be finished in the end of year 2022 at the latest.
The investments are not limited to expanding the facilities. The expansion enables Jotwire to grow its production capacity, and the already high level of production automation will rise significantly. The expansion is due to a quick revival of export and the constant evaluation of the global market in the future.
You can read more here (in Finnish):