Investments in contract manufacturing of plastics continue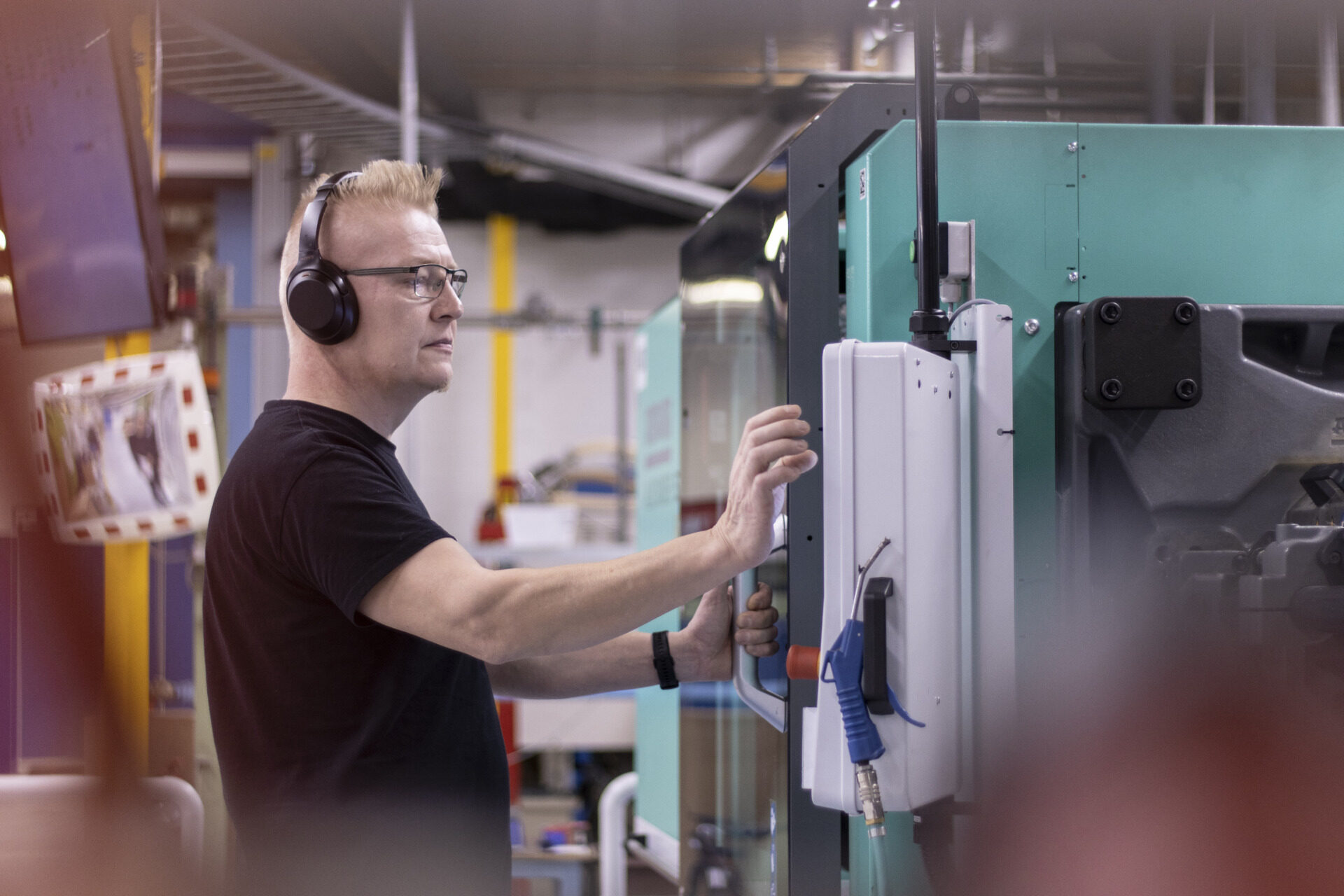 The investments into new machinery continue at Valukumpu plant. The goals for updating our machinery are higher degree of automation, improved occupational well-being and improved efficiency in our production. The new machines are also more energy-efficient compared to the older machinery. The new machines are complemented with tailored automation units. The investments finishing this year mean that we will have 30 new machines in the timeframe of 2021-2023.
Your production rolling in our new units? Get in touch with us, and let's find out your opportunities.