Jotwire's new electronics plant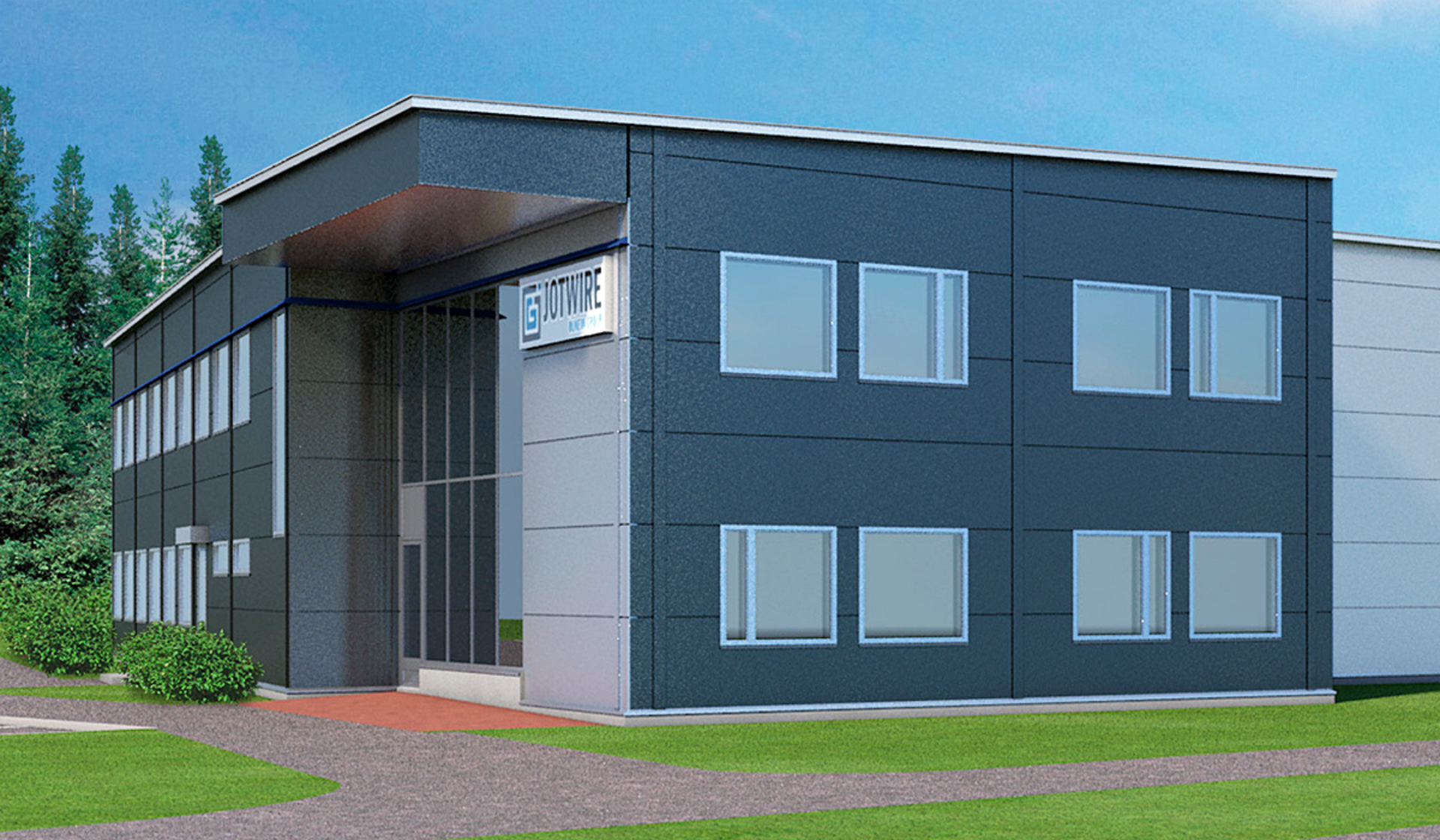 Jotwire Oy's large-scale plant project is now complete.
During the summer of 2019, production was moved to new plant premises.
The ramp up of the production process and finishing touches were completed at the end of the year. Last new production machinery, which was final step of the investments in the plant project, arrived in December.
After the completion of the plant project, Jotwire offers the contract manufacture of electronics using modern production technology and increased capacity for new and existing customers.