Journey of an Ouneva product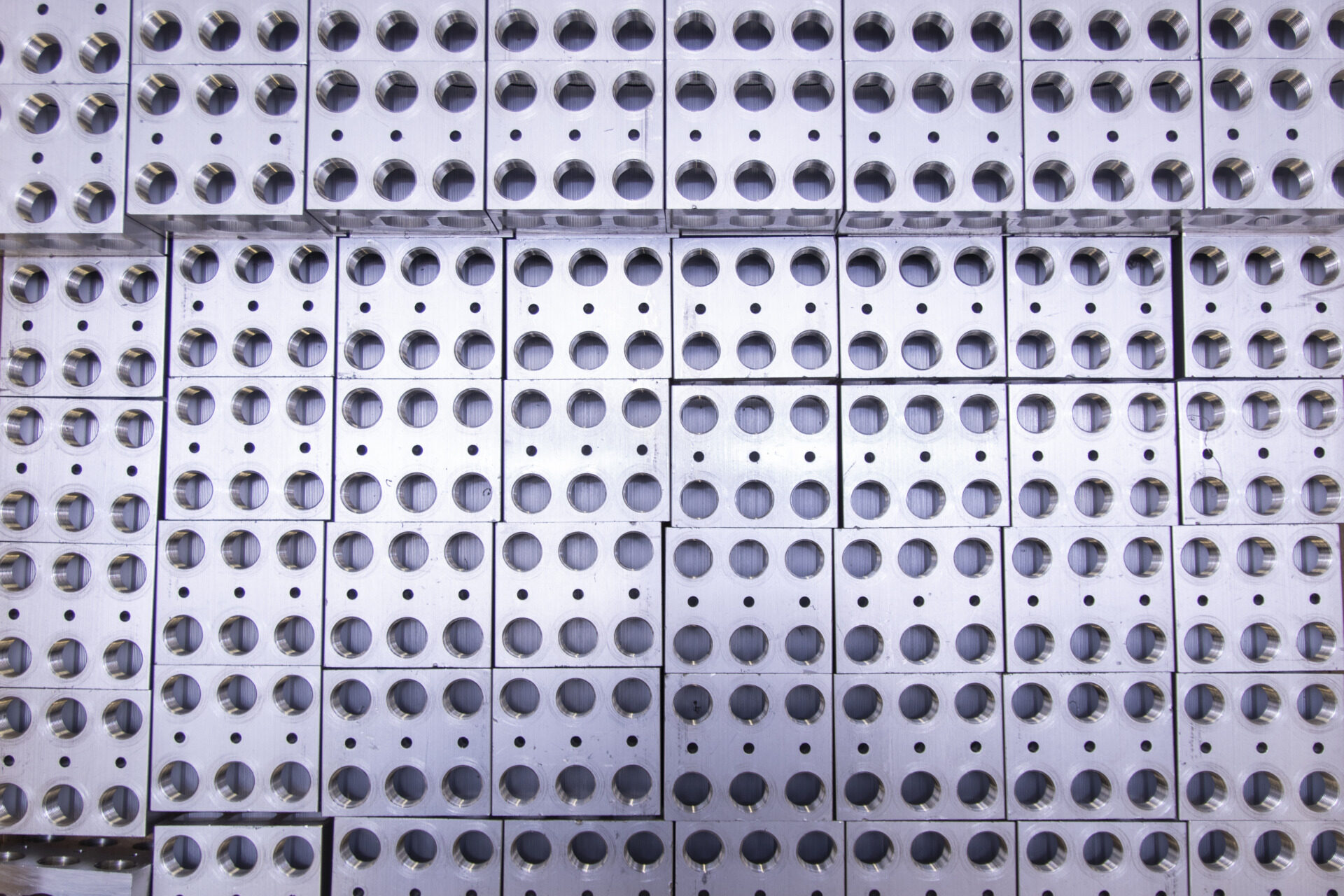 In the video below, you can join us behind the scenes in our connector factory in Tuupovaara. In this video, an imaginary product travels from product design to machining, pools of our plating line, assembly and finally to an installation site.
Ouneva's connector products are manufactured in Finland with 50 years of experience. Our manufacturing process is heavily automated, and we take extra care of the quality of our products. High-quality and safe products are a great source of pride for us. Our experienced staff is closely involved in delivering the best solutions for our customers.
Join us on our journey in the video below!