Thank you to the summer workers!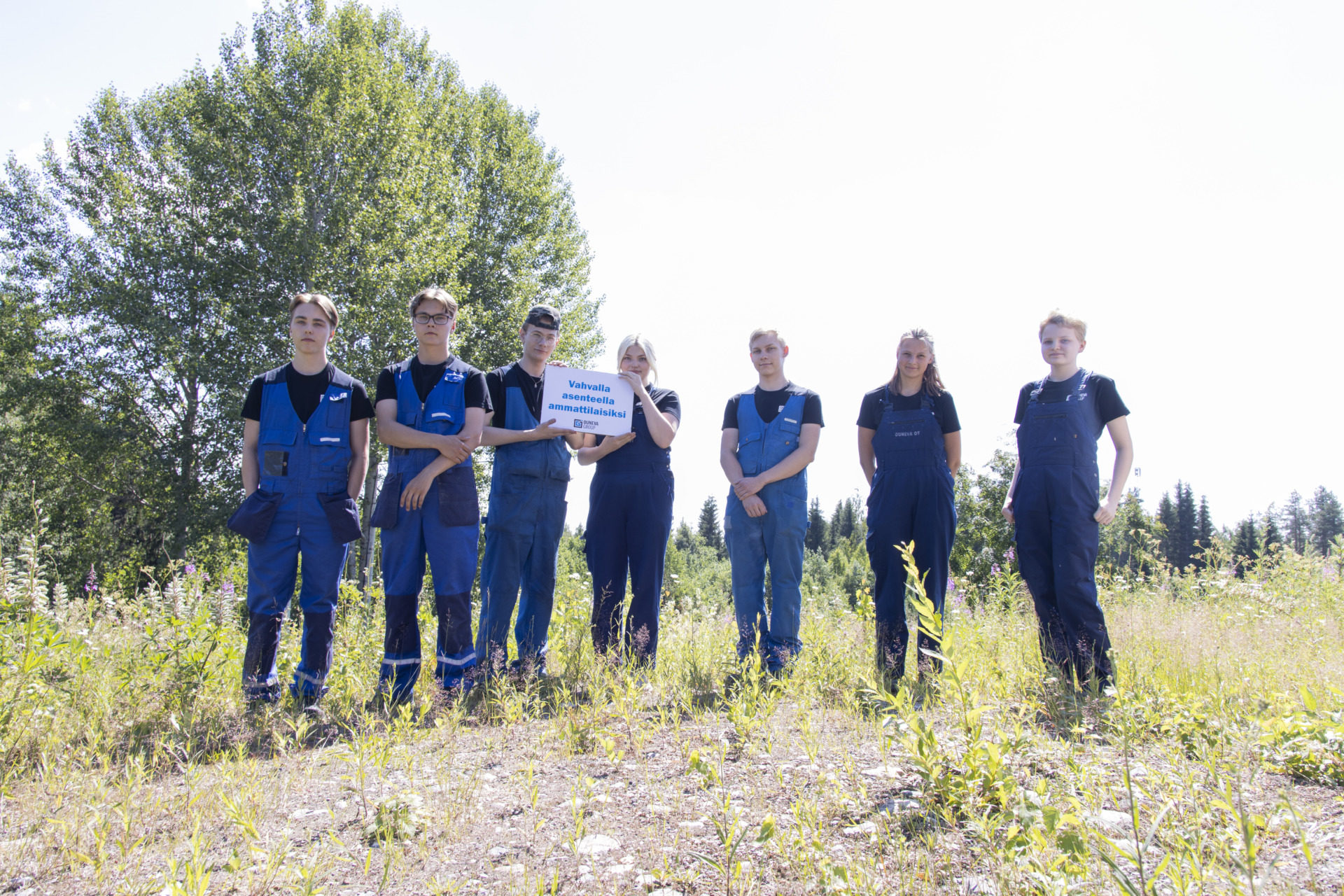 Ouneva Group says a big thank you to our summer workers! This year, we had almost a record number of summer workers with us, in total more than 70 people group-wide! The first touch with the working life is an important step in the lives of the youth. We are happy to be with them on the journey to professionals of the future, with a strong attitude, obviously! Until the next one!
Come work with us? Open positions can be found by clicking here!