Merry Christmas and a peaceful new year!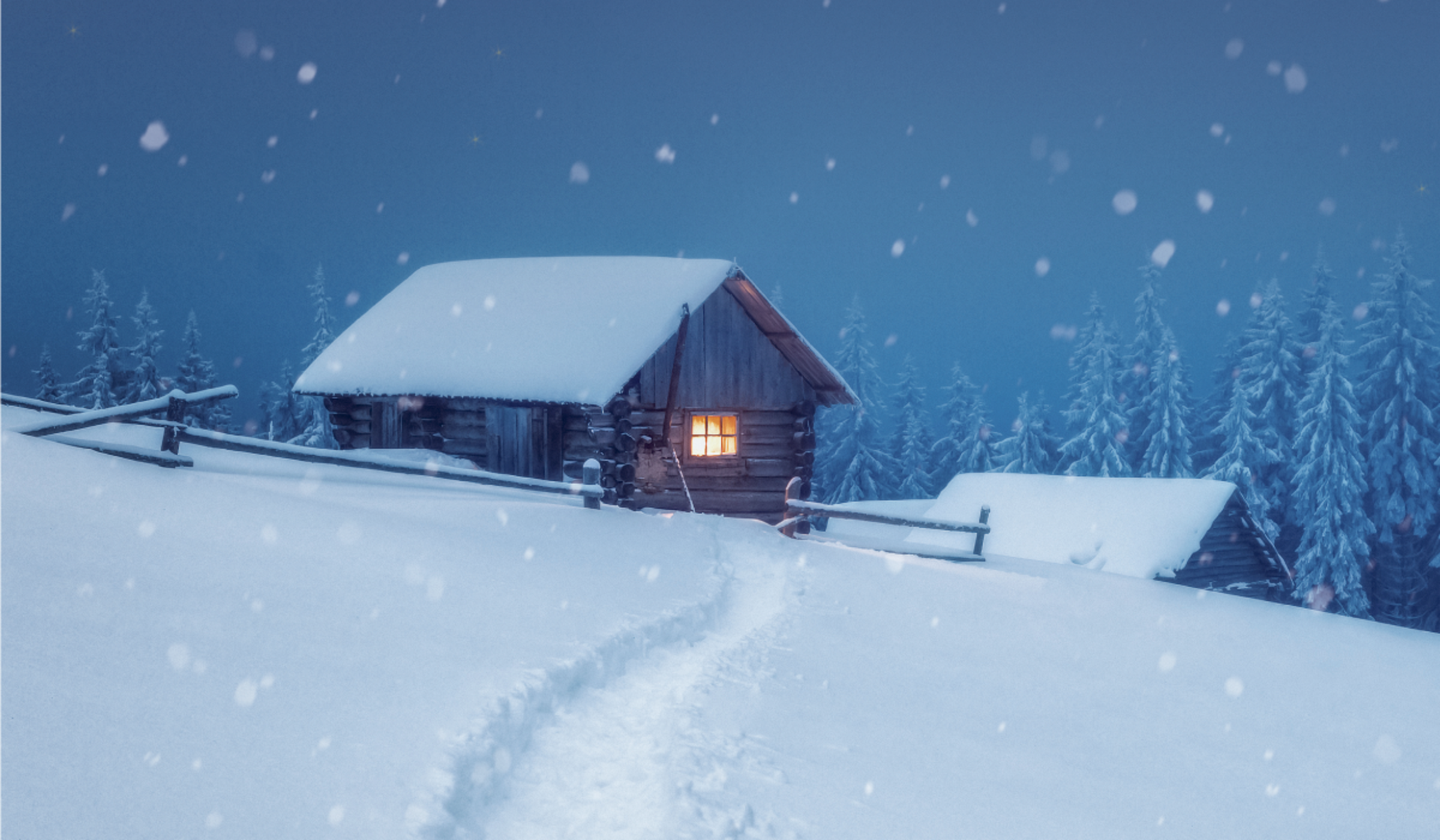 We wish a merry Christmas and a happy new year to everyone!
This year's Christmas gift funds have been donated to Lapsellista Ry, and they will be allocated to the North Karelia Central Hospital's department of chronically ill children and to children under child protection. The donation allows more than 100 children to have a better Christmas.