New product catalogue for Ouneva Products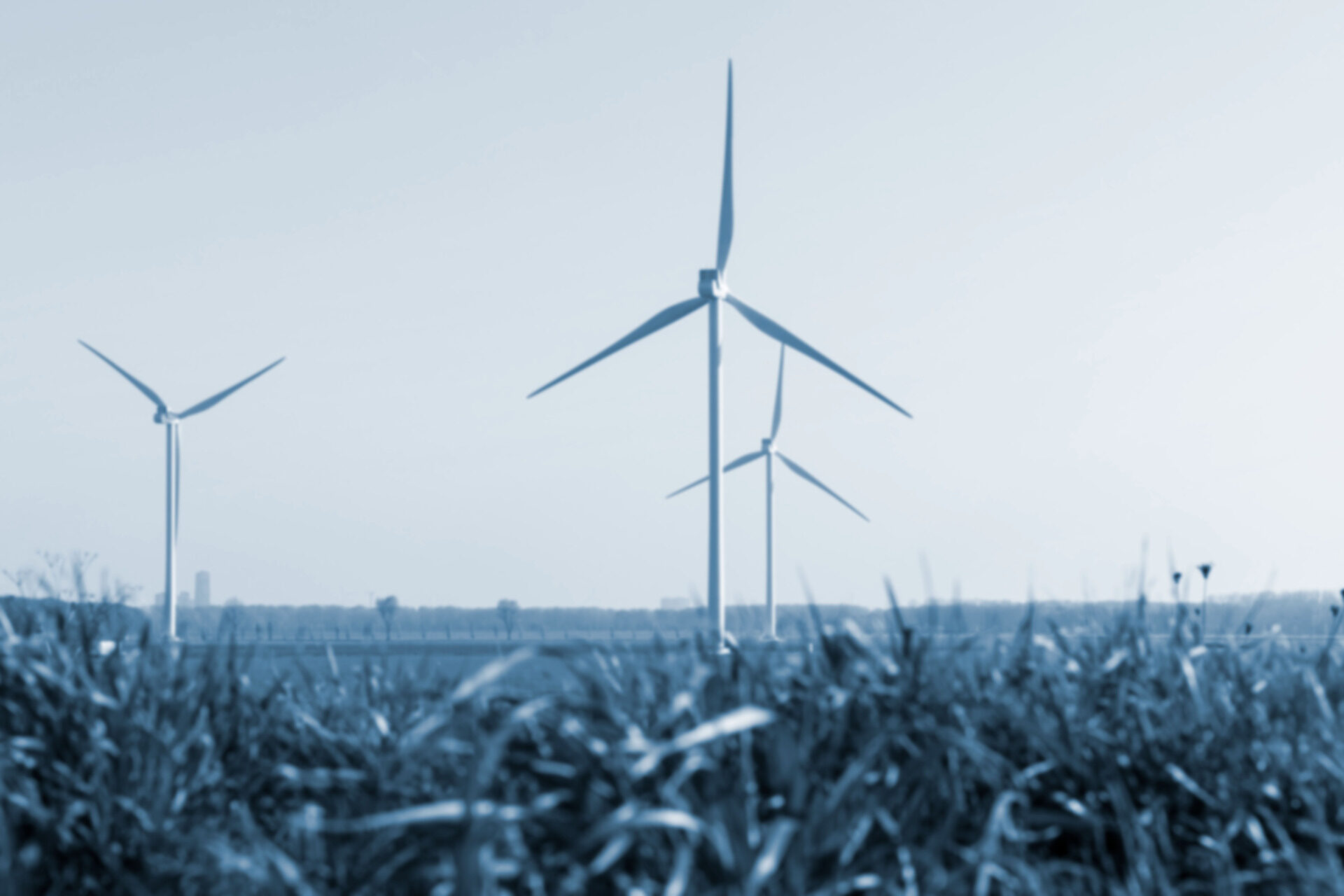 The new product catalogue for Ouneva's connector products for the year 2023 has been released! In the catalogue you will find familiar, classic products such as our cable lugs and OTL universal connectors with the newcomers of the year! The most important features of the entire product range from Ouneva are always quality, user safety and easy installation. In the broad selection you will find suitable products for wind parks, overhead lines, branching cabinets and many other environments.
You can find the new catalogue here.