New website for our connector products launched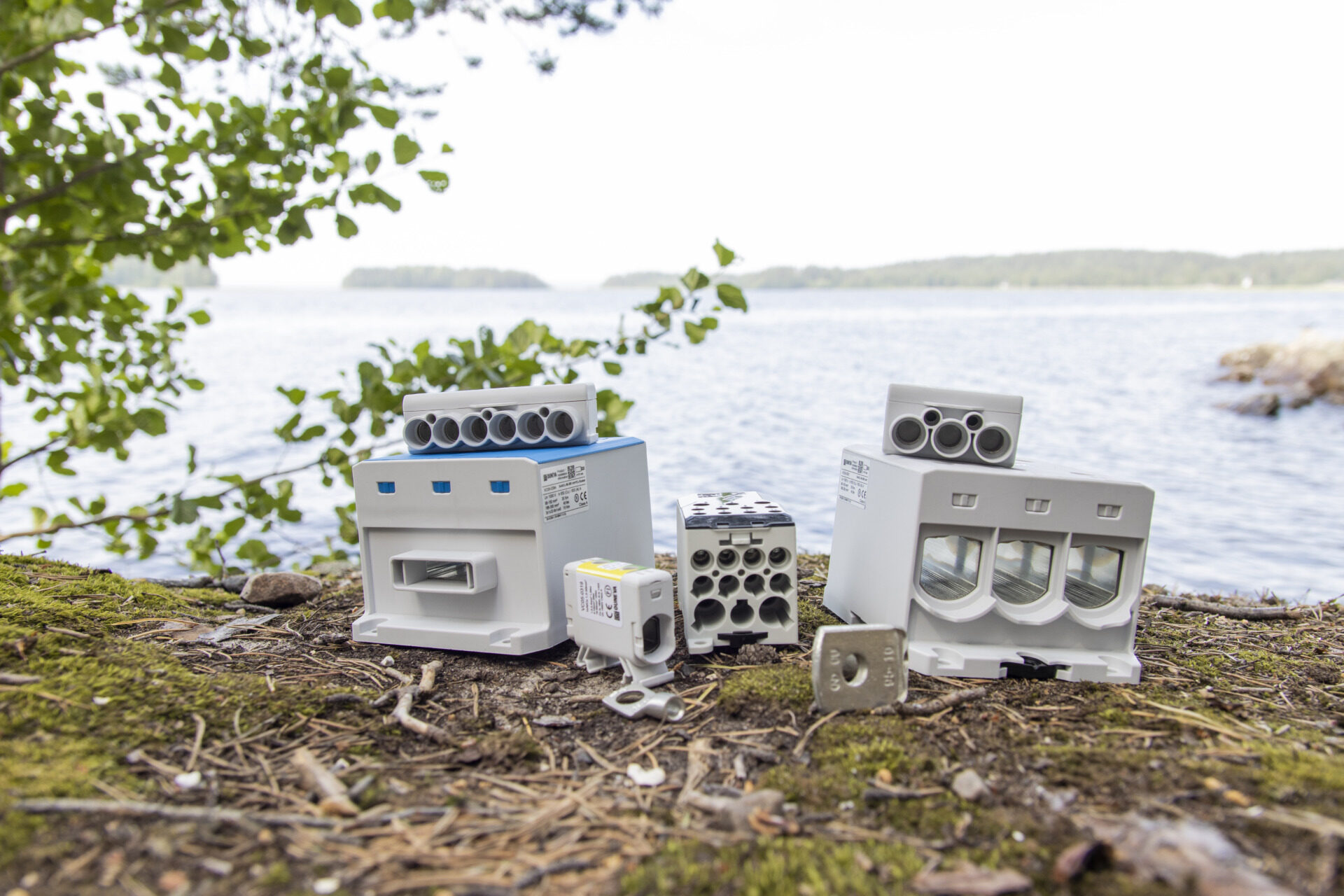 The connector and electrical industry products of Ouneva Oy have a new website! The new site serves our users easier, faster and more mobile-friendly than its predecessor. For example, for installation technicians on the field, we paid lots of attention to create a website with top-end mobile features, so we can provide installation guides and other product documents in the easiest way possible, when there is no time to start Googling.
For any questions on your mind, answers can be found on the new FAQ page. The Knowledge Hub will be filled with product and installation videos, articles and news in the same way as here. And don't hesitate to contact us related to your needs or questions about our high-end products for the electrical industry!