Sheet metal factory's expansion is ready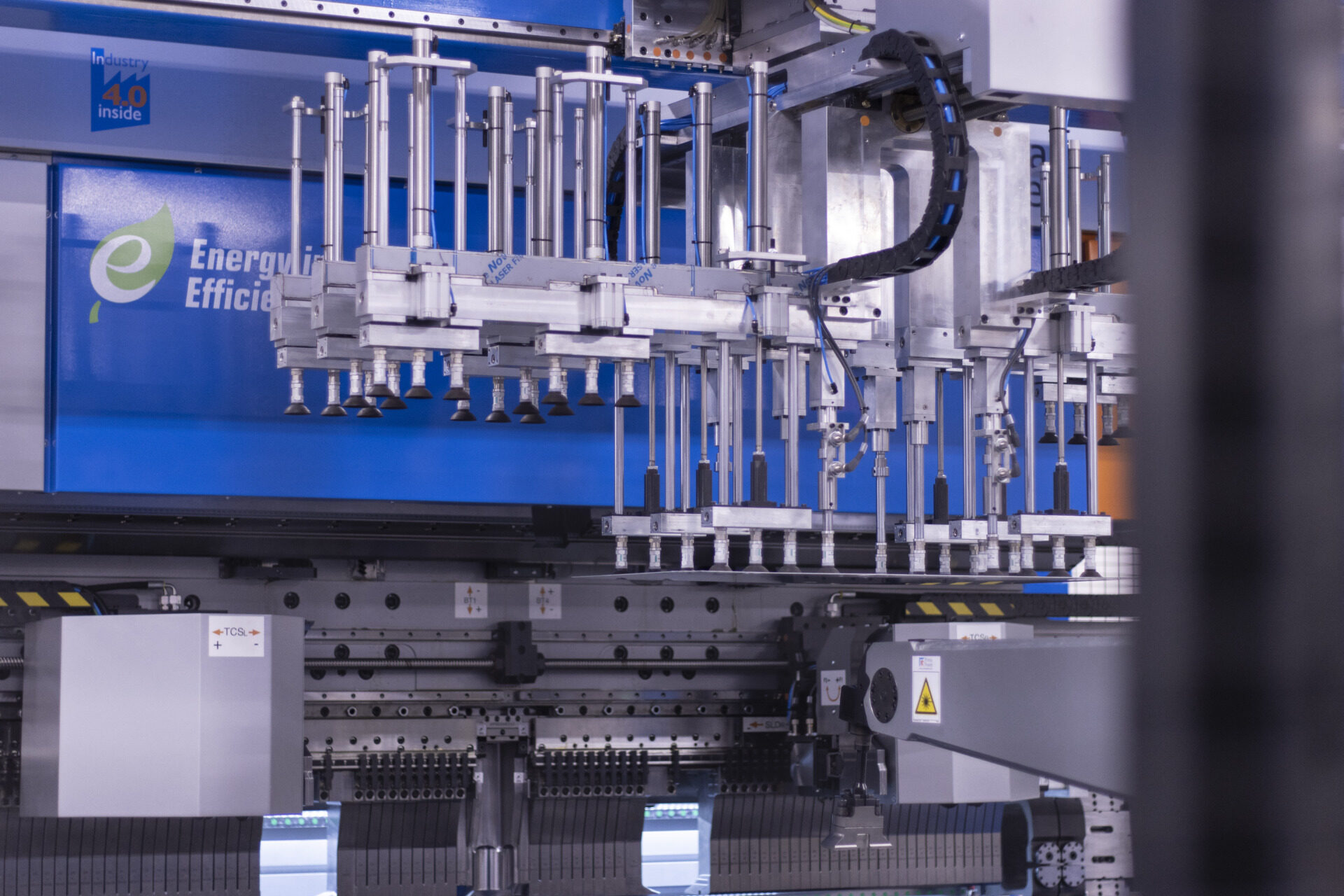 Ouneva's sheet metal factory's expansion is ready, and the new facilities are fully operational. The added amount of space is 1000 m2, and it has been filled with a PSBB production line from PrimaPower and a material storage conveniently placed with the production line. New office spaces were also included in the expansion.
Material and items are handled through 100% automation in the new PSBB line. In the start on the line, we have an SG 1530 Evo machine, where punching, shearing, forming and tapping are done. The second part adding significant value is the automated bending machine, in this case an Express Bender EBe2220. The machine bends sheet metal items very efficiently. Due to the heavy automation, the production line can run unmanned, around the clock and with a wide range of different products. The line is now actively running, and our staff had a comprehensive training period to make the best out of it.
You can take a look into our new spaces in action in the video below!