Ouneva expands sheet metal production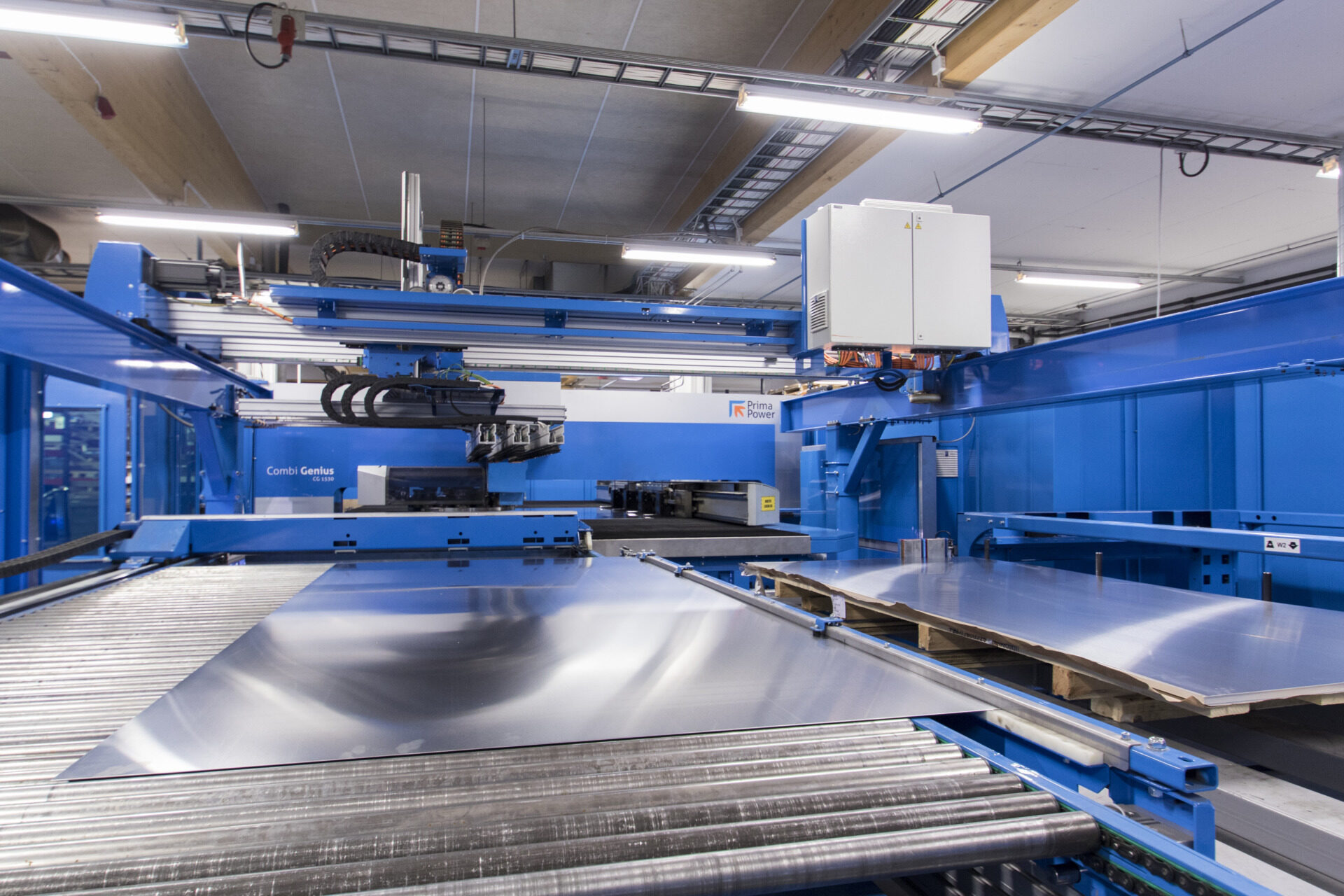 We will expand our sheet metal factory located in Kovero during the next year. Due to the rising demand, and to support the growth we will expand our factory and raise our capacity. Due to the expansion, we will have over 1000 sqm of new space available. The production machinery for the new spaces will have a high level of automation, which supports our international competitiveness.
Our growth is quite fast at the moment, disregarding the worldwide material shortages and price increases. With these investments, we support our current growth curve, as well as prepare for the demand of the future!
Read more (in Finnish):