Ouneva Group and Riveria to collaborate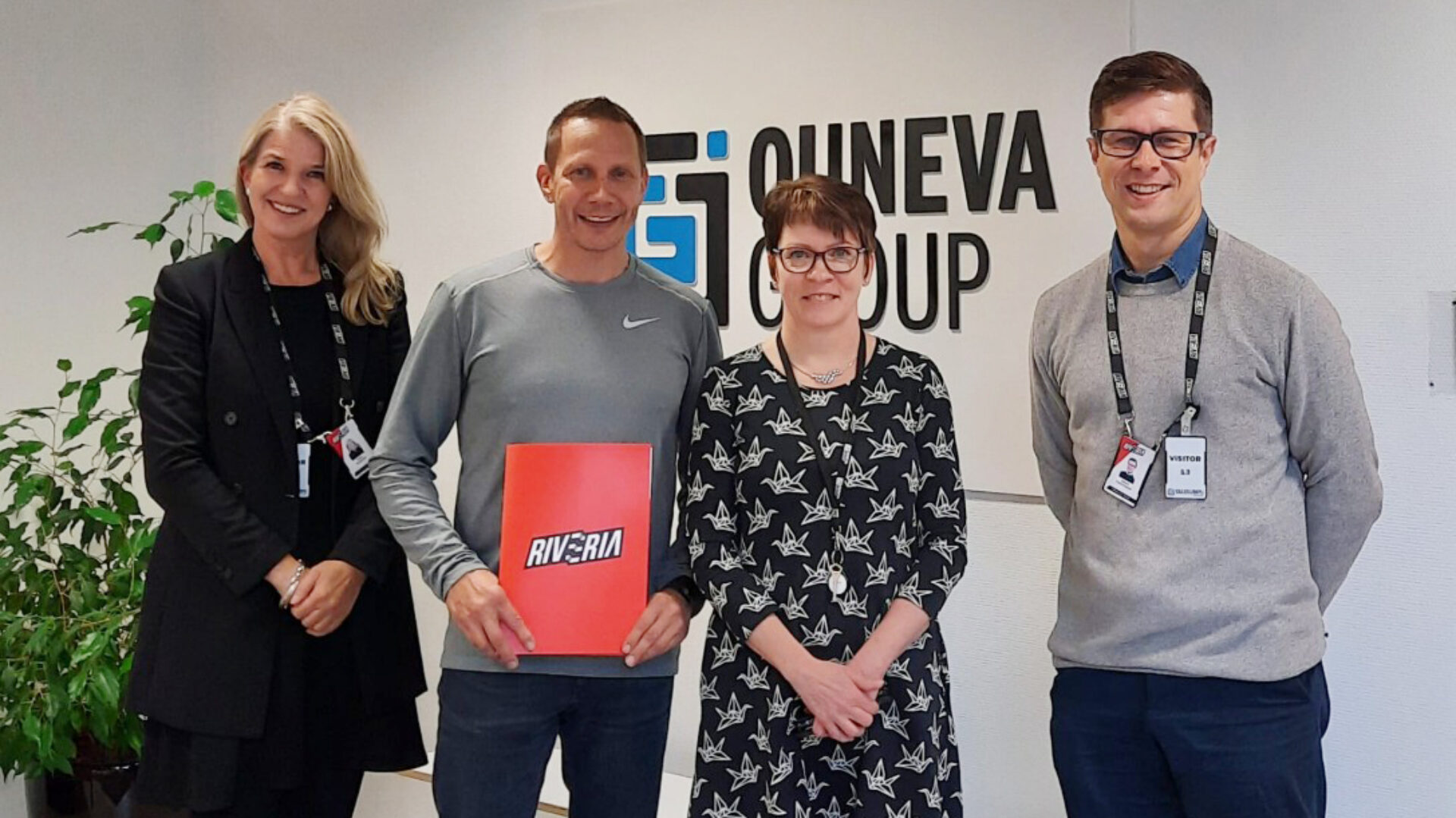 We have started collaborating on vocational education with Riveria. Riveria is a vocational education and training provider with campuses all around North Karelia, Finland. Our partnership enables very broad collaboration with the education institution. We will work together with the students in the form of traineeships, different competence demonstrations and trainings. We will also offer expert keynotes and take part in various recruitment events.
The benefits of our collaboration are not limited only for students. We aim to take part in different development projects and the training for the professors and teachers as well.
Our collaboration hands us both the keys to supporting, training and developing the local professionals of the future. We look forward to work together and we hope that our future professionals are excited as well!