Sponsor athlete Santra Säde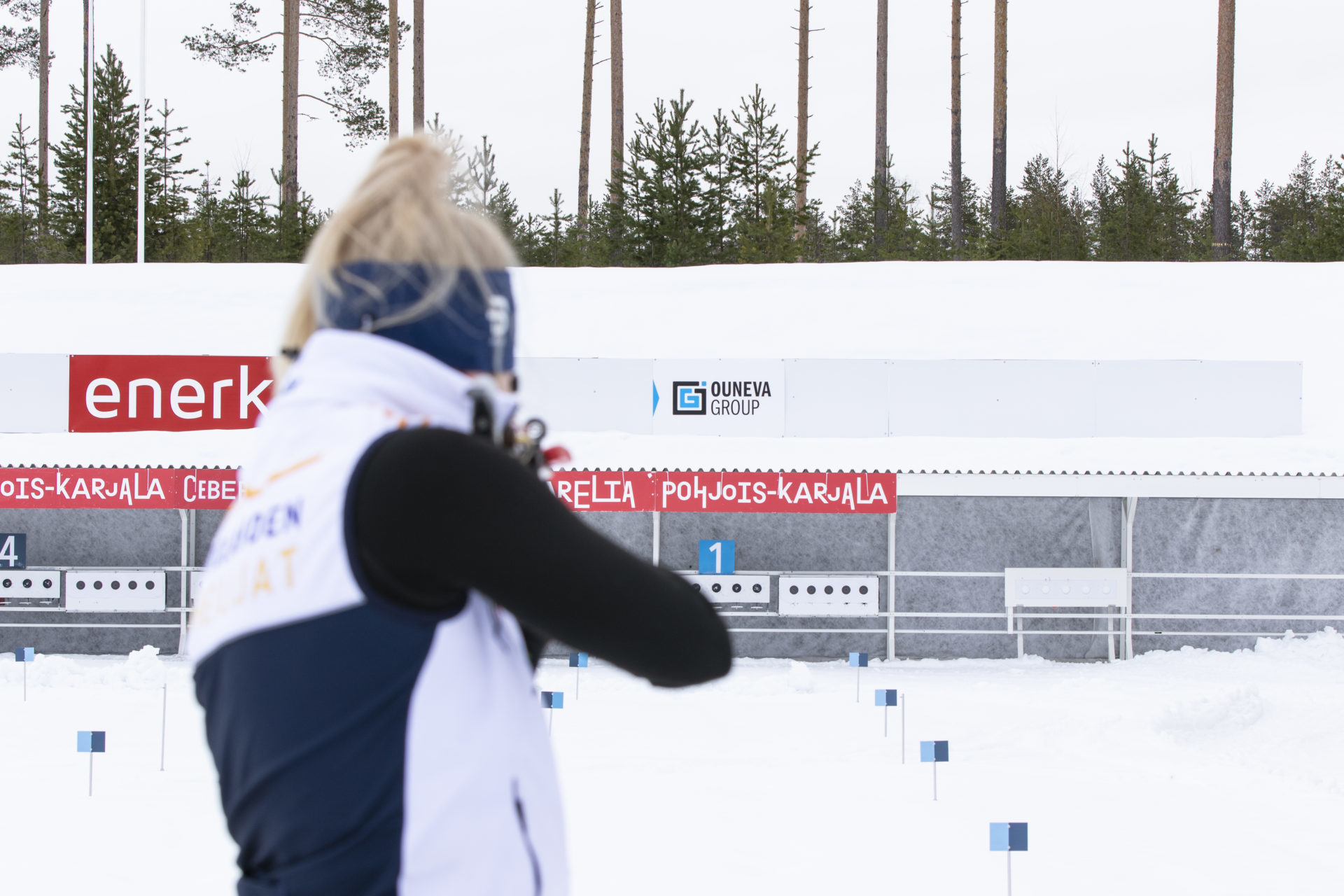 We do quite a lot of sponsoring for athletes here at Ouneva Group. We feel that supporting young talents in their careers in sports provides us a way of actively doing good. And since one of our core values is continuous development, what's better than supporting literally that? We have a long, passionate history in motorsports, and we are still very involved with a few athletes doing rally, snowcross and other fast sports.
This time though, we would like to present you one of our local biathlon pros! This is Santra Säde, who has been involved with biathlon for 11 years, which means a good start at a young age. Santra is 23 years old, and she is from Kontiolahti. She has been representing Finland for example in the IBU Cup. For the next season, her goals are to get into the IBU Cup once again and later on continue to the World Cup! In the future, she wants to get to represent Finland in the Olympics. She mentioned this very casually, we think this is truly an awesome goal to have. We will support Santra in achieving her goals, and we wish her the best in her training and competitions!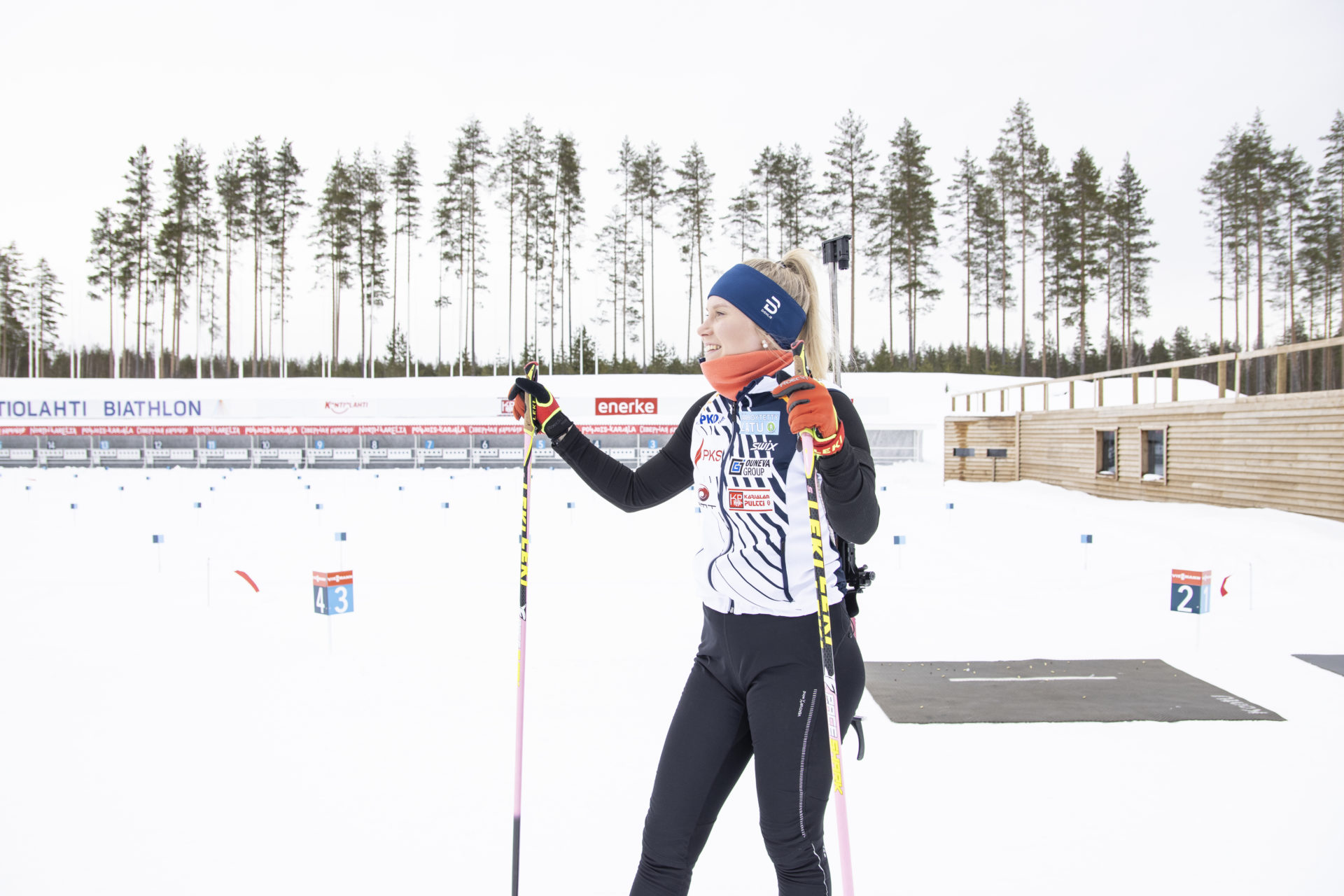 Check out Santra's Instagram account here: santrasade