Henna – from action to a trusted partner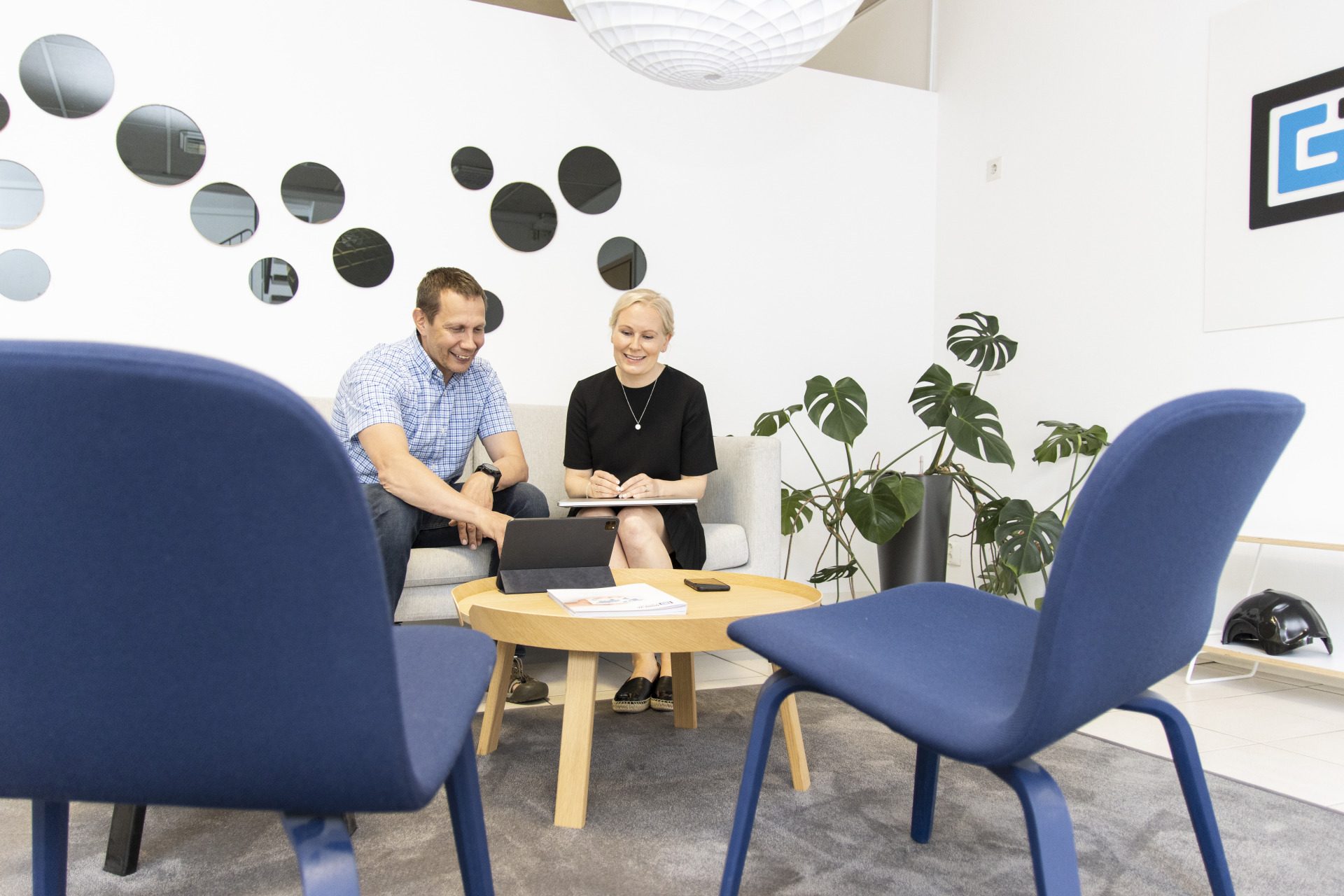 Do you still remember this recruitment video?
Please meet Henna whom we hired then and there!
Henna Hakkarainen, Executive Assistant:
"A friend of mine told me about a fun recruitment video he had seen on LinkedIn last autumn. I was not looking for a new job, but the video sparked my interest. In the interview everything fell into place, and I was ready for new challenges!
Over the past eight months, I have been able to get to know Ouneva Group's business and industry from the ground up. The job has proven to be interesting and diverse. Flexible working methods make it easy to balance work and family life. Overall, the new job has had a positive effect on many areas of life.
The best thing about my job is being able to help the management with my own expertise and act as a bridge between different staff groups. Ouneva Group employs a huge number of top experts in various fields, but still the work community is very close-knit and warm. We have fun at work! I am very proud to be part of this North Karelian family business."
Mikko Nevalainen, President of Ouneva Group:
"Henna has quickly taken her place as my personal assistant and working partner, who handles things independently, efficiently and always with finesse. She has become an important part of our work community. I am very pleased that we found Henna through the recruitment process."
We are looking for more similar experts to join us – check out Ouneva Group's open positions here (in Finnish) or send us an open application!