Joni – true passion for the sport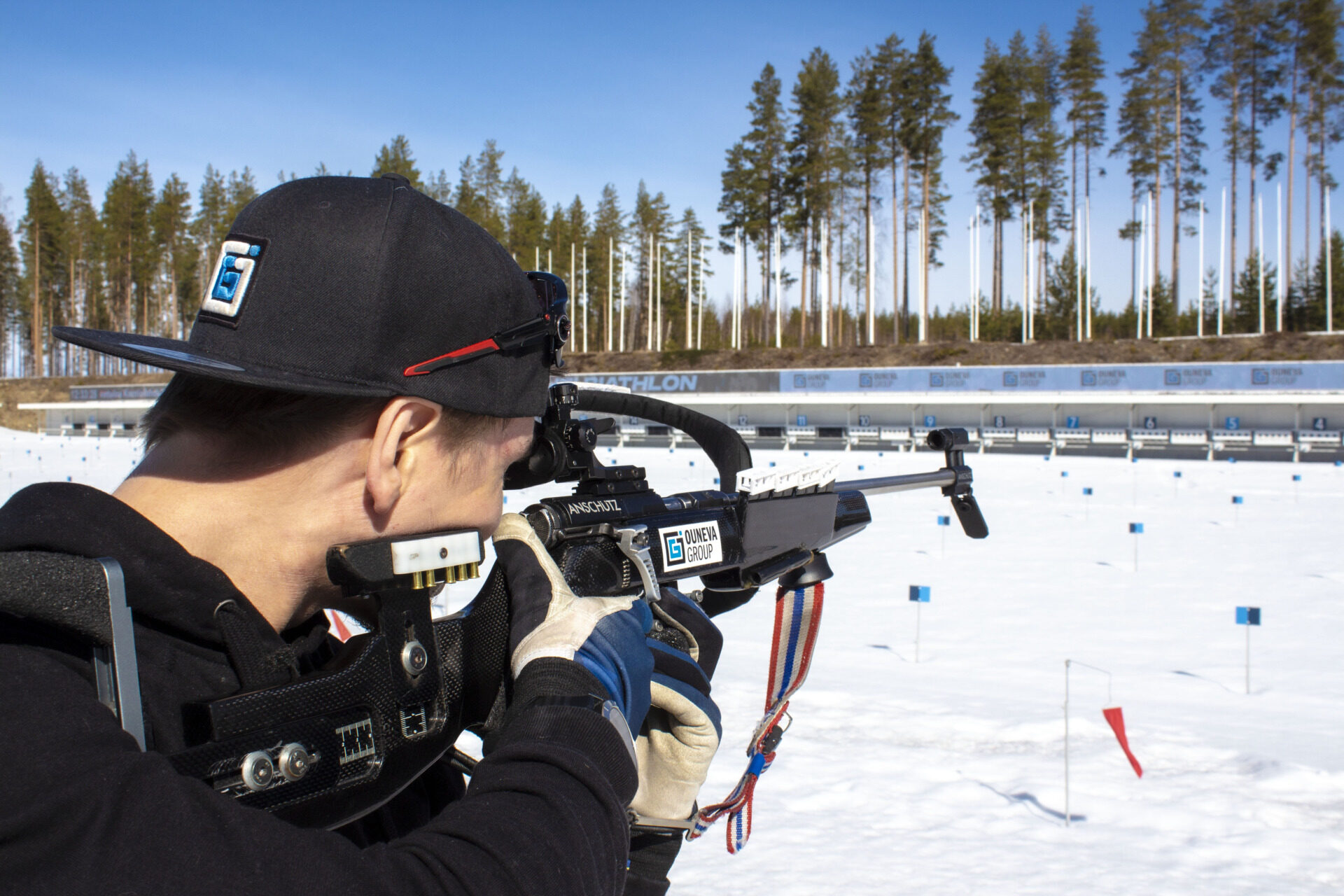 We reached one of our sponsor athletes, Joni Mustonen, in Sweden on his way home to Finland in March. Joni was on his way back home after two weeks in Europe in the Biathlon World cup series. He participated in competitions in The Czech Republic and Östersund in Sweden.
Joni's journey in biathlon started already when he was a kid, dreaming about being able to do biathlon as a hobby. In his home area in Jyväskylä, there were not many opportunities to do start biathlon, so he ended up doing cross-country skiing. His interest in biathlon persisted, and in 2014 when he moved to Joensuu to study, the opportunity to try biathlon came. In Joensuu area, the conditions for biathlon are great and the associations do a great deal of work for the sport. In 2016, Joni got to test his physical and mental stamina in his first competition, and he started goal-oriented training in 2017.
Nowadays Joni competes in the men's series in the biathlon world cup, as well as in the IBU cup. His rise into the international series was through points collected in the IBU cup. His place is well earned, and his motivation is high. Joni says that what motivates him specially in the sport is the necessary physical fitness and skill for shooting. The combination of the two fascinates him. Joni also mentions the fact that you must continuously improve your skills in the sport.
Joni is well aware of his own potential. He has good possibilities of doing well in international series, and persistent work is done towards reaching that. The most important motivator for Joni is his true passion for the sport, that we definitely noticed during our conversation!
From motivation we smoothly moved over to goals, because without carefully defined goals it is hard to be a motivated competitive athlete. Joni's short-term goals are to gain a stable spot in the men's world cup team during the next season, and to represent Finland in the world championships. For the longer term, Joni says that he wants to belong to the top 10 group at the world cup. He says that the gaps in that group are so small, that you can be proud of yourself to be a part of it. On the team side, he mentions that the relay team has a goal for being in the medal positions. Even though biathlon is mostly an individual sport, the importance of a good team cannot be forgotten.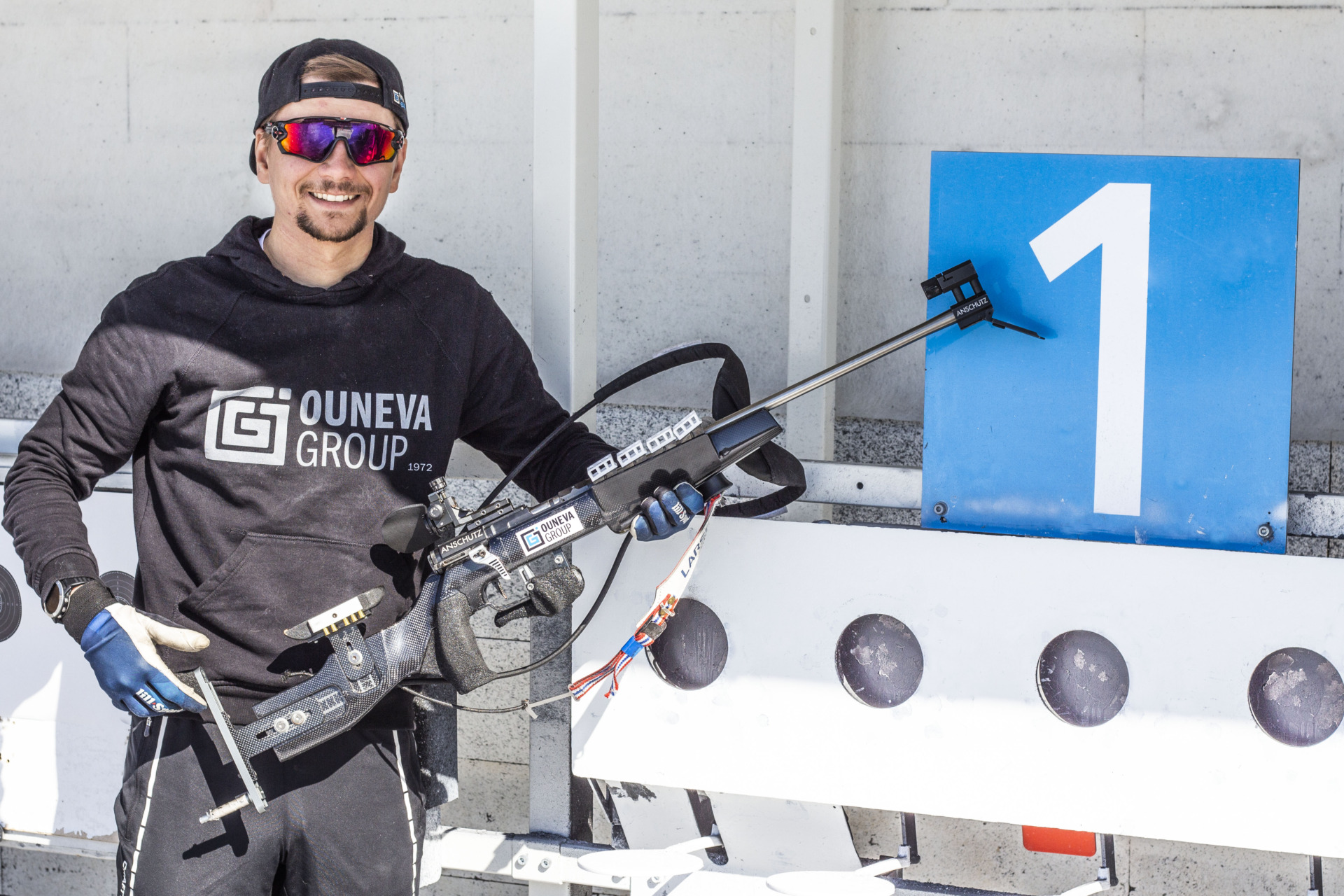 Our collaboration means a lot to Joni. The support of sponsors is integral for athletes. The support is visible in the everyday life of Joni as a means for getting by, in gear investments and in going for training camps. Without collaboration with sponsors, a career in the top of sports would not be possible.
In addition to sports, Joni's everyday life contains part-time work for Kontiolahden Urheilijat, which is an association for biathlon in the Joensuu region. The work is great for him, especially because it's related to his athlete career and due to its flexible organization around his schedule. In the autumns, Joni likes to go hunting. It works almost as training, and being in the nature is important for him. What's a better way to recover from screaming crowds at competitions, than in the middle of a relaxing forest!
You can follow Joni's career and competitions here: @mustonenjoni