Luukas Mäkelä – towards the national team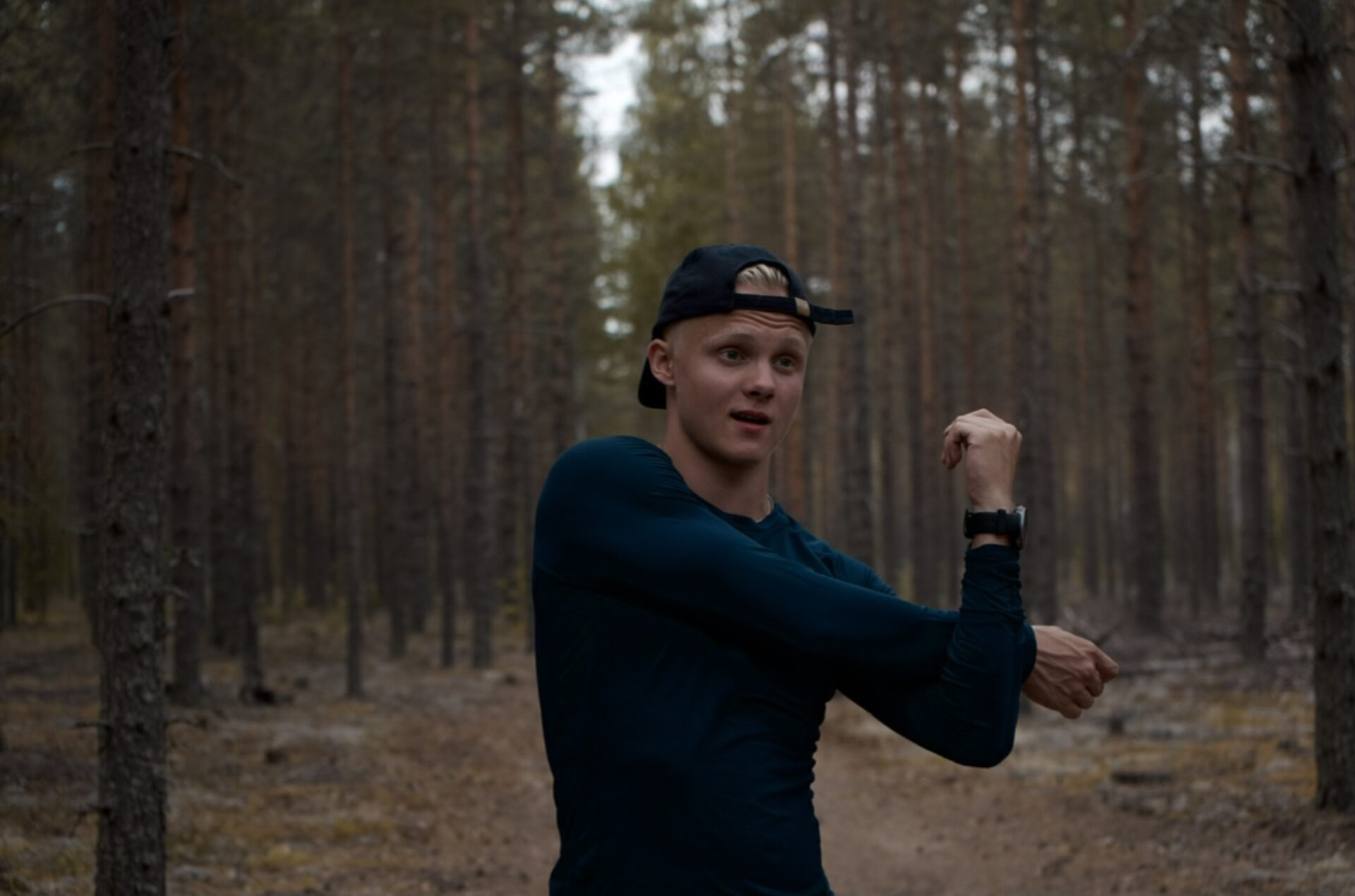 Cross-country skiing must be the most Finnish sport in addition to ice hockey. We had a chat with a young, talented skier, Luukas Mäkelä about his goals and updates. Luukas is originally from Joensuu, but he spends most of his time training in Vuokatti. He applauds Vuokatti as the best place for training in Finland considering his sport of choice.
"It started from Hippo competitions", Luukas tells us with a smile, when we asked him how exactly did he end up doing competitive cross-country skiing. To our non-Finnish readers, Hippo competitions are skiing competitions for children, organized everywhere in Finland. From there he moved onto more goal-oriented skiing quickly, and Luukas has been competing for around 8 years now. His competitions have gone well, and Luukas has several clear goals. At the moment, Luukas is participating in the youth series in the national championships.
The amount of training Luukas does says a lot about his goals, and how he will reach them. According to his own calculations, he does around 700 hours of training a year. The training must be diverse, both regarding intensity as well as choice of sport. Clear goals fuel effective training, and Luukas has that covered. He aims to be in the National team of Finland in the next two years.
We are happy to be with Luukas on the journey towards the national team! You can follow what Luukas is up to on his Instagram @makelaluukas