Ouneva Group and Karelia UAS form a partnership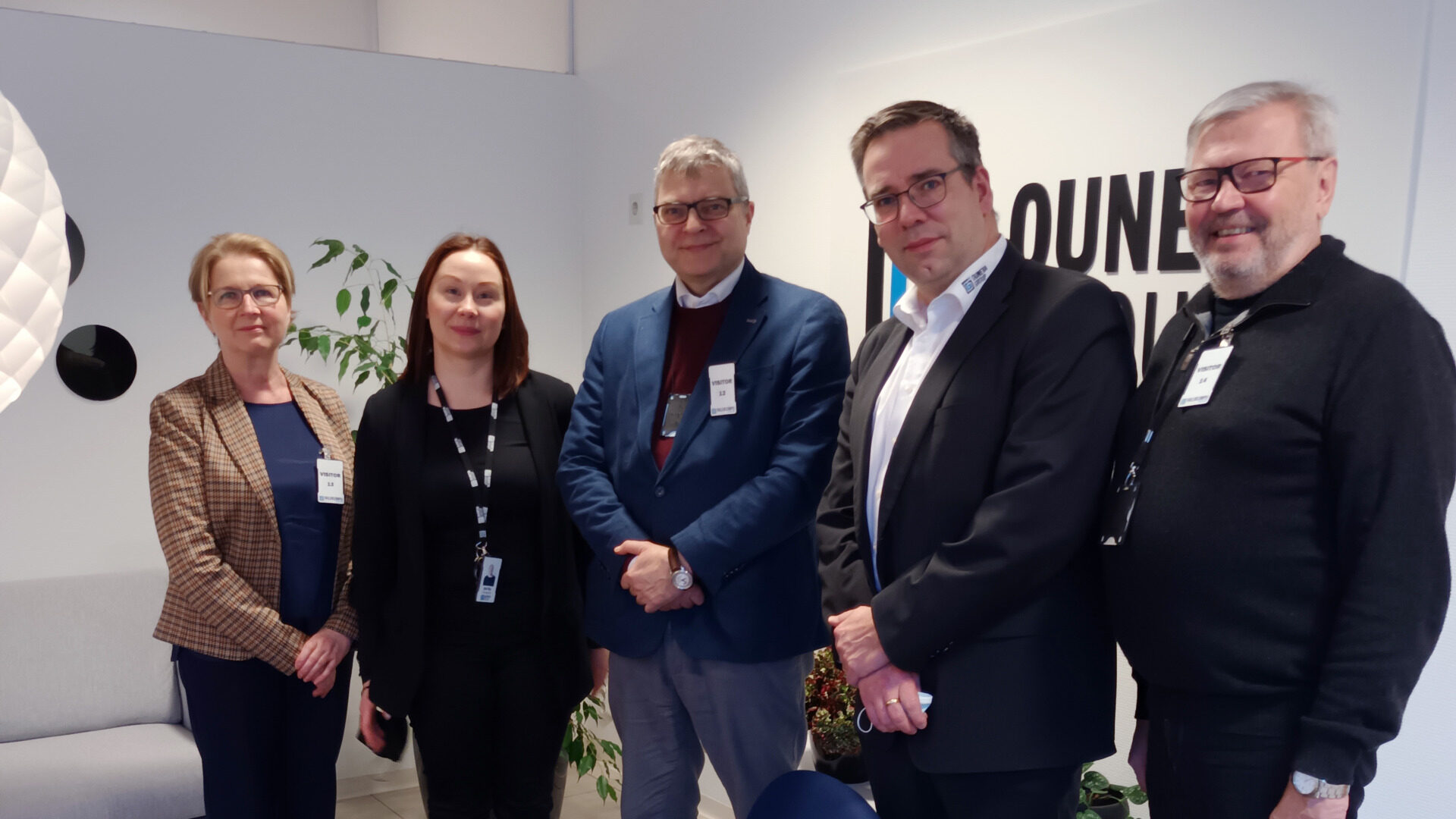 We have formed a key partnership with the local University of Applied Sciences, Karelia. With the support and cooperation with Karelia, we will be working together closely with local educational institutes, both on vocational and higher education levels. Our goals are diverse, and we aim to support the expertise of both parties, to keep working life as the starting point for education and to foster internationality. We will also offer work life contacts and possibilities for the students to do internships and theses with us more actively, to support the practical skills of the students.
Together with Karelia we invest in the professionals of the future and safeguard the level of expertise in the working life!