Ouneva Group X Stena Recycling – circular economy is built together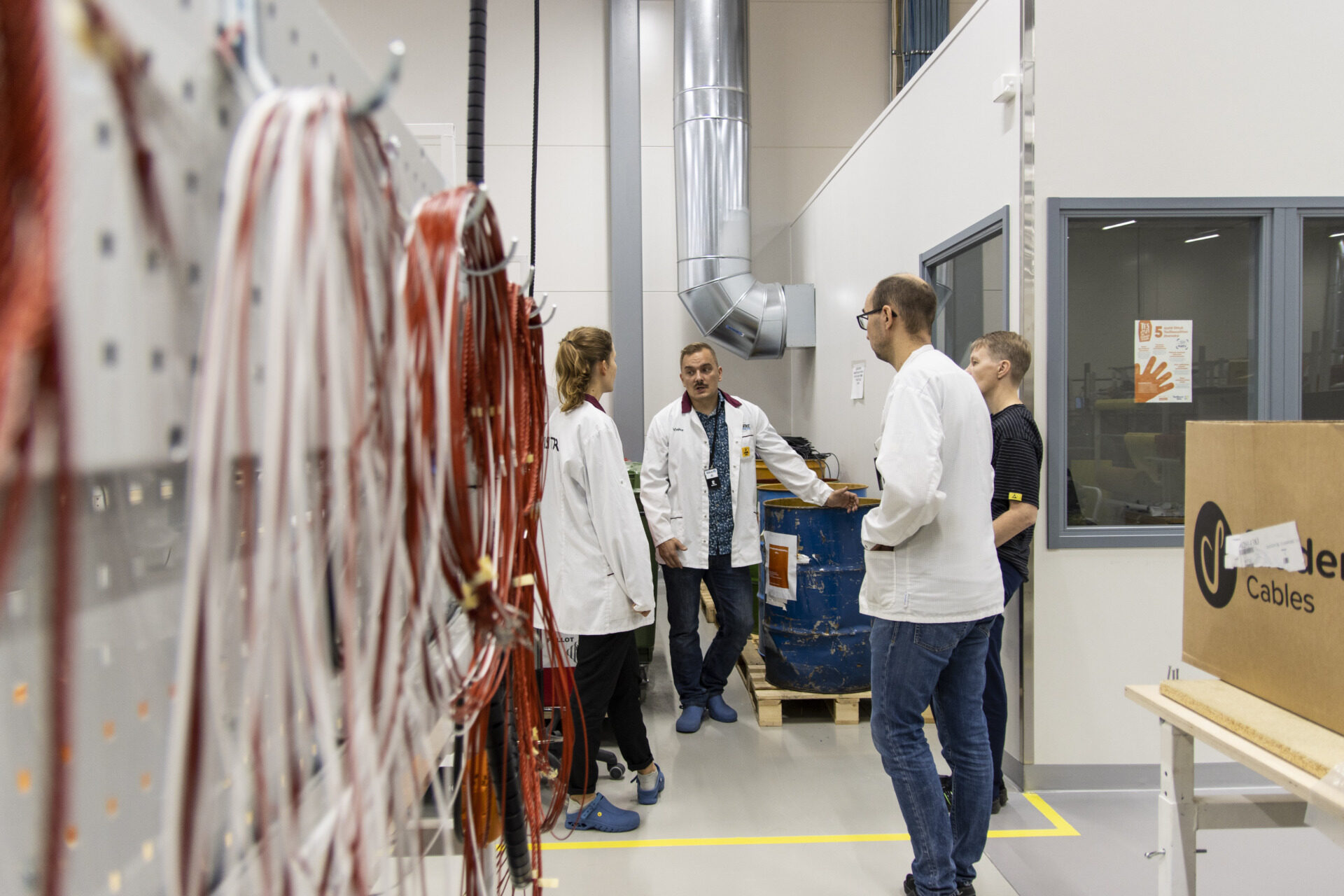 Reducing our environmental impacts is an important part of our sustainability strategy. To understand what happens to our waste materials, and how to improve our operations even more, we took a deep dive into the handling process of our waste metal with our recycling partner Stena Recycling.
Stena Recycling is an expert organization with long experience, that offers solutions for recycling and circular economy. Stena operates in the Nordics, Poland, Germany, Italy and the US. Ouneva Group collaborates with Stena to improve our recycling. With help from Stena's expertise and solutions, the recycling of waste materials, waste management and correct sorting are streamlined, to ensure that the materials stay in the cycle as long as possible.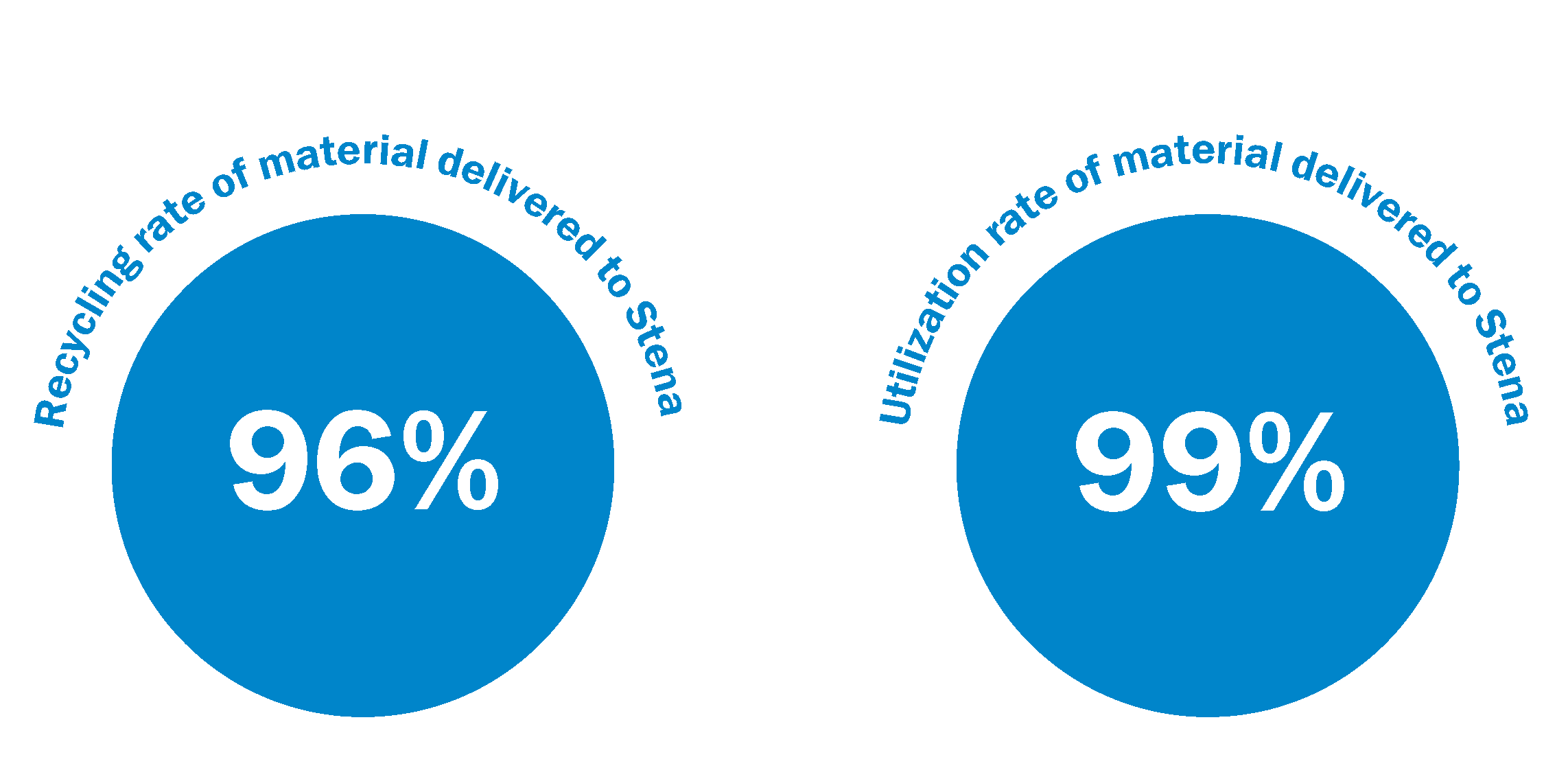 What materials are sorted at Ouneva Group?
In this article, we focus on our metals, from which we chose to inspect the material from our sheet metal processing at Ouneva and the aluminium from our die-casting processes at Alsiva.
In the big picture, a wide array of materials is sorted at Ouneva Group. Every company uses an environmental system to follow the amounts of different materials that come out of our processes. Inevitably, some waste material is generated in the production, such as metal, cable materials, electronic waste and packaging materials. We work hard towards reducing the waste material amount through efficient product and production design.
How have we improved our material handling?
All the metal waste, that comes out of our production is possible to sort and we have paid special attention to clear and easy sorting with Stena. Stena has been supporting us especially in finding the best solutions for smart use of space and instructions for sorting. When discussing with the facility manager of the Joensuu unit at Stena, Antti, he pointed out that it is very important to make sorting the waste as easy and as smooth as possible. We have been working together on this for a long time!
Lots of improvements have been made especially with the companies located in Tuupovaara to streamline the cycle of materials. The distance of 55 kilometres to Joensuu is not an issue thanks to the carefully planned operations. Special attention has been paid to smooth everyday activities. For example, the placing of material bins and their easy maneuverability are key things to consider when planning for smooth recycling within hectic environments.
When developing business operations together, choosing a good partner and investing time into having a good synergy is integral. We have been collaborating with Stena for years and we have an excellent line of communication between us. Stena actively works together with our waste management experts if any challenges arise.
What happens to the metal materials of Ouneva and Alsiva after sorting?
Correct sorting is very important when recycling valuable metal materials. Antti thanks Ouneva's staff for being diligent and careful with sorting, while minimizing errors in the materials.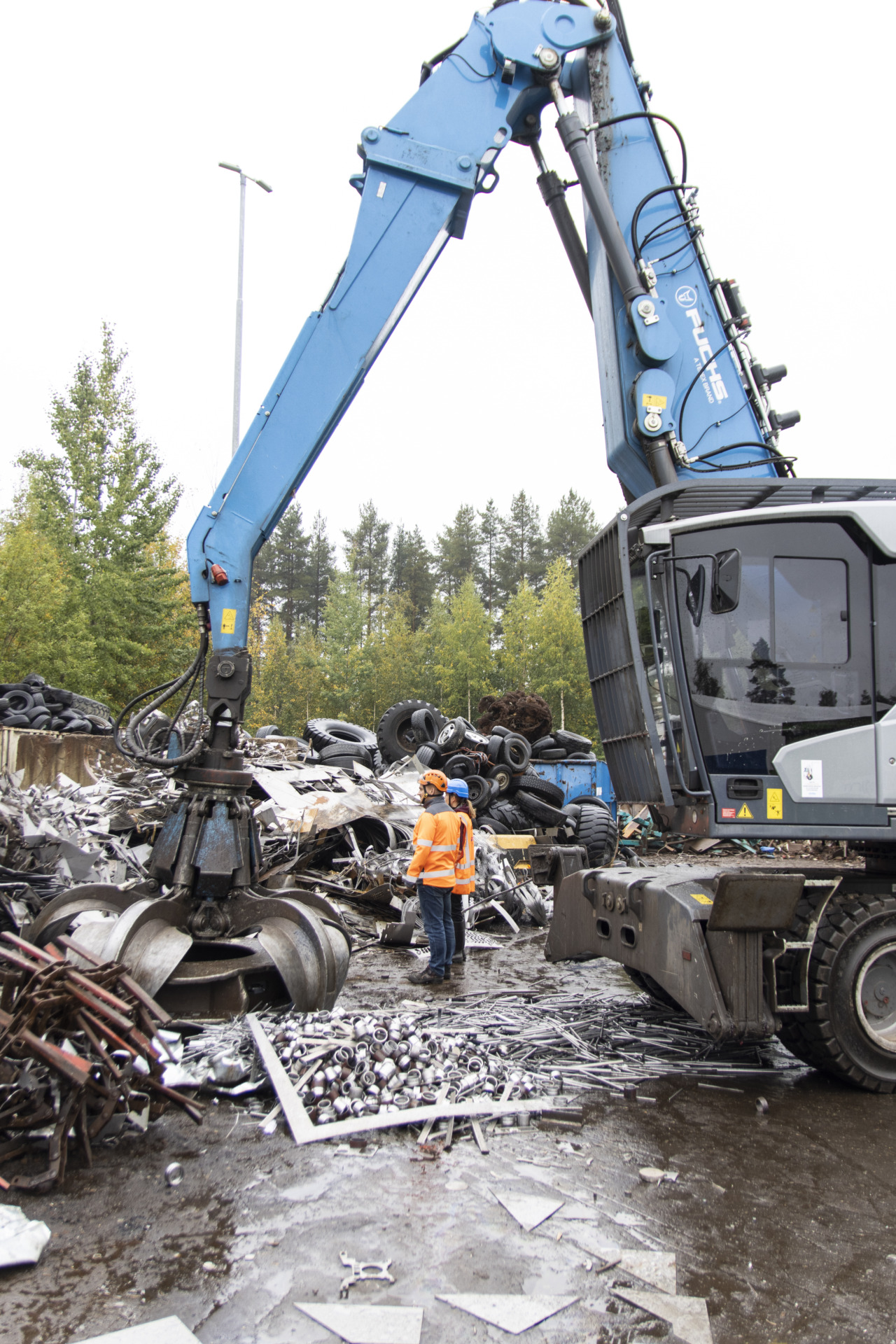 The sheet metal material that comes out of our production returns to raw material for the steel industry through Stena. The overhead material, that is born through our punching, shearing and cutting processes, gets cut into smaller pieces and goes through quality inspection at Stena. They deliver the material to the steel factory to become raw material. The steel factory uses over 90% of recycled material in their processes. The material is handled in Finland throughout the whole process.
The aluminium material from Alsiva's die-casting process is transported to Sweden to Stena's own foundry. Alsiva utilizes their own material circulation system, that allows us to make use of some of the excess material from our processes, but we are unable to process all of it. The overhead material, that we cannot utilize ourselves, and the slag from the casting process can be handled by Stena and used again in the casting industry. At Stena's foundry, the metal is melted, process and formed into blocks. Some of the aluminium processed by Stena returns to Eastern Finland and to Alsiva's production!
What does the future of circular economy solutions look like?
We discussed the future outlooks of circular economy solutions with Antti. According to him, especially in remote areas where distances are long, the systematic way of operations is highlighted compared to for example the capital area. Solutions for circular economy must be efficient and appropriate. When talking about recycling, efficient solutions mean full loads of materials, sensible ways of operating and a deep understanding of how certain materials come to life and what to do with them to improve the utility ratio.
Stena's view is that the maximum benefit for the customer comes from collaboration, done to find the most functional solutions to support the circular economy. We could not agree more. We cannot build a successful circular economy alone. Instead, things are done together with reliable partners, towards a more sustainable future!