Our anniversary celebration partners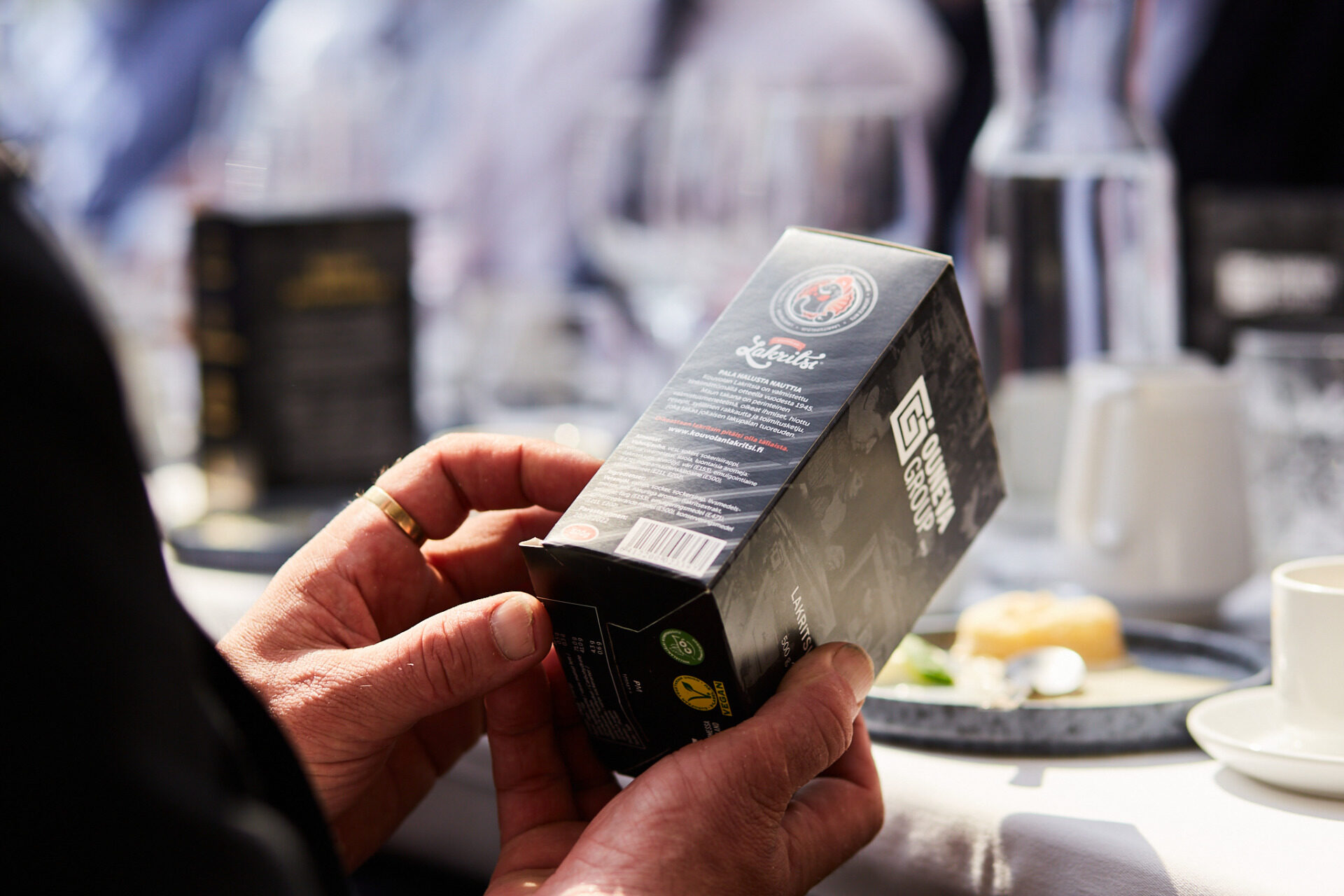 A good party is rarely born all alone. When we celebrated our 50-year-long journey, we were accompanied by some partners, that helped us make the party look like us. Our strong attitude was an important factor when choosing the partners. All of them have the same attitude and passion towards what they do, just like us! We paid special attention also to the location of our partners and their actions for the environment.
Unison Brewery
Unison Brewery helped us take care of the drinks of our party. Hessu & Lissu were the main stars of the event. The brewery is located in Joensuu, and it runs on wind power. The high-quality beers and ciders were in demand among our celebrators, thank you Unison!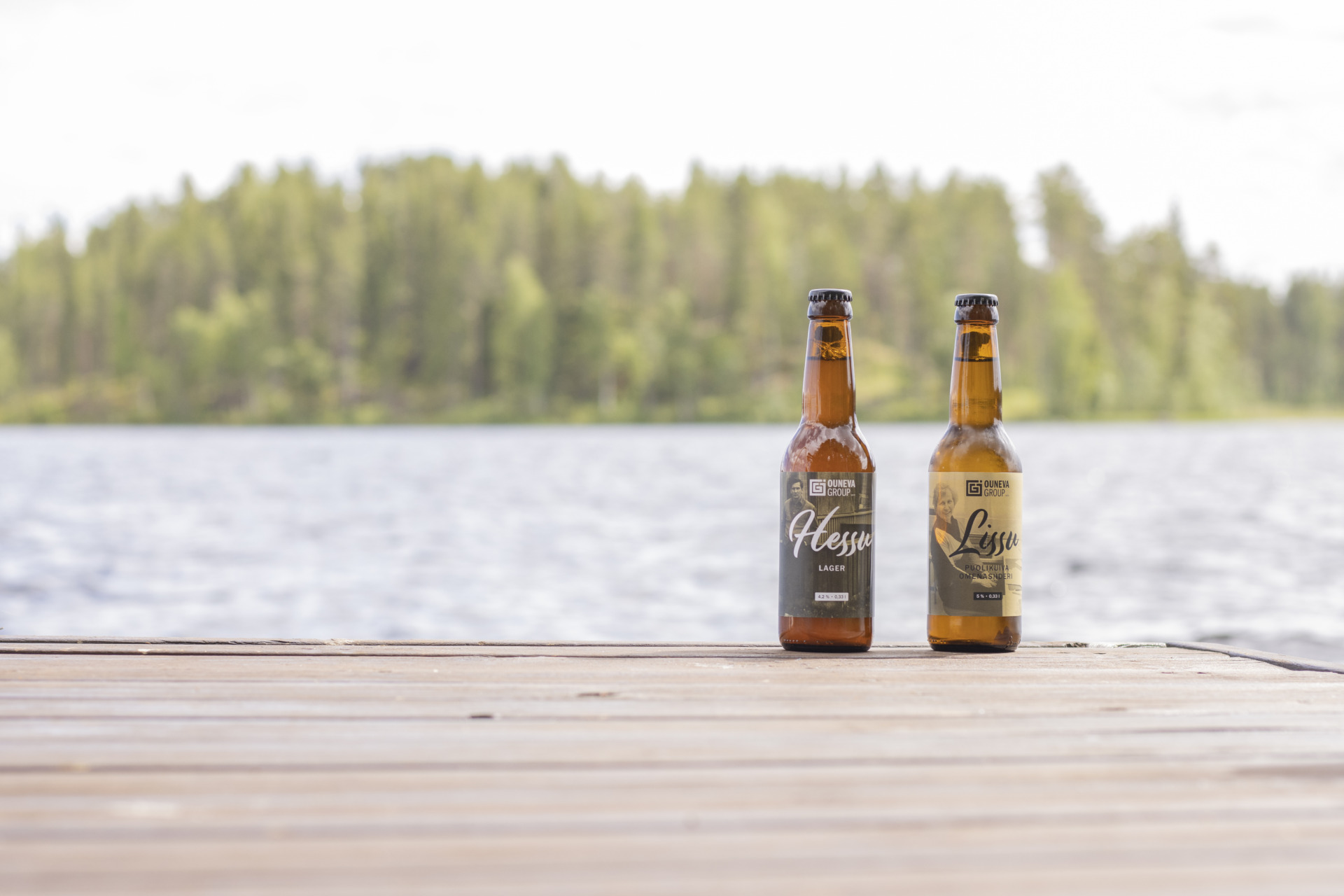 Lehtikuohu
Lehtikuohu is familiar for many people from North Karelia. It suits all kinds of party guests since it is alcohol-free. The natural, delicious taste of blackcurrant brought a fresh summer feeling to our parties. Lehtikuohu is also manufactured locally, a stone's throw away from Joensuu. The ingredients are all natural, and the taste of the blackcurrant leaves is a favourite for many.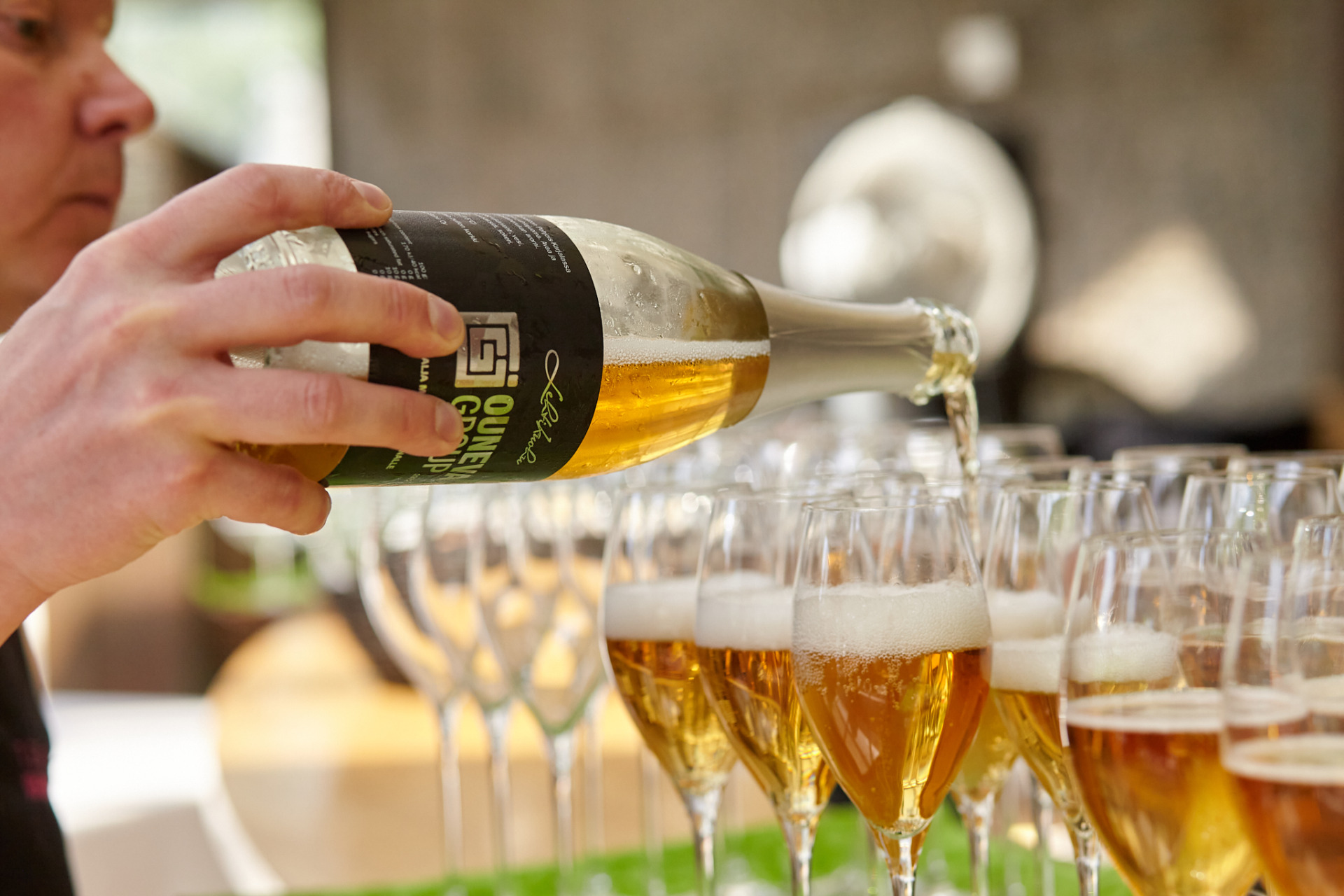 R-Collection
R-Collection is a staple of Finnish clothing culture. It is most known for its traditional anoraks. R-Collection took care of the staff presents' clothing side, with high-quality products and smooth collaboration. The clothes from R-Collection are designed to last, both design-wise and quality-wise. We related a lot to their attitude on high-quality and reliability.
Kouvolan Lakritsi
For us it was important that the anniversary presents suit as many different people as possible, and what's better than sharing a package of liquorice with your mates. At least in the Finnish culture liquorice is consumed quite a lot, since you are a toddler until your grandchildren bring you a box! The handcrafted, traditionally made liquorice boxes from Kouvolan Lakritsi disappeared quickly, with absolutely no leftovers!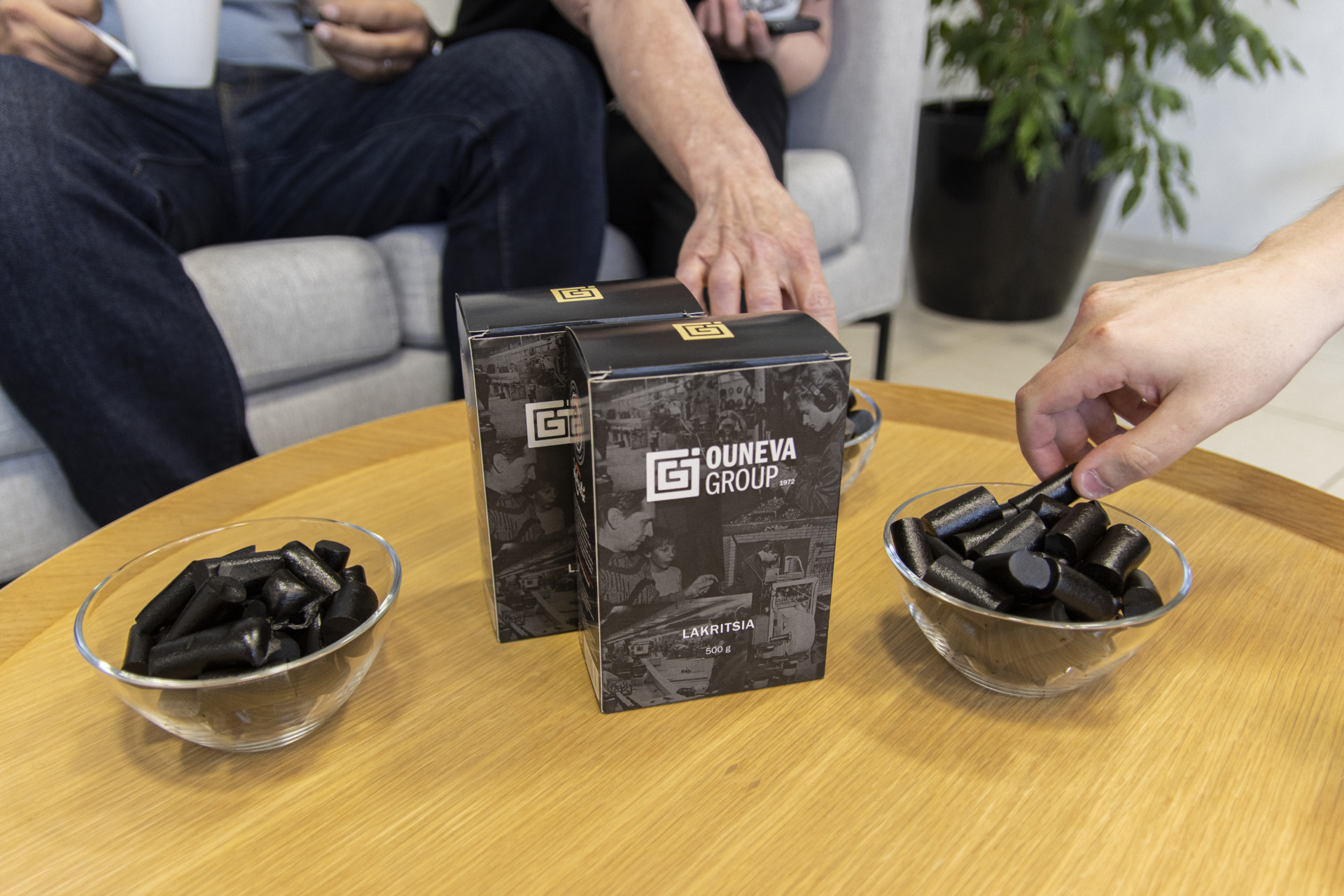 Pure Waste
Pure Waste has a diverse range of textile products from 100% recycled materials. Your favourite beach gear or even a bottle of Lehtikuohu with a box of liquorice slip smoothly in our stylish tote bag. The carbon footprint of a tote bag made from recycled materials is considerably smaller compared to one made from virgin cotton. If you can choose between recycled and cotton textile, we recommend taking the recycled one!

Café Rosé
The dessert side of our staff party was taken care of by Café Rosé from Joensuu. The café-confectionery prepares the products with the highest quality and a big heart. The decorations on their cakes are always made by hand and according to the customer's needs. As we've increased our level of automation, we tip our hats to craft work!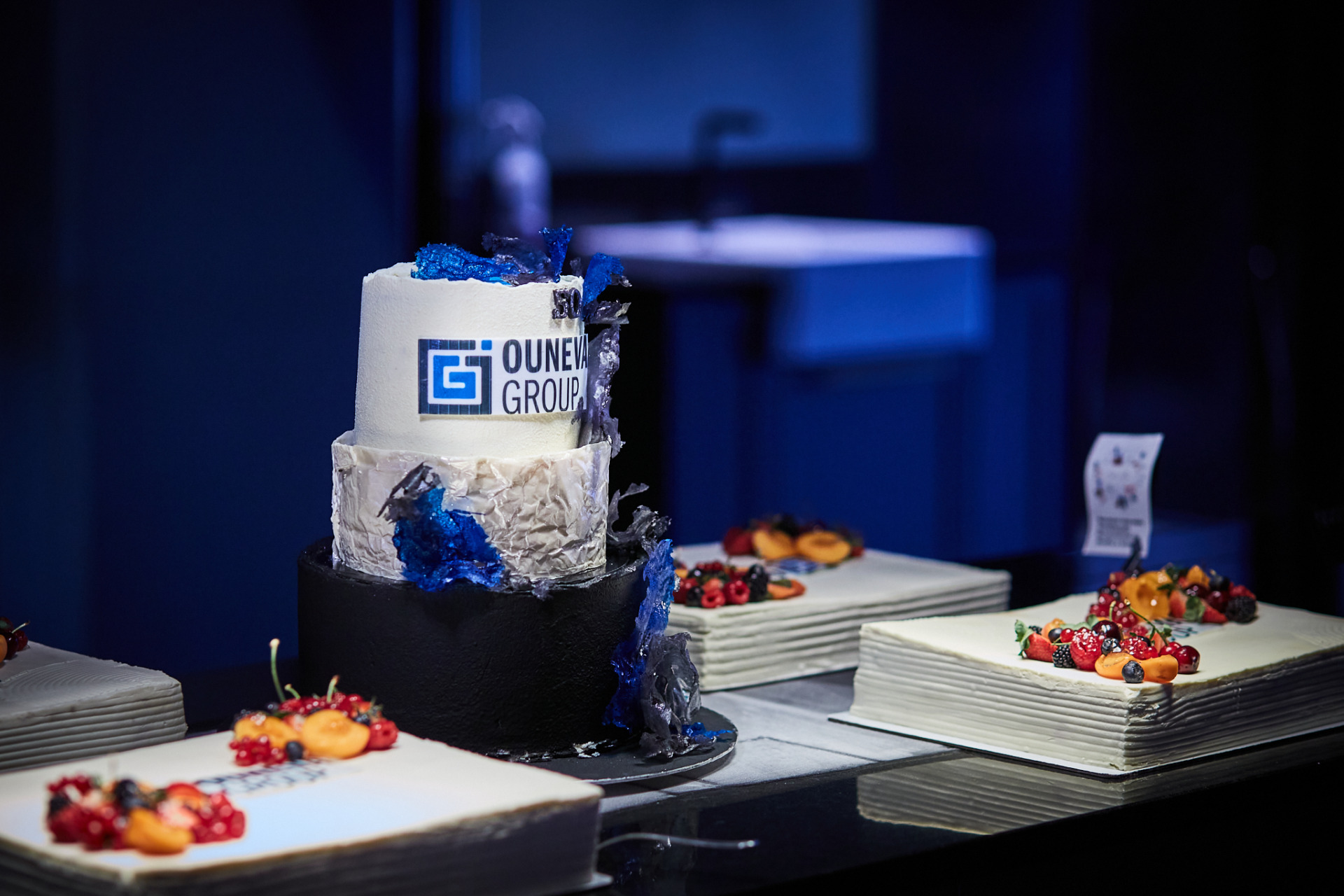 Flower shop Leinikki
The decorations of our celebration locations was done by a local flower shop called Leinikki, which in English means buttercup. The staff from Leinikki had a strong attitude to their work with a sharp visual eye. They took care of moving our flowers from one location to another on our special weekend, as well as of decorations in general. The fresh, summery look of our locations wished the best party to all of our participants.