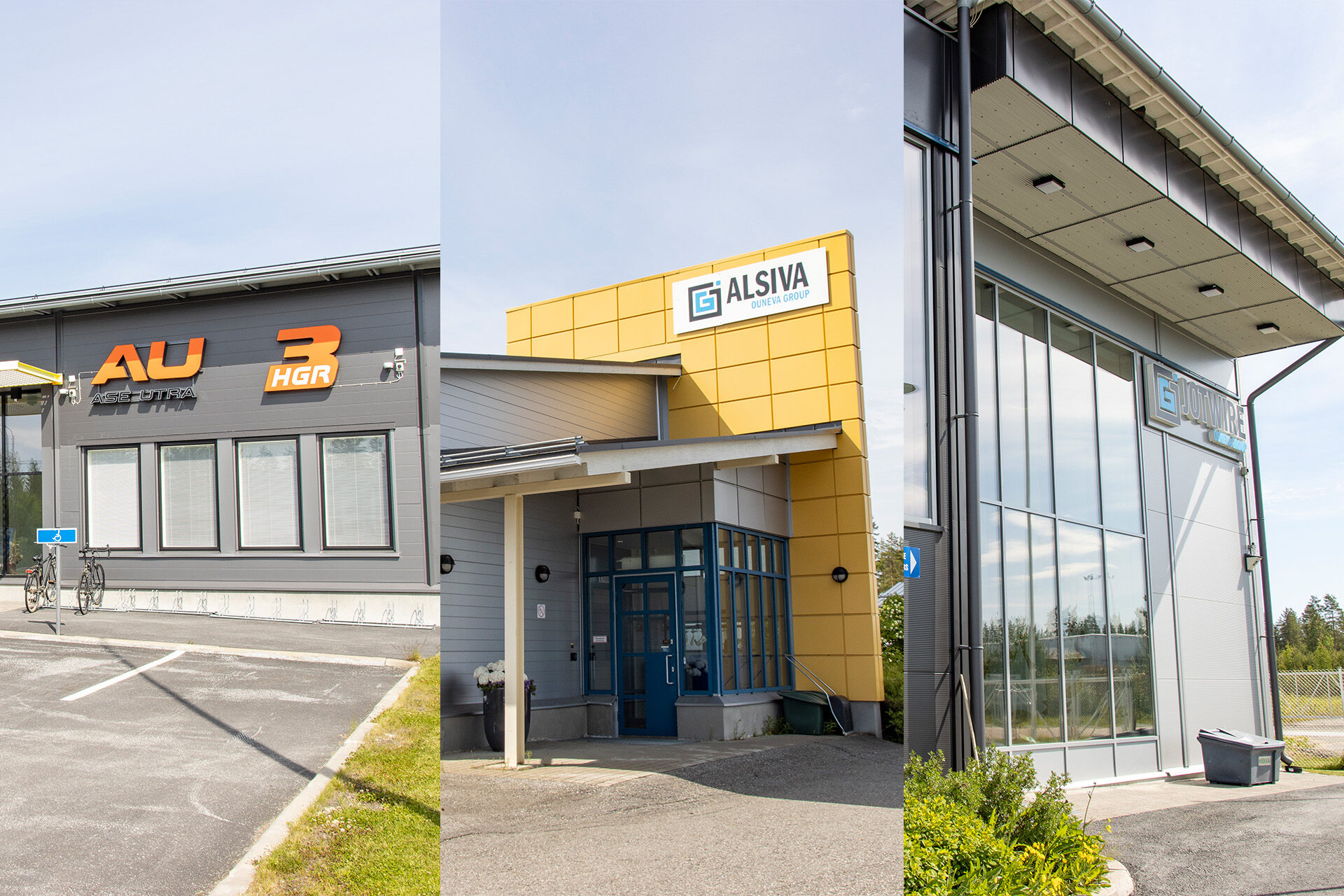 Five of our companies are located in North Karelia, less than an hour from each other. In the Jaama business area in Lehmo, Kontiolahti we have Jotwire, Alsiva and Ase Utra. Close to the city centre of Joensuu we have the Valukumpu factory, and Ouneva is located in the village of Tuupovaara. The short distances between the factories mean efficient internal logistics especially considering our system deliveries. Let's go take a small tour in our factories!
Our facilities in Lehmo
The factories located in Lehmo enjoy a walking distance with each other, and efficient connections to Joensuu. The location is less than 15 minutes by car from Joensuu and the area is also accessible via public transport.
The electronics and electrical system factory of Jotwire moved from Tuupovaara to Lehmo in 2019 to brand-new facilities. Our staff works in various roles at the factory. To mention a few, we have lots of assemblers, testers, and installation technicians.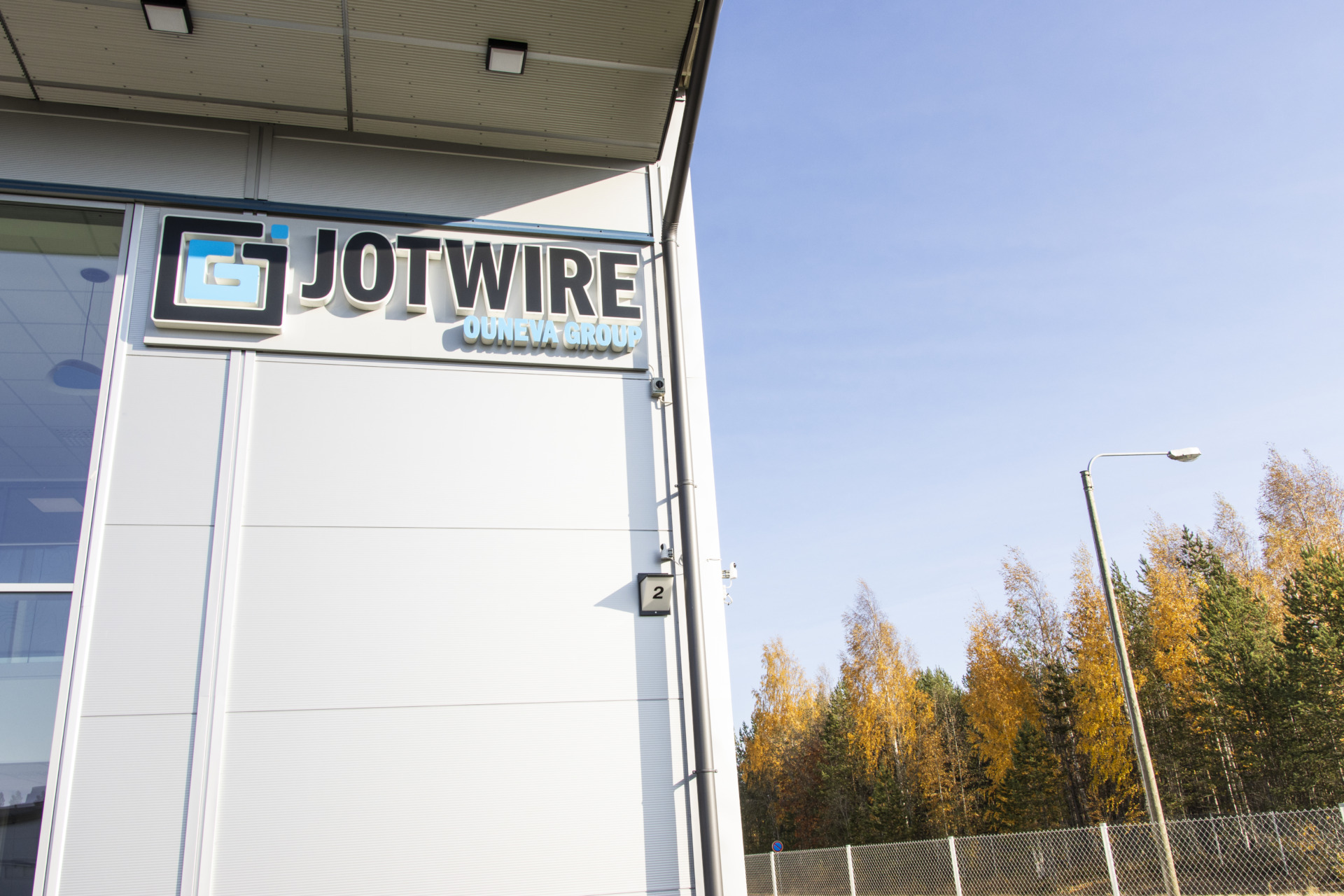 Our guests at Jotwire are received by Anu, who can always answer even the trickiest questions. The offices at our facilities are light and cozy. Offices are available in single-person offices and open-plan work spaces. We have three meeting rooms and good lighting, and comfortable furniture were an important factor when designing them.
At Jotwire, the first thing is always safety. The whole production area is ESD protected. This means that for example the shoes and clothes are antistatic. Due to the special working clothing, small bursts of static electricity will not harm the delicate components. We take extra care that our staff and our guests are instructed properly about the use of personal protective equipment and about our safety guidelines. Good lighting and healthy ergonomics are also paid special attention to. The layouts in our production are designed to support safe and smooth everyday work. Automation is utilized whenever possible, and our machinery is modern.
Alsiva specializes in die-casting of aluminium and zinc. The facilities were built in 2001. Good ventilation and cooling are integral in the facilities due to the production. Our guests are received usually by Suvi, who is also responsible for the office at Alsiva. Our offices are big and light, and our newly renovated meeting room serves its purpose very well.
Professionals in foundry work, machining, assembly and finishing work at Alsiva. The facilities are big and open due to the size of the die-casting machines. Our staff in the production are supported by our engineers, project managers and product specialists!
At Alsiva, safety comes first as well especially due to the nature of the production, involving molten and hot metal. We have invested in the automation of the production, collection of heat and good ventilation. Personal protective equipment is also extremely important in a die-casting factory! The production stages are mostly automated, and we invest continuously in new automation solutions.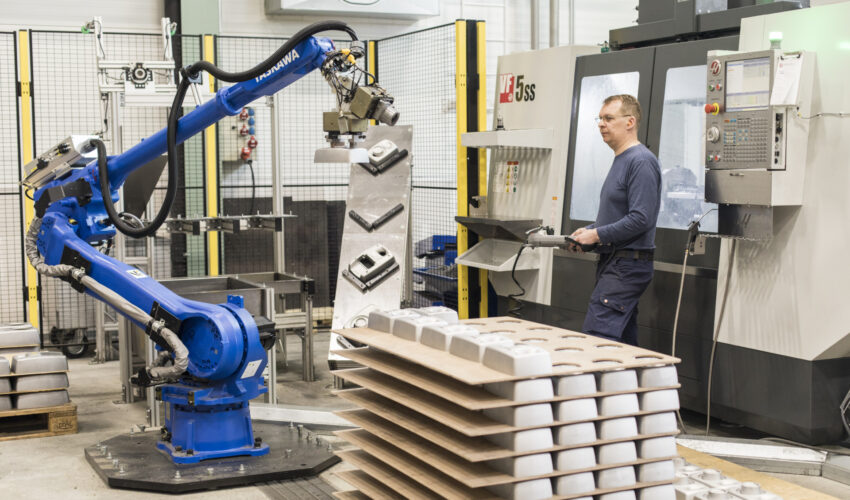 Ase Utra got its new facilities also in 2019. The modern facilities serve our staff well, and the recently finished expansion gives us room for expected growth in the future.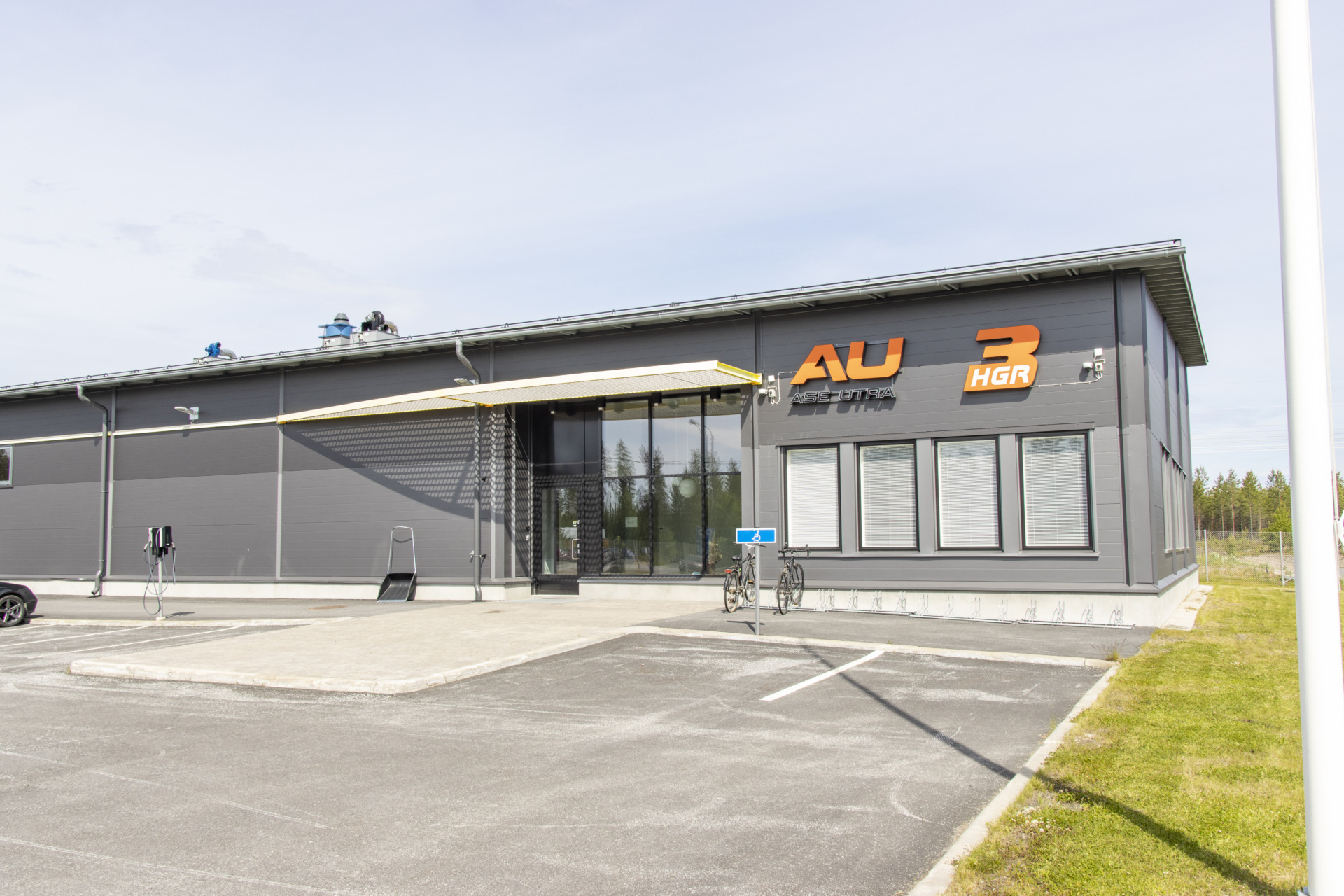 The facilities are modern and well-lit. The staff of Ase Utra is quite small compared to other units of Ouneva Group, so there is more than enough space for everyone! The whole staff uses the same, common break room all together and regular meetings are held with the staff in our gorgeous meeting space.
At Ase Utra, our staff works in diverse tasks. We employ professionals in machining, surface treatment, assembly and welding, just to mention a few!
The rest of our facilities in Joensuu and Tuupovaara will be presented in the next article!
More stories from the Group here.