Pavel Morozov-maintenance supervisor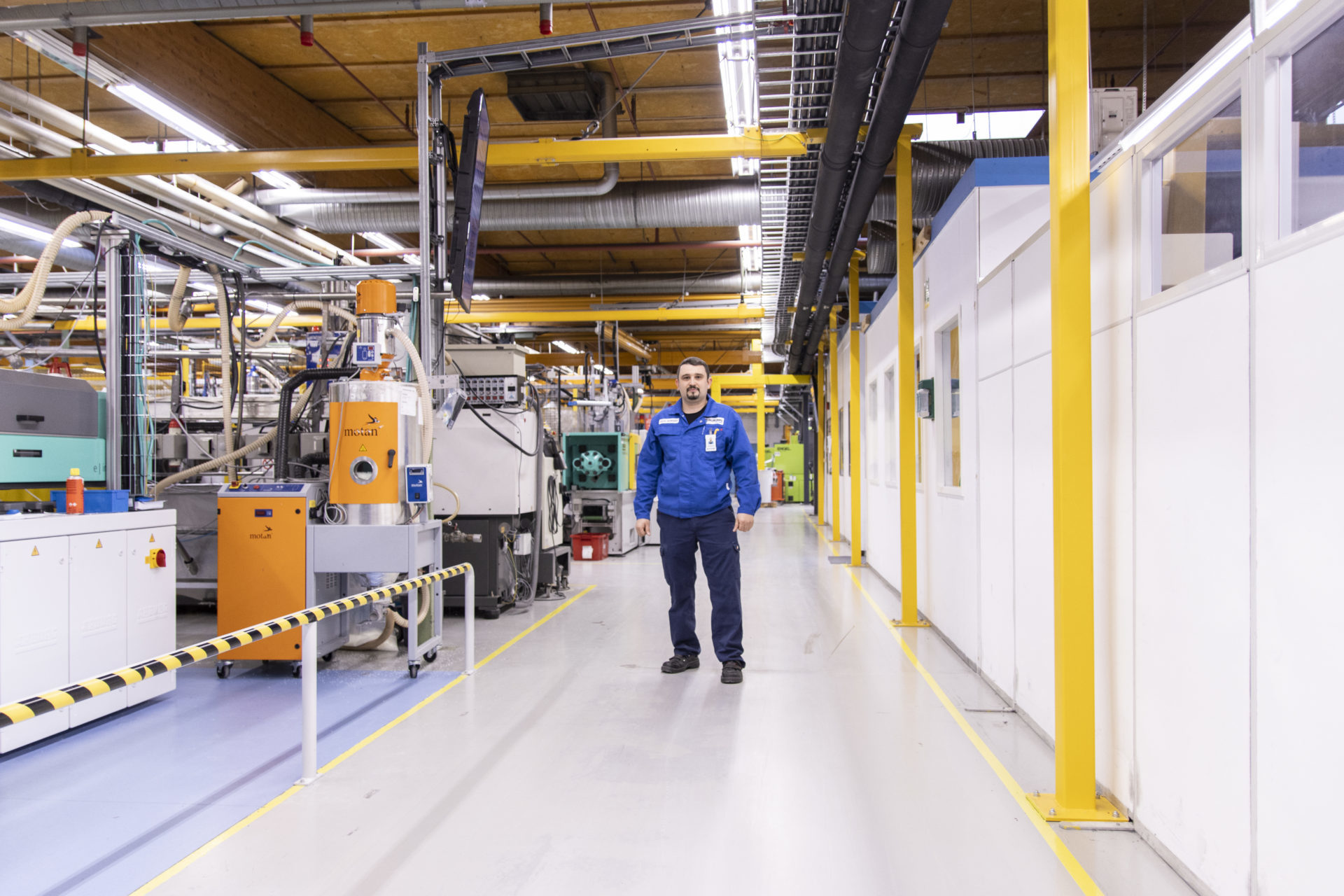 What kind of people work with us? This is Pavel, who works as the supervisor for maintenance at Valukumpu. He has been working with us for a bit over a year, and has found his place pretty quickly in our community! Pavel started as a repairman, and progressed quickly to become a supervisor. As the maintenance supervisor, he oversees that our machinery is constantly running well, and if something needs to be fixed, he's our guy. Pavel takes care that all the possible service requests have the necessary space parts and extra hands when and where they're needed and takes care of the maintenance team.

The best thing about his job is that every day looks different. He finds the professional development opportunities that we offer very motivating, especially since he has his own experience of developing his career with us. When not at work, Pavel spends a lot of time with his family, especially outdoors doing hiking, fly fishing and on the back of a snowmobile ❄️

If you're interested in working with our awesome professionals, check out our open positions here!