Pirjo – leadership with long experience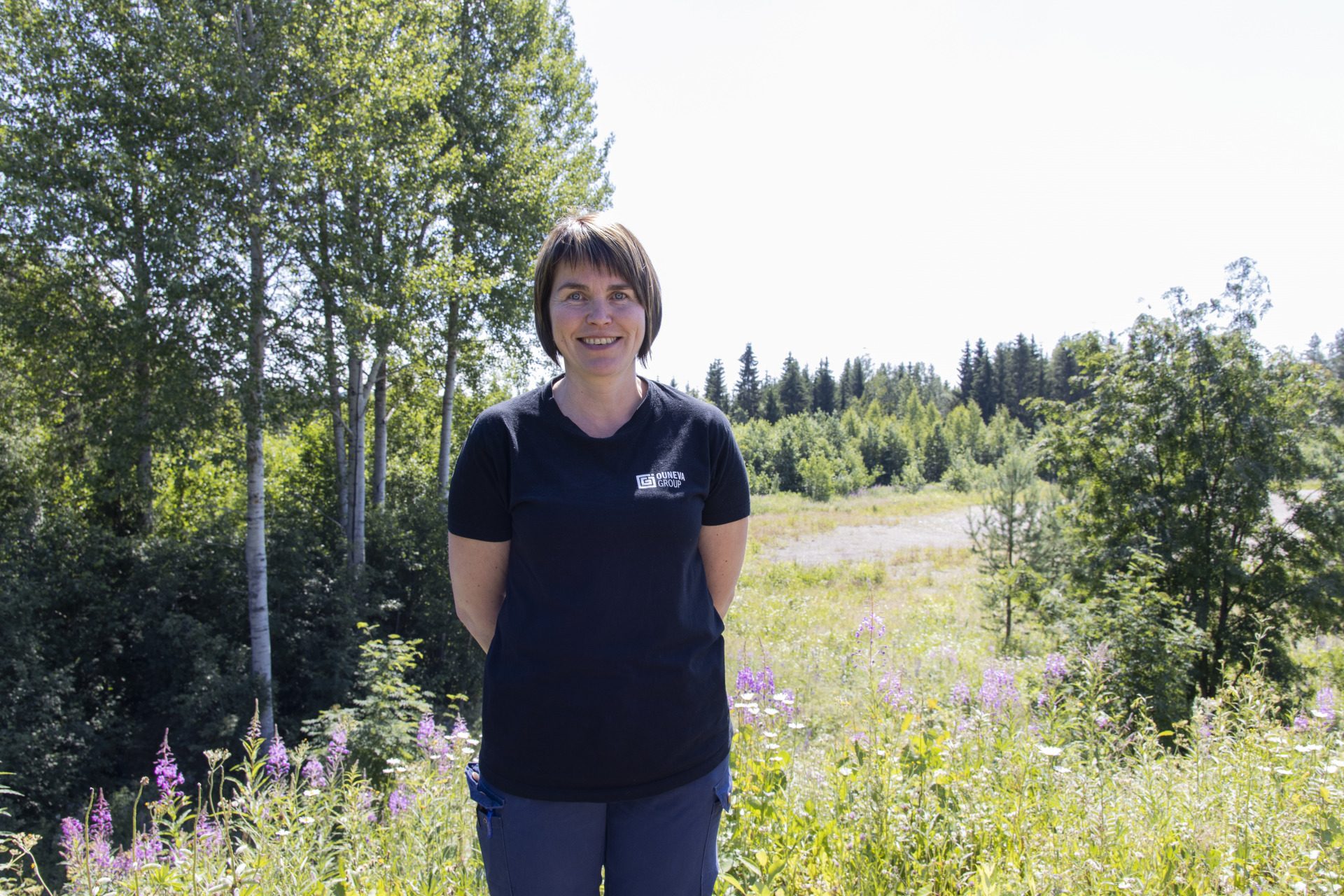 How is a good production supervisor? We asked this from Pirjo, who has been in a supervisor role now for around two months. Pirjo has worked at Ouneva in many different roles in our production, before her responsibilities grew. That has given her a unique experience in working in production, that showed in our conversation. In total Pirjo has worked with us for 16 years, moving from different tasks in production to a shift manager, and then to a production supervisor. She told us that accepting the role of a supervisor made her a little bit nervous in the start, but she is very proud that she said yes and for being brave to take on more responsibility.
We asked Pirjo how she thinks that a good supervisor looks like. She told us that especially with lots of experience in production work, the most important thing is to be approachable. Being good with people, and that you can just pop by and talk to her about anything, anytime is key in addition to taking care that tasks get done and that promises are kept. Pirjo thinks that the best thing in her role is that she gets to plan her days independently, which leaves time for the office door to be open to welcome anyone in for a chat. During her spare time, Pirjo charges her batteries by going around hiking in the nature with her son and their dogs.
Interested in working in diverse tasks in our group of professionals? Our open vacancies can be found here!