Sponsor athlete Sebastian Långström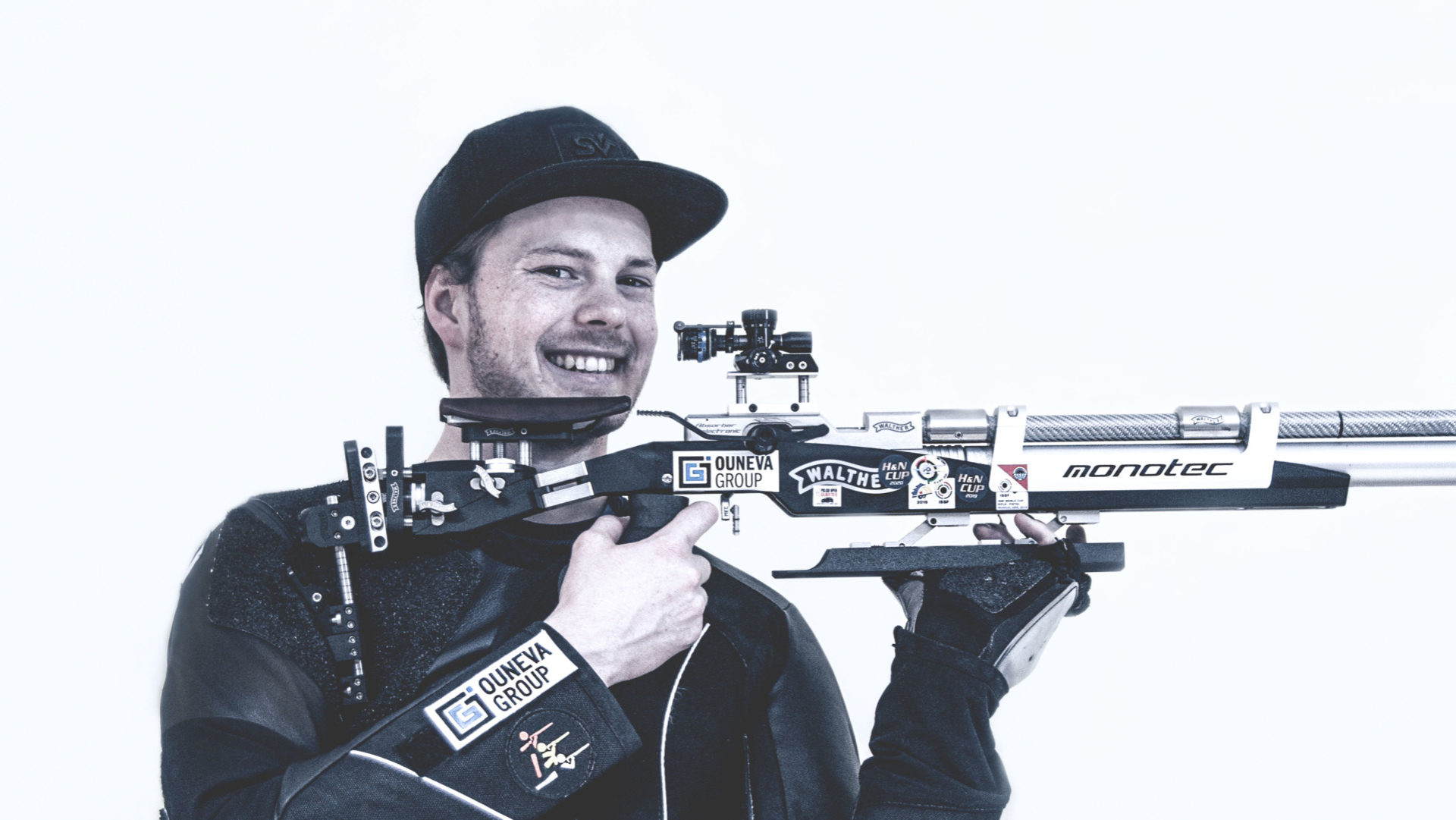 We had a chat with one of our sponsored athletes about what's up with them and how trainings and competitions are going. Sebastian Långström, who competes in rifle shooting, told us a little about his sport and what the future looks like.
Shooting sports are quite popular in Finland, in rifle shooting competitions are held with separate series for men and women since there are quite a few people competing. Sebastian has been going around Finland, as well as world cup competitions around the world. His biggest goal is to represent Finland in the Olympics, but he tells us that he has a lot of smaller goals along his journey.
What motivates Sebastian in sports shooting is achieving goals, and when you see your consistent work bringing results! Sebastian tells us that sports shooting is a sport that is being developed constantly. His passion towards continuous development shows, according to his own words you always find new things where you can be more accurate and better. "You're never ready", he tells us.
We are by Sebastian's side on his journey towards the Olympics. His other goals are clearly defined, and working towards them is clearly going to be hard. We wish Sebastian lots of luck, especially for his last world cup competition of the year in Croatia!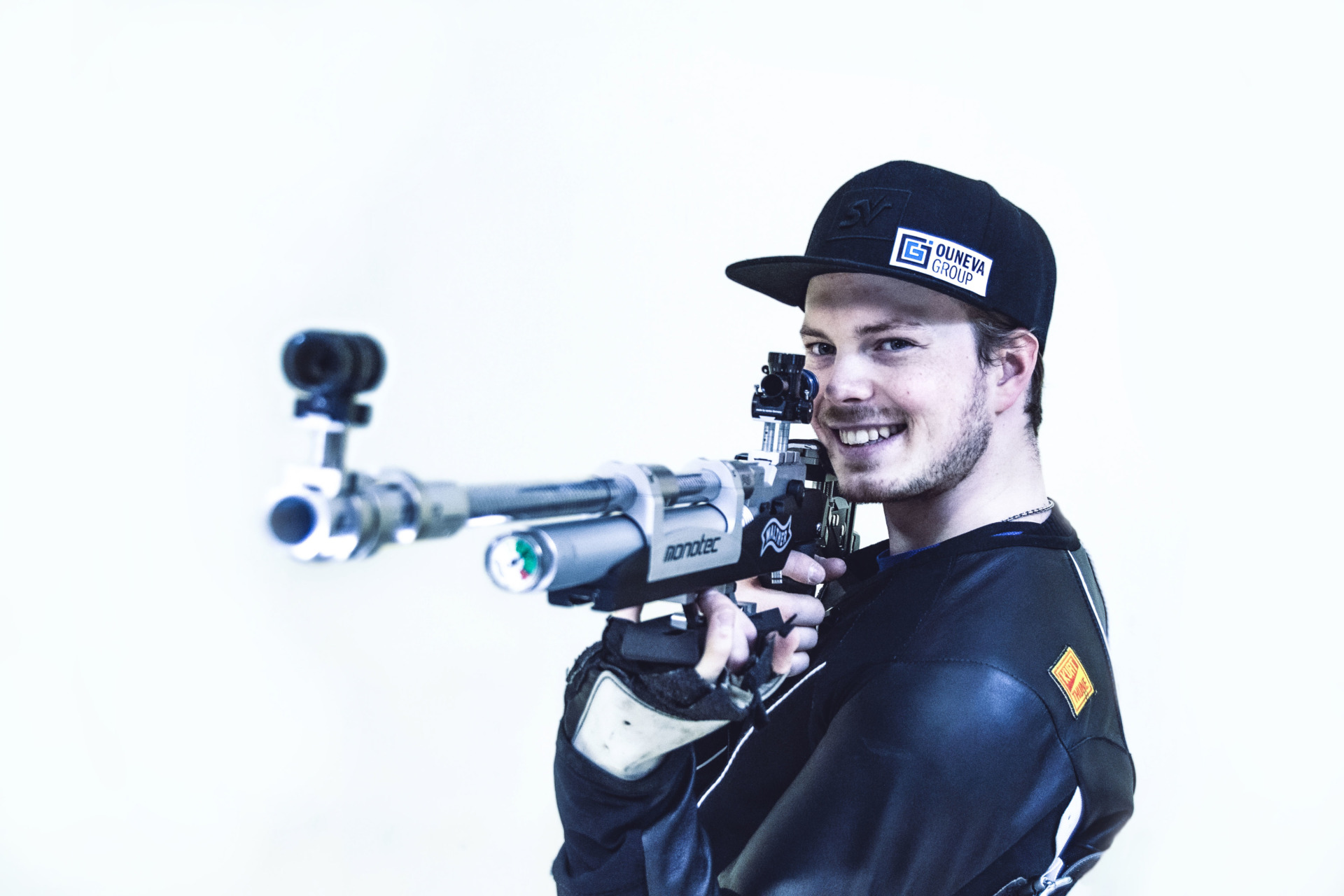 You can follow Sebastian and his journey on his Instagram: langstrom.sebastian