Work anniversaries of our anniversary year!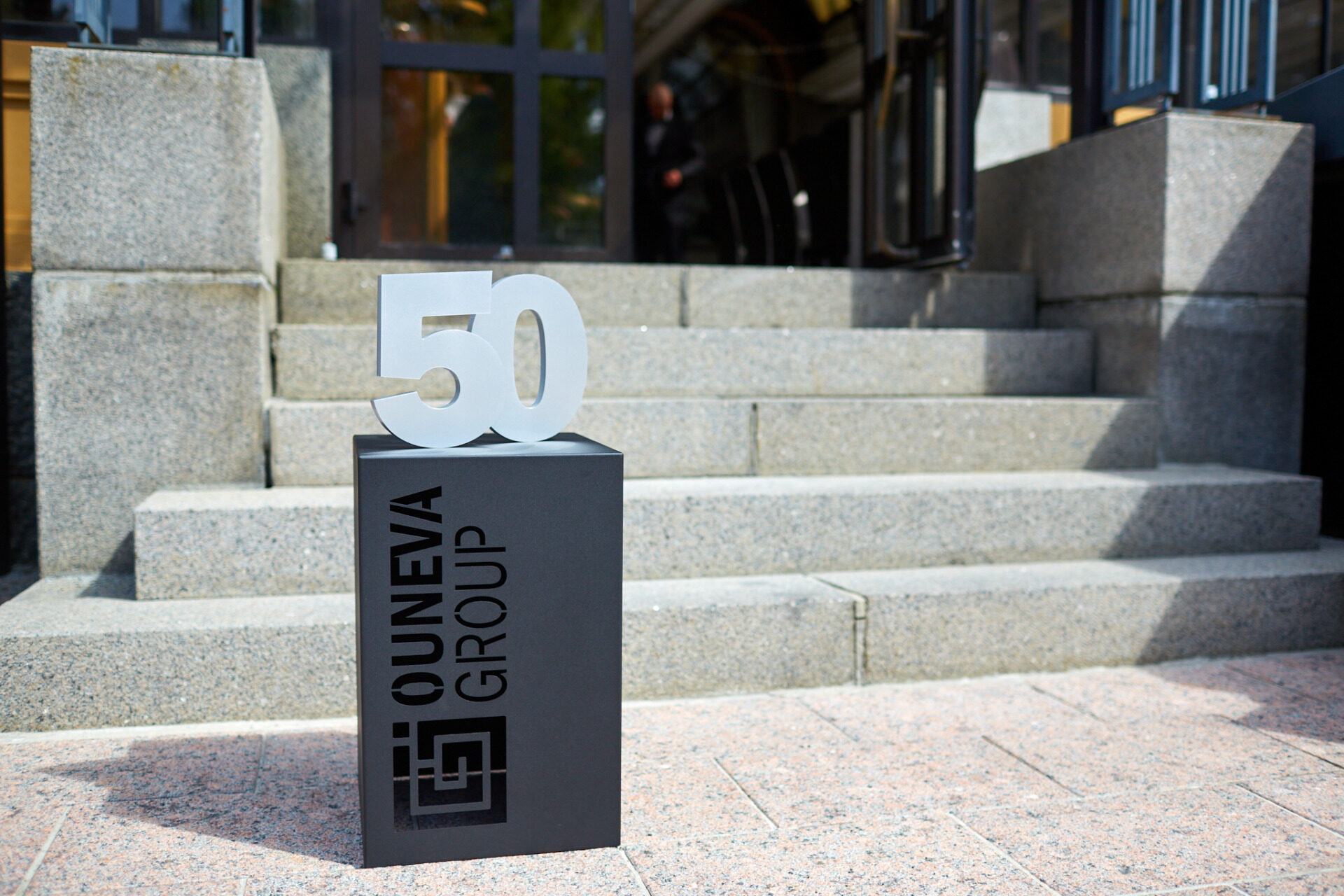 In honour of our anniversary as a company, we wanted to celebrate our staff members, who have their work anniversaries this year on our digital channels as well! We discussed their reasons why they've stayed with us for so long and how they like their everyday life. Below you can read the stories of a couple of people!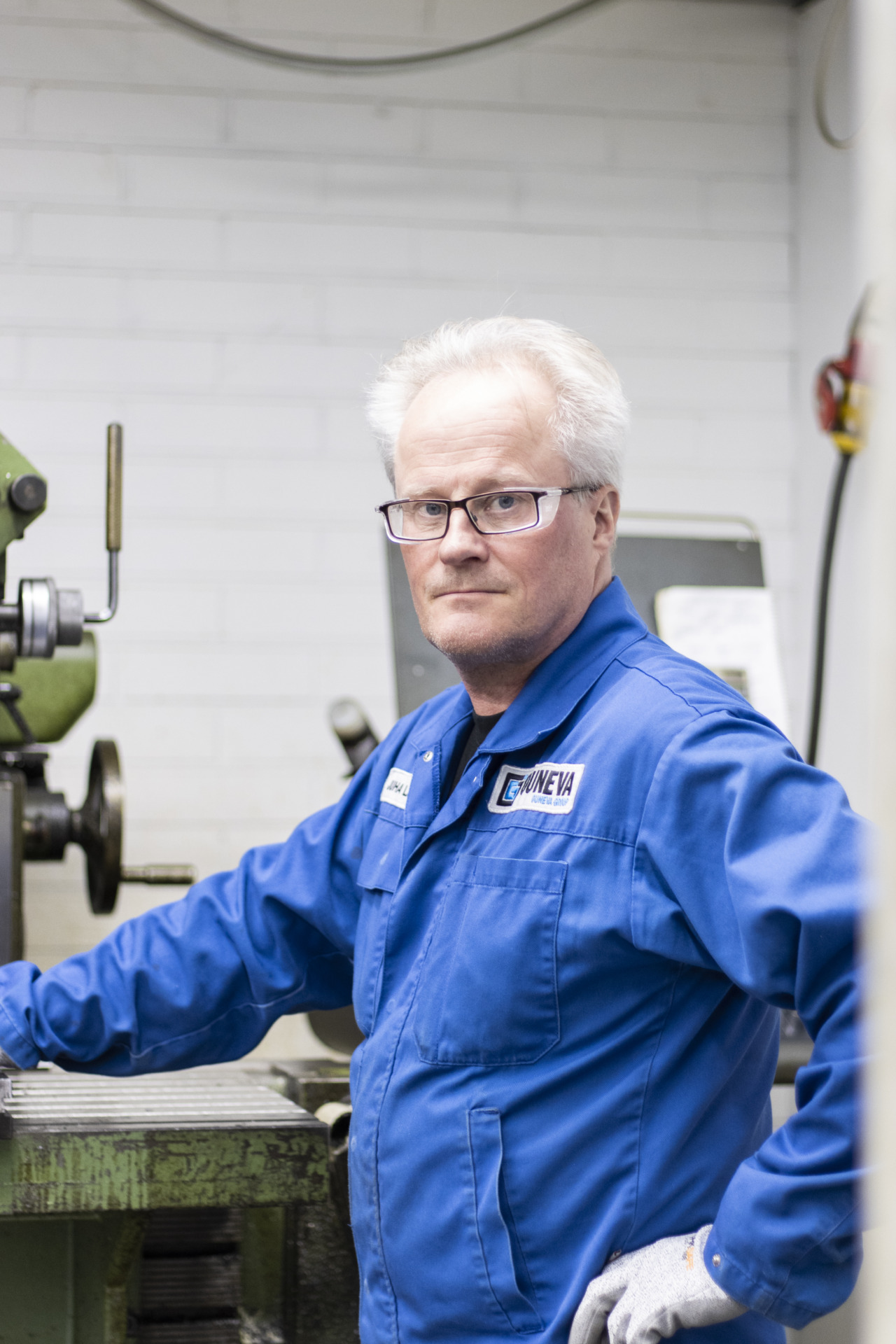 Juha, 40 years at Ouneva
"I have stayed with Ouneva because of interesting tasks and our great team. I have gotten to work on almost every production stage that exists in this house and simultaneously I've learned and developed so much as a professional."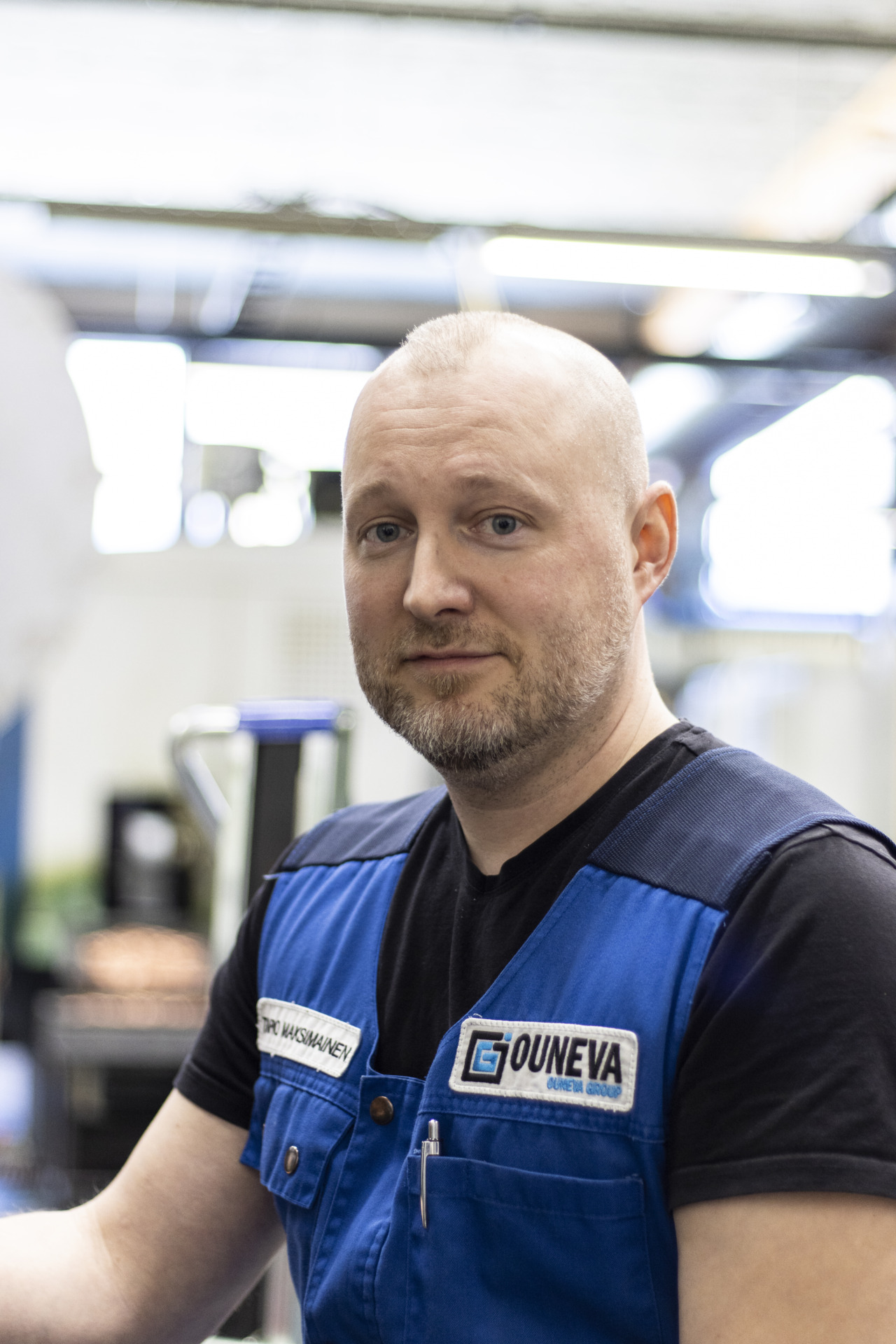 Tapio, 20 years at Ouneva
"There is a nice amount of challenges at work, the tasks are really diverse and we get to work independently. My team is extremely professional. The work mates are the best part of my days. I've gotten friends to have sauna evenings and motorcycle trips with, and I even found my partner here."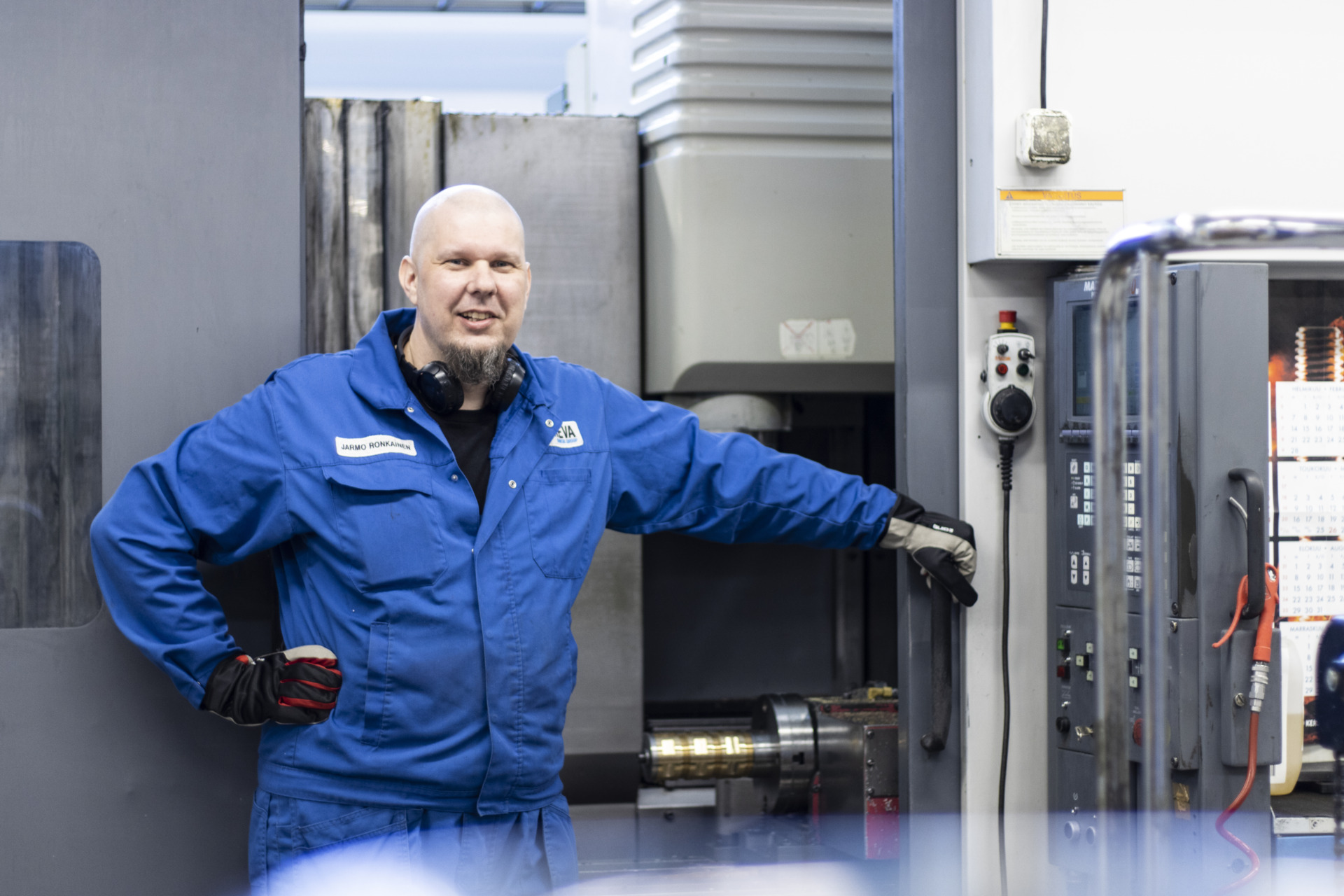 Jarmo, 20 years at Ouneva
"Many things have kept me at Ouneva. The company has always been reliable and financially stable, I've never had to stress about getting by. It's been a pleasure to follow the technological development of the company for 20 years. Our working community is the best."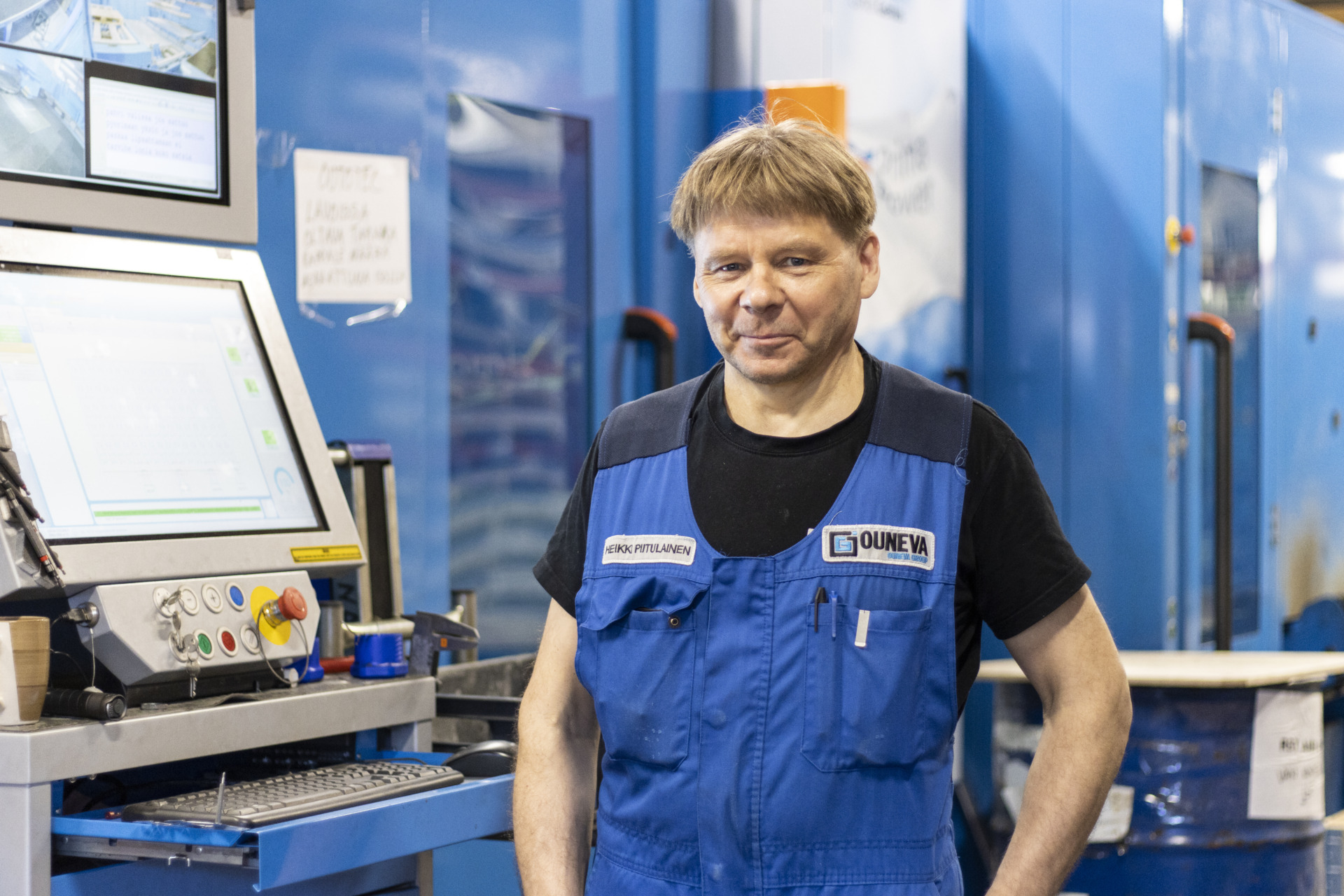 Heikki, 25 years at Ouneva
"It's been good to work at Ouneva. Back in the day, Heikki came to me and personally asked me to come and work. What keeps me motivated at work is the amount of independency and diversity in my tasks. It's very rare that I would work on the same task on multiple days in a row."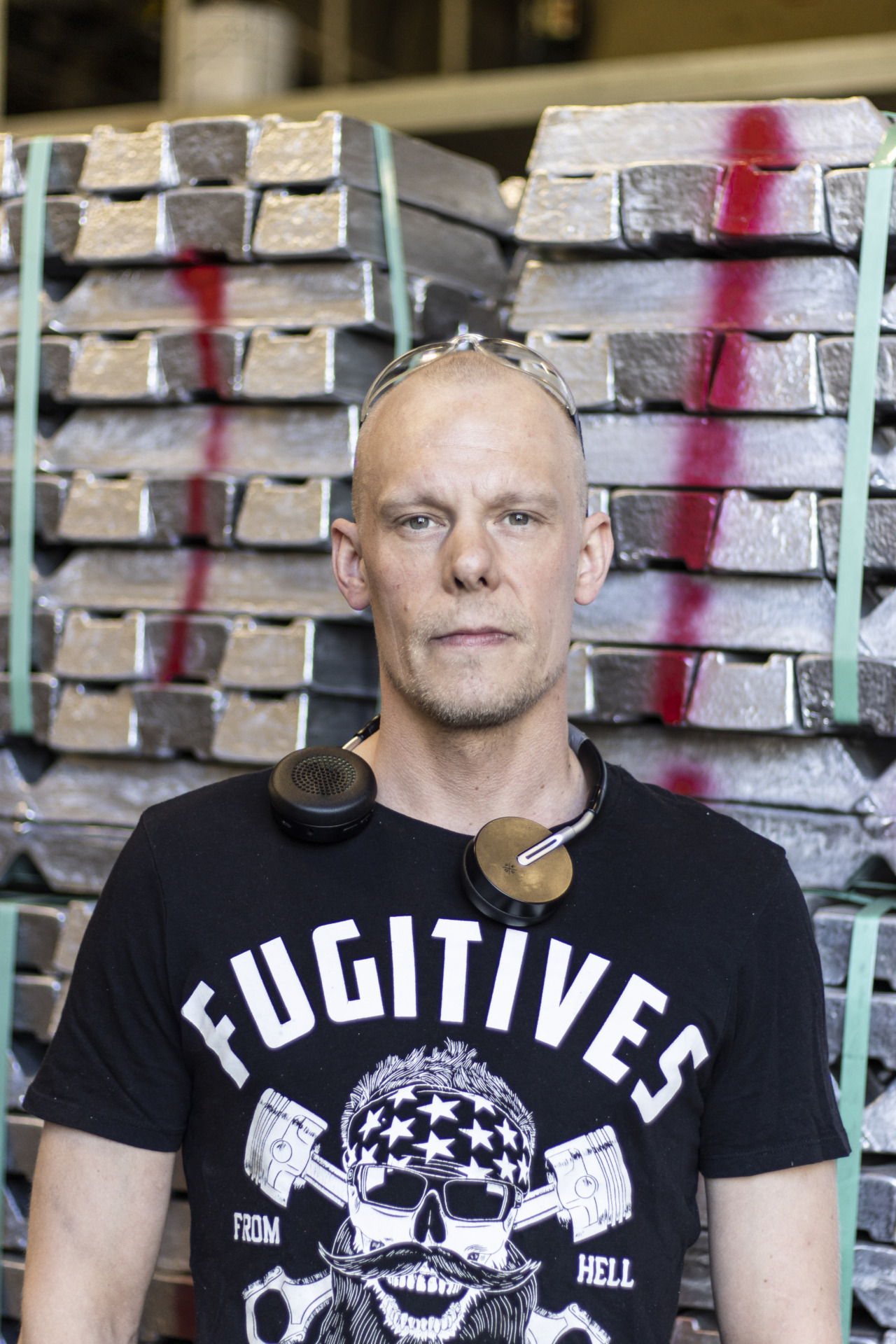 ­Risto, 20 years at Alsiva
"I've been working at Alsiva for 20 years now. I've had enough diversity in my tasks and a good atmosphere. At the moment, we have a really good team spirit and work is very smooth. I've had tons of extra training during my career and I've become a highly-skilled expert in my work."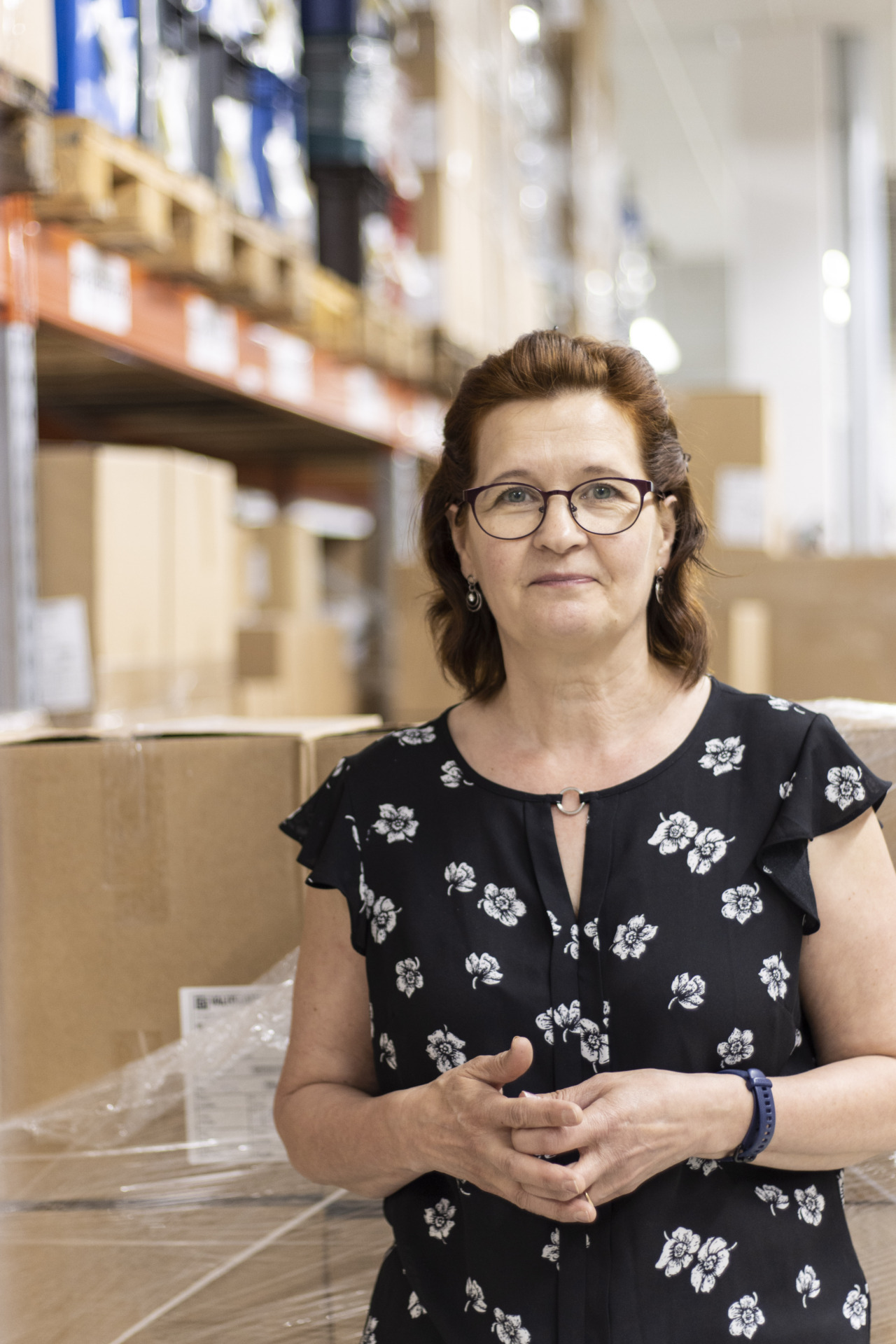 Erja, 25 years at Valukumpu
"I've had more days that it's nice to go to work than not. I've also had the chance to do so many different tasks, so the work really is diverse! It's good to be able to be independent and self-directed, and I've been able to influence my job description. The atmosphere and work mates are amazing here."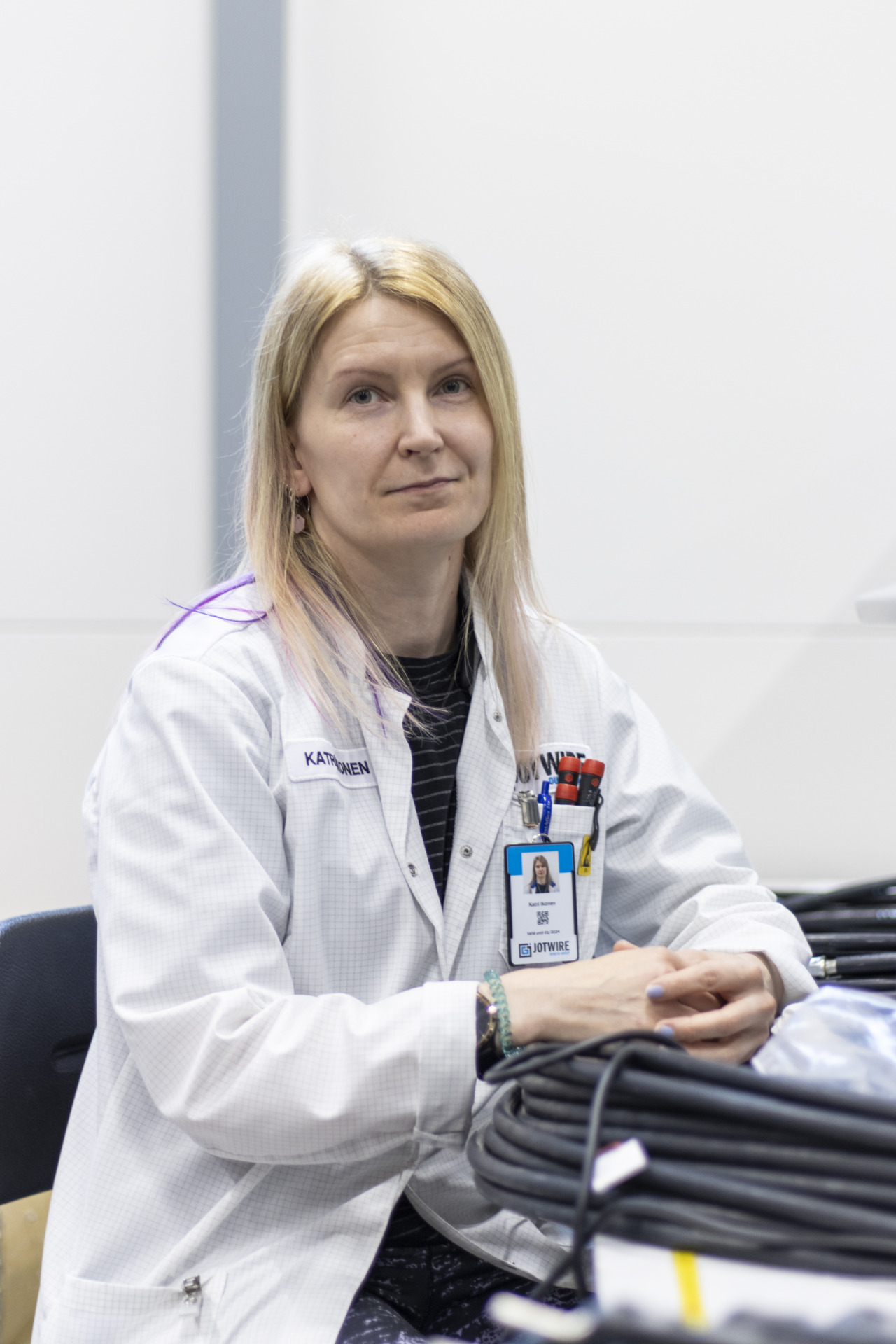 Katri, 10 years at Jotwire
"I've worked at Jotwire for 10 years now. The things that have kept me here are really good work mates and diverse tasks. I've had the chance to try different tasks through my own initiative and then I found the one I like the most. The working hours are practical for a person with a family as well."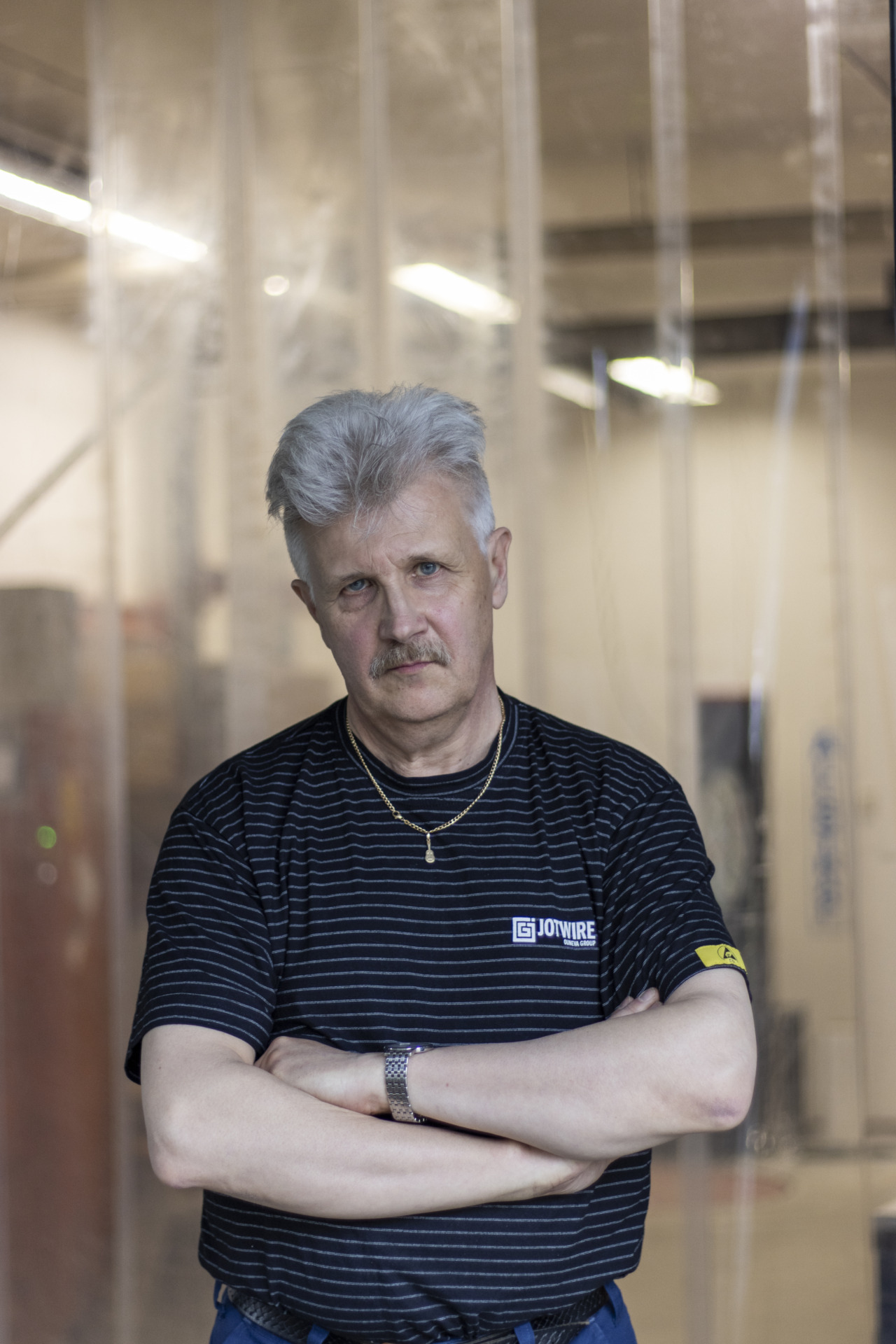 Esa, 40 years at Jotwire
"It's been a great pleasure to see the company grow from a workshop into a big group. Since the early days, we've always had a common goal and we've worked towards that same goal, all together. The working atmosphere has been good. The company has always adapted to the trends of the world. Here, you can do so many different tasks and with the right attitude you can learn a ton of things."
We extend our warm congratulations to everyone celebrating their work anniversary on this special year!