A year without accidents in Jotwire Oy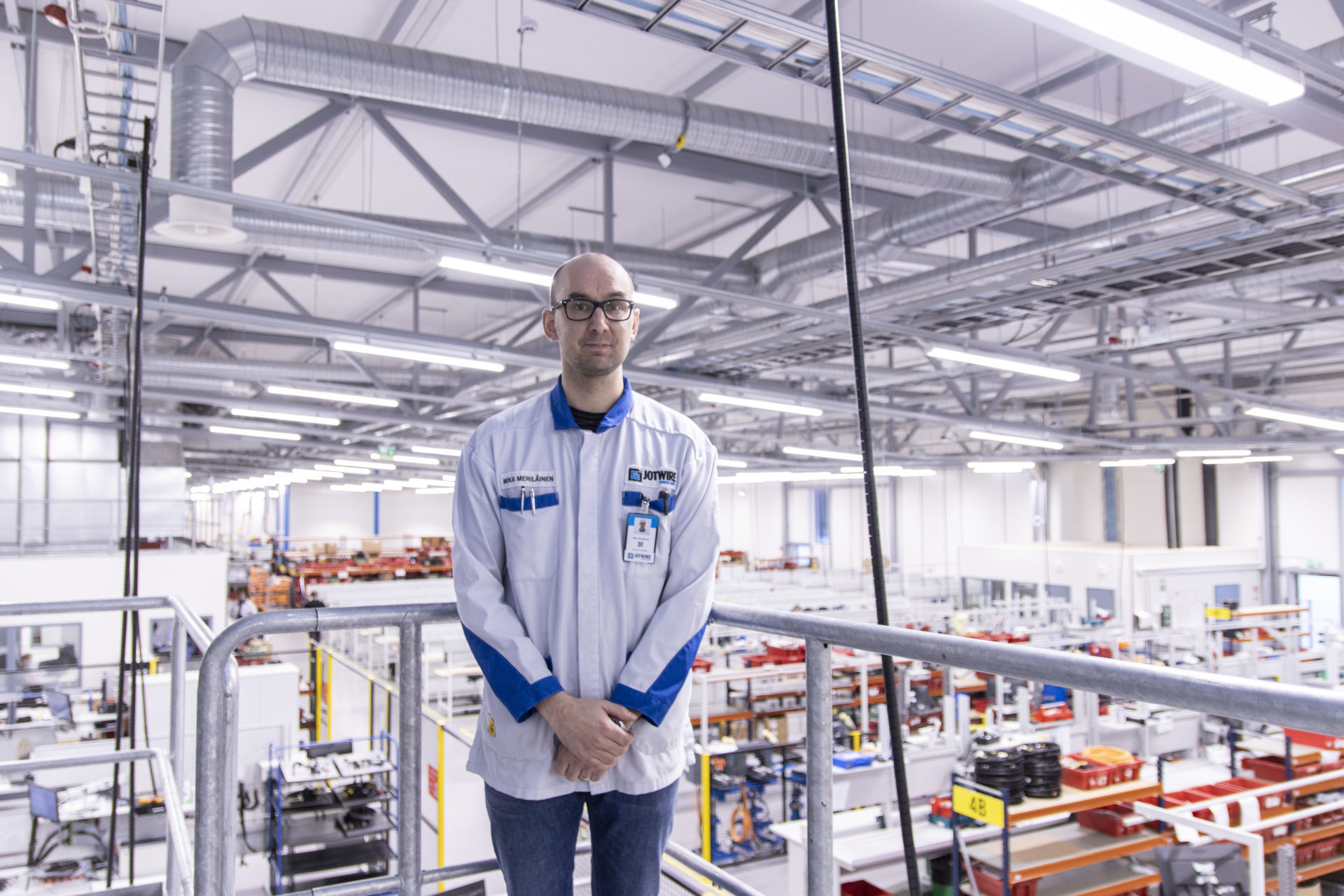 A year without accidents at Jotwire Oy!
In June 2018, we got certified with the ISO45001:2018 certificate for occupational health and safety. This raised the bar for occupational health and safety management and gave us clear goals to work towards.
In 2019, after moving into our new factory, the working environment got significantly more modern and safer. Our whole staff is committed to improving the work environment, and through our efforts and development we hit 365 days without any accidents on the 19th of January 2021.
Our occupational health and safety representative Mika Meriläinen deserves the biggest thank you!