Collaboration with Ouneva Group as a student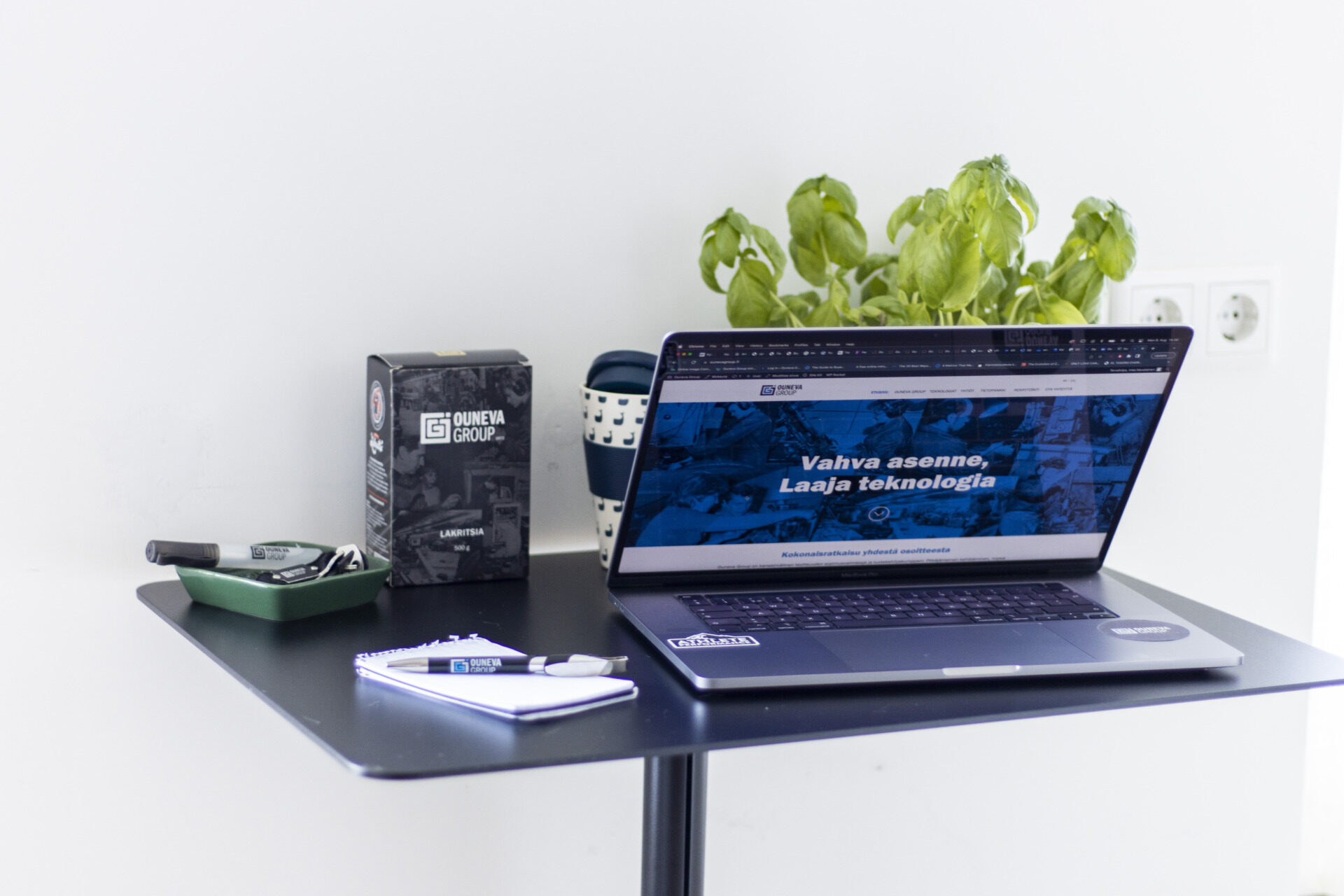 We announced our collaborations between local education institutes in the beginning of the year. We work together with students who are doing their internships, summer jobs, different course-related projects and vocational exams, to name a few! We had a chat with a few students, who have been working with us this year. We asked them some questions about how the collaboration with us has been going and how are they feeling after finishing their projects!
Samu had his first contact with Ouneva Group in the summer of 2021, when he was working with us as a summer worker. Samu studied mechanical engineering in Karelia UAS. After a successful collaboration with us during his studies, Samu got a full-time job with us and is continuing his career in our sheet metal factory!
"The collaboration went well overall. The project I was working on felt important and valuable for the company. I got enough support during the collaboration and all of my contacts from Ouneva were available really easily. The method of practical implementation was also suitable for the project. A really good experience all-in-all!"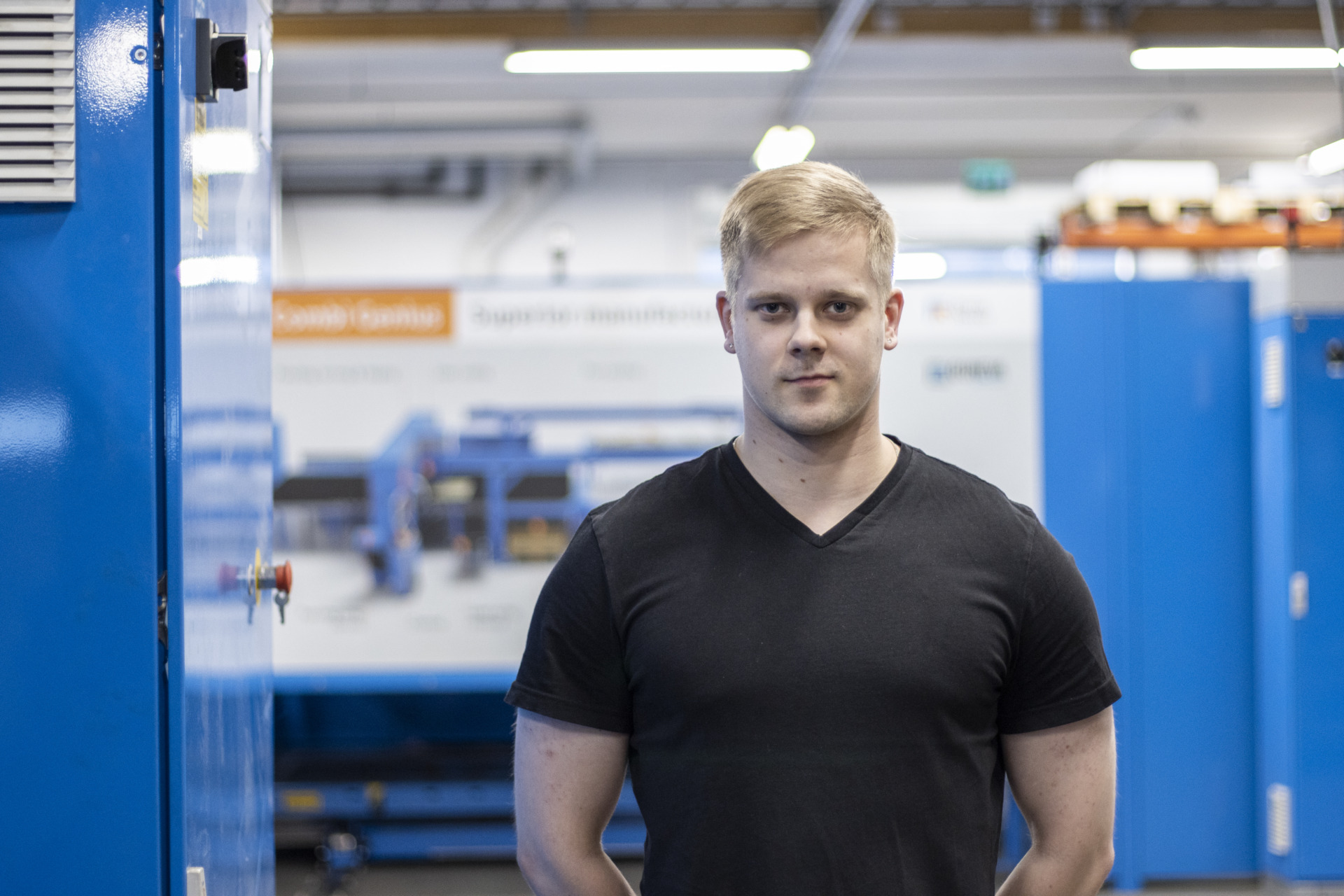 Kaisa changed her career direction from the hospitality industry to financial management and is about to graduate soon! Kaisa, who did her internship with us would recommend us for other people looking for a company to do an internship with. She got the internship spot by leaving us an open application.
"There's been a good amount of challenge and responsibility at work. I've had enough support and help with learning things that are completely new for me. The work has been going well, the onboarding was done carefully and then I immediately got to do actual tasks."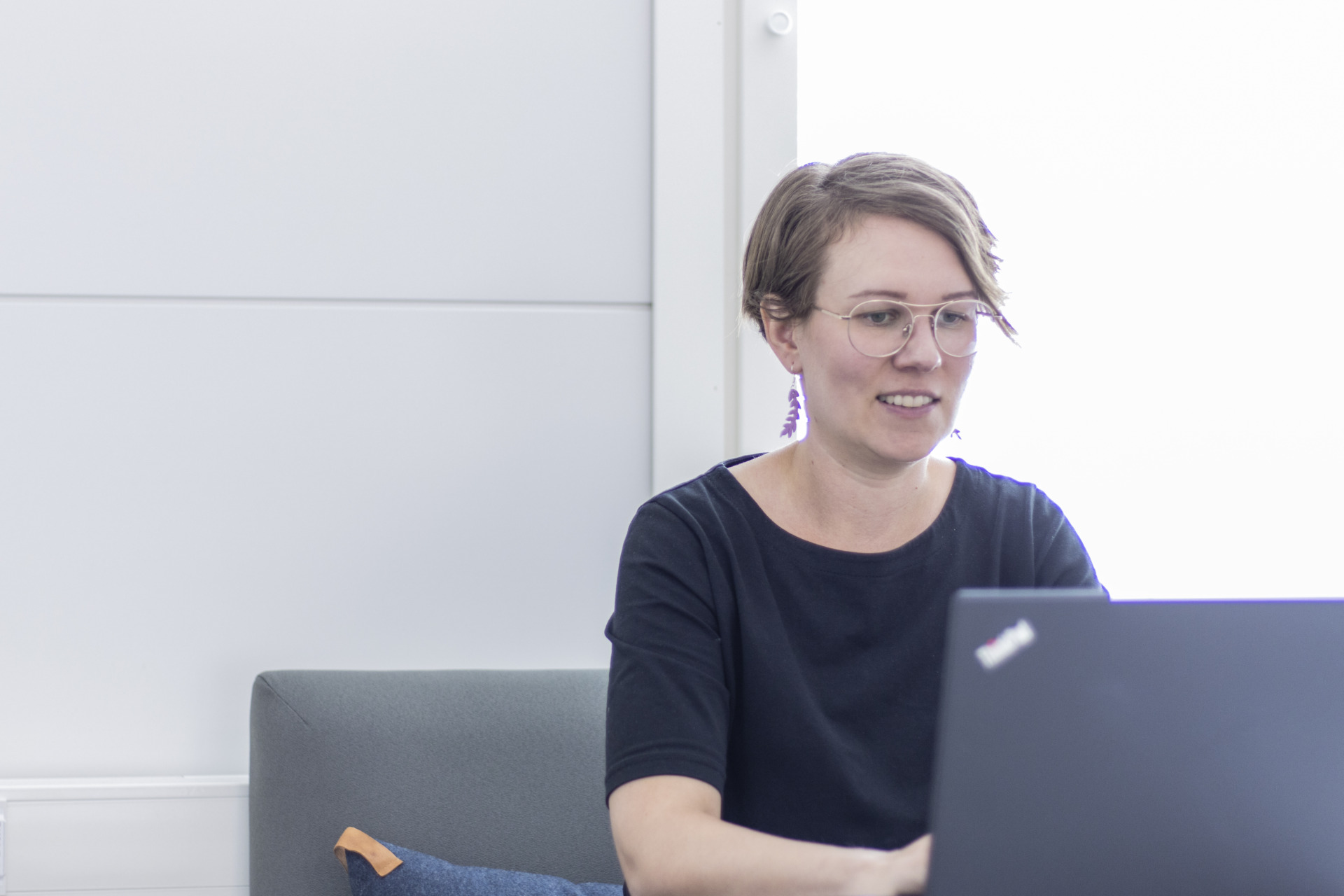 We will publish more stories from our students later this year. In the meantime, you can get familiar with our technologies or read more stories like this from our Knowledge Hub! We collaborate actively with the biggest educational institutes in North Karelia, so if you are a student in our region and you sparked interest in us, don't hesitate to contact us directly or through your institute.