Sini – own handprint shows in daily work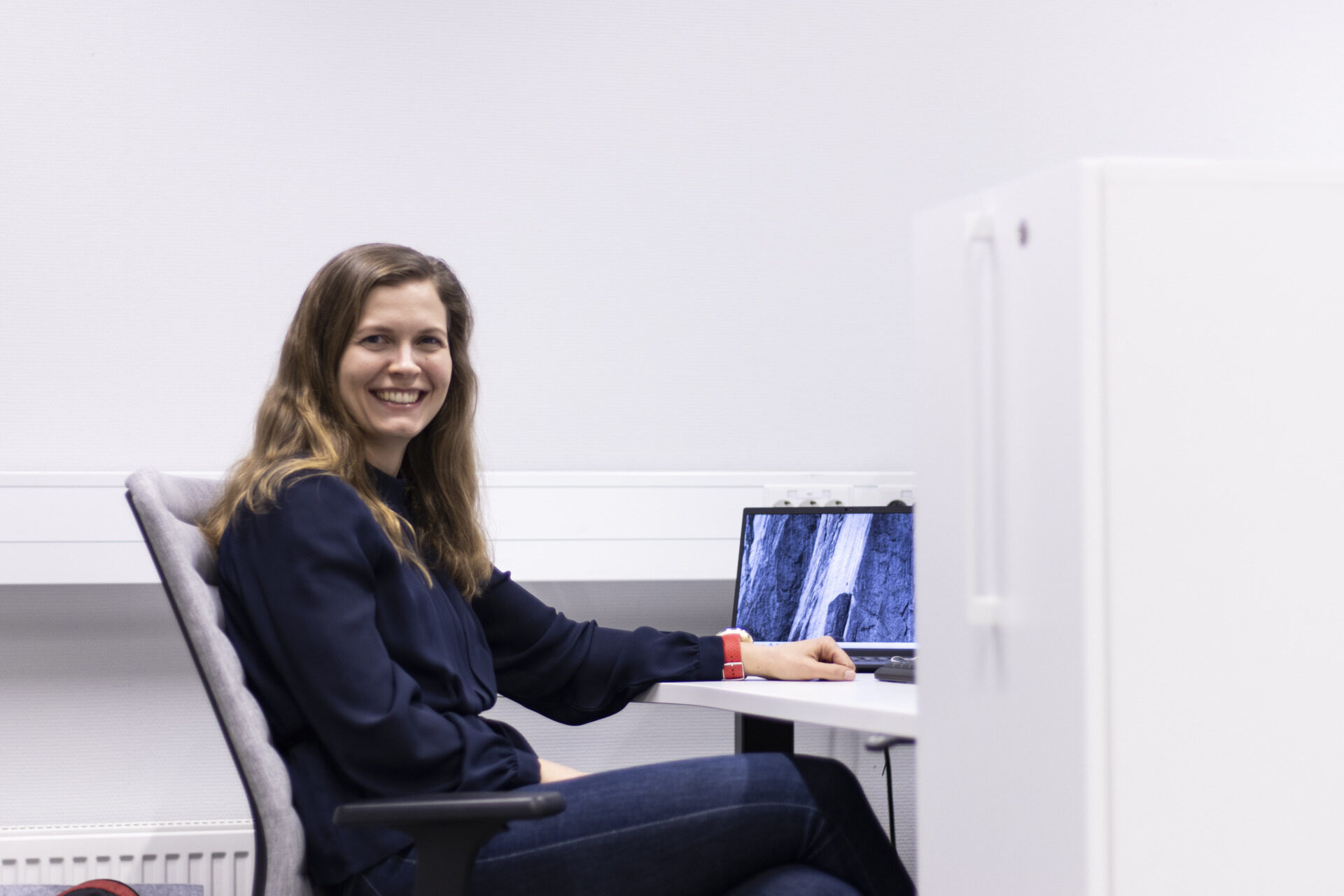 Sini started as the Sustainability Specialist of Ouneva Group in the summer of 2022. She came to work with us from the power plant industry, where she gained lots of experience from occupational safety development, quality systems and controlling big entireties from a responsibility point of view.
Sini has a Master of Science in Sustainability Science and Solutions. According to her, the degree was mostly focused on environmental impacts of business and managing them. Environmental aspects of business are close to her heart, and Sini is happy with her current work, that includes a broad spectrum of work related to our staff and our environmental impacts. Sini sees that her own handprint is clearly visible in both concrete operations, as well as in more strategic, logic-based tasks. Sini has strong expertise in managing big entireties, which enables her to fit into our group very well!
The future of corporate responsibility work within Ouneva Group is looking positive to Sini. She thinks it's integral that the matter has been taken seriously, and that responsibility work has become an important part of the future vision of the business. It's important that action is taken, but even more important that communication about it is done in an open way. High-quality development related to corporate responsibility is only beneficial! Sini sees that especially the interest towards more responsible business from customers and other stakeholders is essential. Customers are becoming increasingly interested in their own supply chains, and we must be able to answer this hunger for knowledge.
The interest from stakeholders creates a curious side to the job, where we must be able to identify and strengthen targets for improvement. Clarifying the big entirety and bonding operations together is an interesting part of responsibility work, that Sini sees as challenging and important. It's integral to be able to get a hold of what we are expected of, and to start improving swiftly based on that. Sini asks a challenging question every day, which is how are going to do responsibility work in a manner that looks like us. The broadness of the Group creates a diverse working site for her!
Read more about our three principal areas of corporate responsibility here!